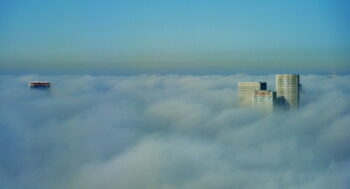 Israeli Tech Scene Ranks 3rd In New Global Startup Ecosystem Index
The Israeli tech ecosystem came in third worldwide, preceded by the UK and the US, in a new report ranking global startup ecosystems.
June 23, 2021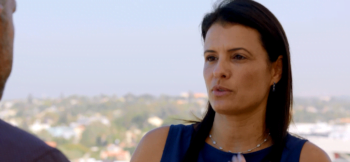 New Docuseries Highlights Israel's Booming Digital Health Tech Sector
The online series 'TrueFuture' launches its 4th season with eight episodes focusing on Israel's health tech industry.
November 01, 2020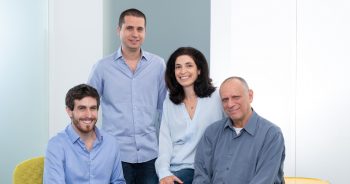 Israeli VC Firm Grove Ventures Closes $120M Fund For Deep Tech Startups
The fund will back Israeli early-stage, deep tech startups looking to branch into the European and US markets.
February 18, 2020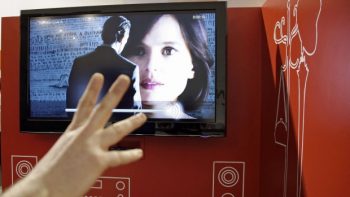 Report: Apple Israel Could Be Behind Company's Smart Home Breakthrough
If reports made by Israeli economic news source "Calcalist" are true, Apple's next technological breakthrough could come from Israel.
October 04, 2015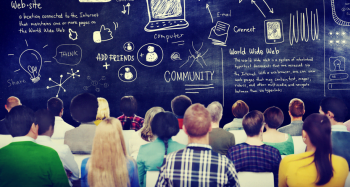 The Top Six Global Accelerators Kick-Starting Israeli Startups
Meet the top six global accelerators that have shot Israeli startups into international superstardom.
October 01, 2015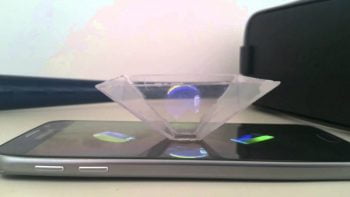 Gemsense's Innovative Tech Turns Objects Into Virtual Reality Experiences
A video game is nice, but even when fully engaged in the experience, players realize that it's just a game. That's where Gemsense's virtual reality technology comes in.
September 29, 2015
Israeli Tech Is Gearing Up To Keep The Vehicles Of The Future Safe
After this summer's Jeep hack attack, everyone is worried about cars. Israeli startups are working hard to keep cars safe and make them smarter.
September 24, 2015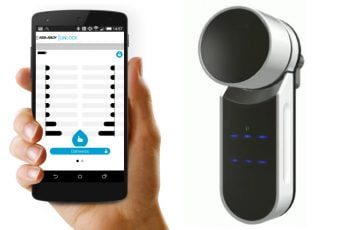 Control All Your Locks From Your Phone With This Cool Israeli Gadget
Mul-T lock's Bluetooth-powered lock allows users to approve or deny access to anyone at the door, without having to hand out keys.
September 24, 2015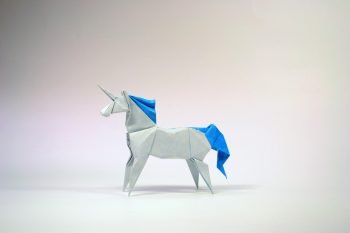 Is Israeli Flavoring Co. Frutarom On Its Way To Becoming Israel's Next 'Unicorn'?
Flavoring firm Frutarom took a leap toward becoming Israel's next "unicorn" – a billion-dollar company – with its tenth acquisition so far this year.
September 16, 2015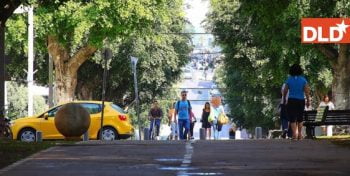 DLD Tel Aviv 2015: 10 Startups To Visit During Tel Aviv's 'Open Startup' Event
Check out some of the hottest startups opening their doors during the Open Startup at DLD Innovation Week 2015.
September 06, 2015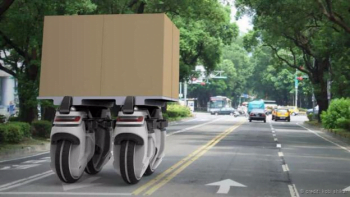 Soon Enough, This Robot Could Be Delivering Your Packages
This autonomous, self-balancing unicycle may be the mailman of the future, with GPS and facial recognition to ensure parcels reach their destination.
September 02, 2015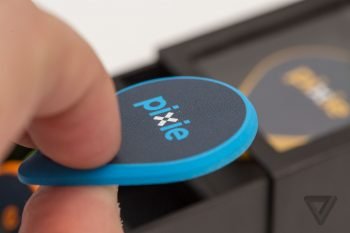 Stop Wasting Time Looking For Your Stuff – Pixie's Got You Covered
Israeli startup Pixie saves you precious time with its cool object-locating app that keeps track of your valuables.
August 31, 2015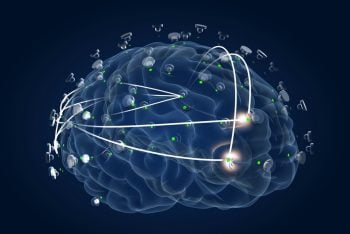 EIMindA Voted Among 'Most Innovative Startups' Globally
Israeli biotech firm ElMindA, which visualizes brain trauma and illnesses, has been named one of the 49 most innovative startups in the world by the World Economic Forum.
August 26, 2015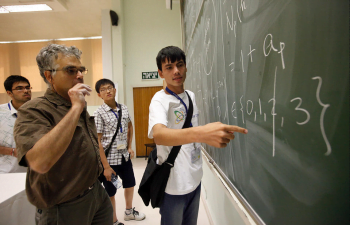 International Nobel Prize Winners Travel To Israel To Mentor Students
Fifteen international Nobel Prize winners will travel to Israel to meet 400 young students from all over the world who dream of winning their own Nobel Prize.
August 14, 2015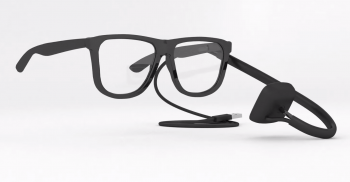 Novel Eye-Tracking Device EyeControl Enables ALS Patients To Communicate
Using the Israeli-invented EyeControl smart glasses, ALS patients are able to make emergency calls, compose short sentences and communicate seamlessly with their surroundings.
August 05, 2015