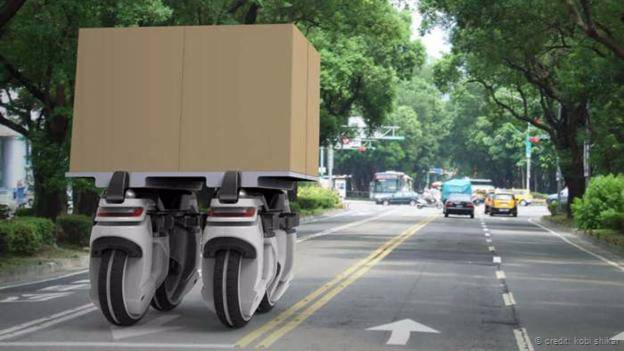 With companies like Amazon, Uber and more entering into the "instant delivery" space, standard mail and delivery services no longer make the cut. From ordering flowers for your anniversary five minutes before your significant other walks through the door to getting an instant refill on your Tide laundry detergent, people want to get what they need, now. Deliveries by drones are one option often brought up, but not a very pleasing one as they can be considered an infringement on privacy, or interfere with airways. Another option is Israel industrial designer Kobi Shikar's Transwheel, an autonomous, self-balancing unicycle that delivers parcels directly to their destination.
SEE ALSO: Israel Ushers In Revolutionary CleanTech Transportation With NASA's skyTran
An engineering and design student at Shenkar School of Engineering and Design, Shikar came up with the concept for the Transwheel device by combining the mechanical features of the Segway with the technological features of a drone. The Transwheel would use the self-balancing system installed in Segways together with GPS and facial recognition software that will make sure that the package reaches its destination.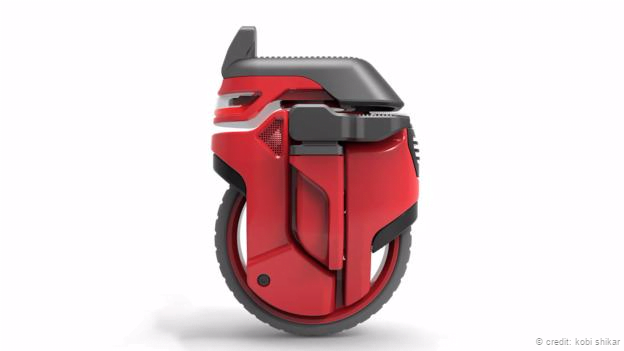 According to Shikar, "The Transwheel concept reimagines package distribution as a round-the-clock autonomous service carried out by robotic single-wheel drones that work independently and together to ensure timely, efficient delivery," Shikar told the Daily Mail.
In addition, "Each wheel features a self-balancing gyroscopic system, electric arms, and GPS-driven communication capability," said Shikar. Transwheel is still in its beta modeling phase and Shikar is in the process of developing a feature that would configure the device to take on large or oddly-shaped packages. "Smaller parcels can be handled by a single robot while larger packages will be tag-teamed by an appropriate number of robots that self-configure to the package's unique dimensions."
SEE ALSO: MUVe Over Segway: The Next Great Urban Vehicle May Be This Foldable Bike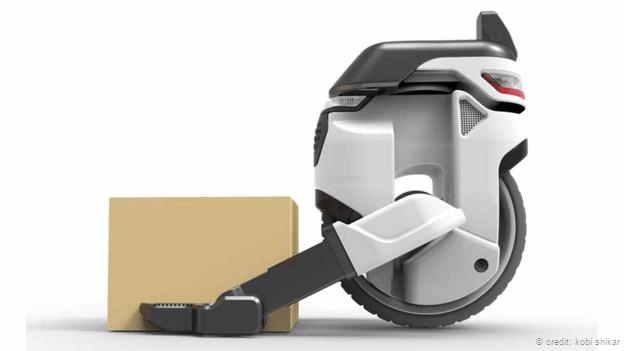 At the moment, Shikar is seeing out industry partners that can help him complete the project and fulfill his vision of automated, exact robot-delivery.
Related posts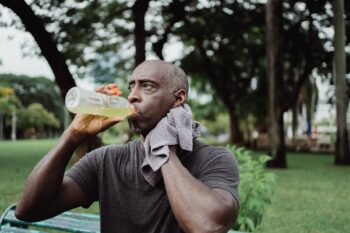 Startup Helping You Get Heart Healthy By Measuring Your Sweat
December 04, 2023