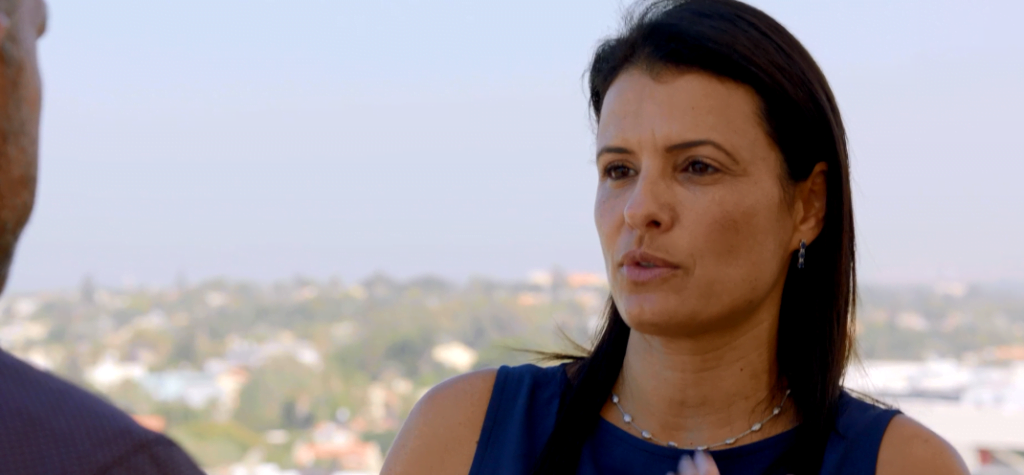 Israel's tech landscape is the focus of an eight-part television series that has been streaming online for free since last month.
TrueFuture TV, the online TV docuseries exploring people, places, and technology, has launched Season 4 with an eight-episode series focused on the Israeli tech sector, with special attention on the evolving digital health industry.
In the series, "TrueFuture: Israel" hosted by tech entrepreneur and The Mullings Group founder Joe Mullings, viewers go behind the scenes to meet Israeli innovators whose technology aims to change the world with their innovations in digital health, telehealth, and medtech.
"Most of us have lots of preconceived ideas of Israel, and so did I. What I found was a nation on the cutting edge of medtech, health tech, robotics, and artificial intelligence," said Mullings. "At the same time, the timeless culture of Israel permeates every aspect of society there – including the technology industry. The country competes on the world stage of technological innovation but in a way distinctly its own."
During the season, viewers meet a wide range of "techpreneurs" including those at a children's hospital who have created their own R&D lab to build customized medical devices for their patients and an American-educated tech mogul whose startup incubator promises to reimagine cancer therapy. Mullings also introduces viewers to some of the people who create the unique fabric of Israel, including shopkeepers and thought leaders.
The series features guests such as Shai Policker, CEO of MEDX XELERATOR, Professor Moshe Shoham, CTO of Mazor Robotics and a leading figure in Israel's robust medical robotics industry, venture capitalist Michal Geva, the co-founder and managing partner of Triventures, and inventor Anat Amibar, chief operations officer at 6ver6 (acquired by 1-800 Contacts) and the developer of a smartphone app for digital eye examinations.
"We think of technology as a worldwide phenomenon that is uniform. But what we've found in filming 'TrueFuture' – both in previous seasons and now in the fourth season's focus on Israel – is that local culture influences how technology is created in profound ways. Like with food, art, fashion or religion, technology reflects the people who are making it – their history, beliefs, conflicts, and aspirations. Simply put, technology develops in response to local needs," Mullings said.
New episodes for the series have become available every two weeks starting October 22. During the alternate weeks, additional background footage from each preceding episode will be made available. The first eight episodes are now available for free at TrueFuture.tv.
Related posts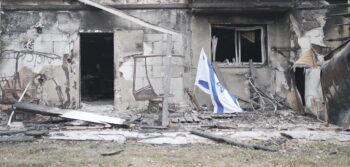 Israeli 'See The Truth' Chatbot Fights Deniers Of Hamas Massacre
November 28, 2023