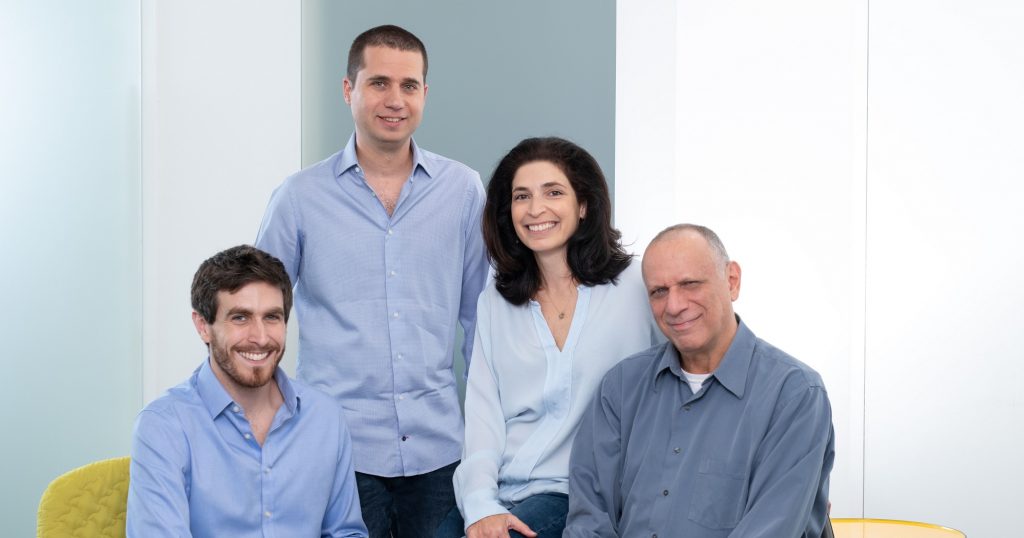 Israeli venture capital firm Grove Ventures announced on Tuesday that it secured $120 million in total commitments for the Grove Ventures II Fund (Grove II) which will invest in Israeli early-stage, deep tech startups looking to branch into the European and US markets. Grove Ventures said that institutional investors, strategic investors, and globally acclaimed industry leaders are taking part in the fund, which was oversubscribed.
Founded in 2016, the VC firm specializes in backing startups focused on developing "hard-to-replicate solutions at the intersection of technology, science, and applicable market needs" in a range of sectors including semiconductors, Industry 4.0 and digital health among many others. The firm is led by serial entrepreneur and investor Dov Moran, the founder of M-Systems Inc., the company that invented the USB flash drive (bought in 2006 by SanDisk Corp. for $1.6 billion).
Grove Ventures previously invested in Tel Aviv-based fabless IoT startup Wiliot Ltd, also backed by Amazon, Samsung, and Qualcomm, and Israeli autonomous vehicles SWIR sensing solution company TriEye, which received additional funding from Intel, and secured an investment and partnership agreement from Porsche.
Moran said in a statement that, with the second fund, Grove Ventures is looking to "empower brilliant deep tech entrepreneurs with innovative ideas and passion around their product to build great international companies.
"We believe the world is on the brink of a revolution that will digitalize sectors such as manufacturing, mobility, and healthcare. We are looking for sharp entrepreneurs who can solve big problems using great technology to become industry game-changers. We want unique people with a clear vision on how to use these technologies to reshape industries while also having a positive impact on the world," he added.
Grove's fund partners said in a joint statement that they "share a deep, personal commitment to deep tech entrepreneurs."
Grove II, they said, will allows them "to continue to connect passionate inventors with leading global corporates and accelerate their success."

Related posts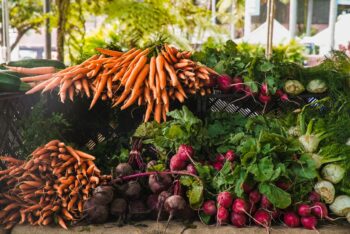 A Cybersecurity Approach To Cutting Food Waste
September 28, 2023