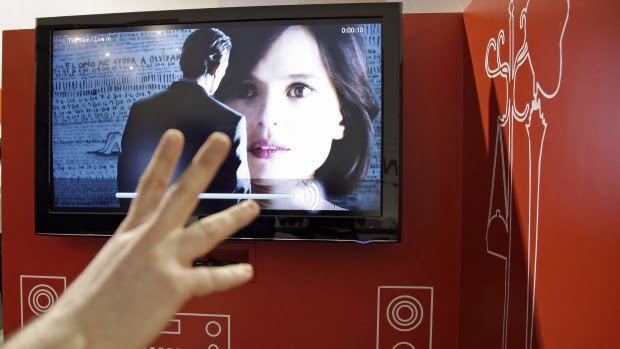 If reports made by Israeli economic news source "Calcalist" are true, Apple's next technological breakthrough could come from Israel.
According to reports, Apple's Israel R&D center, located in Herzliya Pituach, has filed a patent application with the Israel Patent Office for "flexible room controls," a 3D sensor that will project virtual buttons on surfaces to allow users to control smart home devices. "Calcalist" reports that, according to the patent filing, the virtual buttons will allow users to control connected aspects of their homes like lighting levels, room temperature, sound systems and more. In addition, the state-of-the-art 3D sensor system will be able to detect where an individual is located in a room, as well as their height, in order to project the sensor at a comfortable distance.
SEE ALSO: Why Did Apple Pay $345 Million For PrimeSense
The technology behind the filing for the 3D sensor is based on Israeli company PrimeSense's own 3D sensor system. Apple acquired PrimeSense for $350 million back in 2013 with the hopes of integrating the technology into the company's smart home plans, and the recent patent filing could mean that Apple is finally giving PrimeSense's technology a run for its money. PrimeSense's 3D sensor technology has already been applied by a major Apple competitor, Microsoft, which used the technology for its Kinect and Xbox 360 products. Intel has also made use of PrimeSense's revolutionary 3D sensor tech.
SEE ALSO: Apple CEO Tim Cook In Israel
Apple's version of the ultimate smart home control will be installed on the living room ceiling so that it can scan the room to assess ultimate viewing comfort, including adjustments that should be made for different projection surfaces. The device will then project, at a comfortable distance, a series of virtual buttons that will allow you to change the channel, dim the lights, and turn down the air conditioning. In addition, as with many of Apple's products, the aspect of efficiency is taken into account, making it possible for users to swipe and move the controls with the swift hand gesture.
Its safe to say that ardent Apple fans around the world will eagerly await the formal announcement of Apple's foray into the increasingly competitive smart home market.
Related posts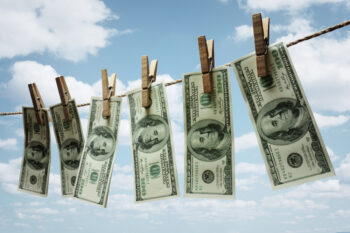 AI Money Laundering Watchdog That 'Senses' A Financial Crime 
September 24, 2023