By David Shamah, The Times of Israel
September 24, 2015
2
minutes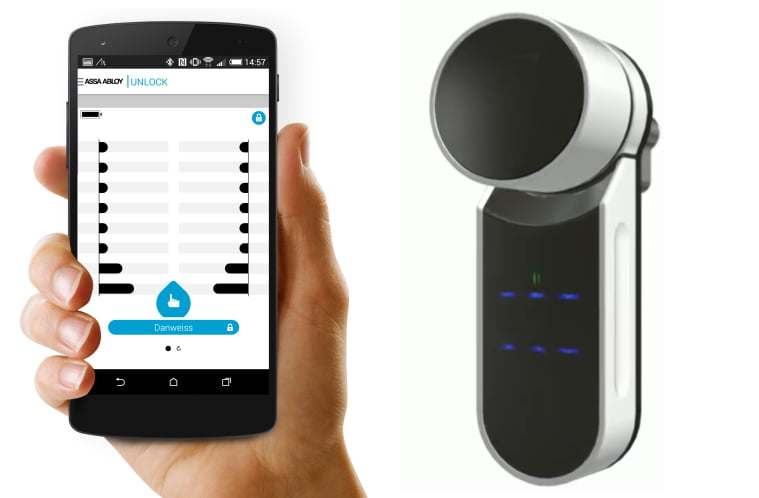 This article was first published on The Times of Israel and was re-posted with permission.
After smart TVs and smart refrigerators, the next battleground for Internet of Things technology is – the front door.
Israeli door and lock manufacturer Mul-T-Lock is marketing a new Bluetooth-based lock, which lets users create virtual "keys" on the spot to allow or deny access to homes or offices. Now owned by Swedish lock manufacturer Assa Abloy, the Yavne-based company's ENTR system lets users control entry from a smartphone, tablet, or other Bluetooth-enabled device.
SEE ALSO: Perfecting The Art Of Smart Gardening Is The Name Of GreenIQ's Game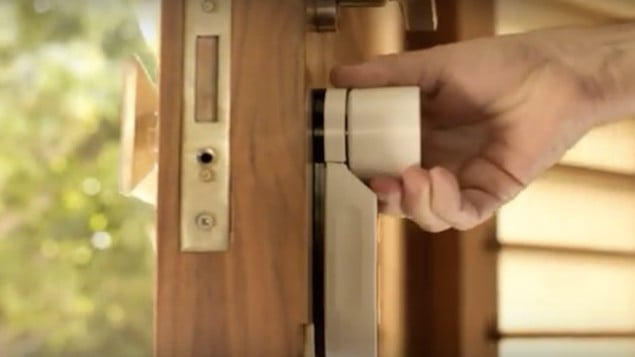 Designed to be retrofitted into existing doors, the ENTR system lets users lock or unlock doors from their device – or to create or disable "virtual keys" using the ENTR app. The virtual key consists of a series of letters, numbers, and signals – a key code, essentially – that is registered with the lock, enabling access to users who punch in the numbers correctly. The keys can be permanent, or created on the fly, to allow entry for one-time visitors or "latchkey kids" who come home when their parents are out.
The app can also bar anyone – even if they have a valid code – from entering during specific scheduled times. And, it can schedule the door to unlock itself at a specific time – perfect, for example, for Sabbath-observant Jews who won't use the app on Shabbat (the system also allows use of a physical key for those users).
Sign up for our free weekly newsletter
Subscribe
SEE ALSO: Internet Of Bees: Intel Tech Puts Backpacks On Bees To Track World Bee Collapse
The guts of the system are based on algorithms developed by Freescale, a US chip maker that has a large R&D facility in Israel. IoT, according to Shmuel Barkan, director of Freescale Israel, is where chip development is going in the future, and the ENTR lock system is a good example of how the company's technology can help build that IoT future.
"We compete against a large number of companies, but there are few as well positioned as Freescale to take advantage of the IoT future," said Barkan. "Our chips come in all sorts of configurations, with strong versatility for IoT applications."
To continue reading this article on the TOI site, click here.
Photos: ENTR
Related posts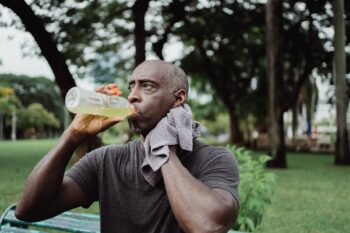 Startup Helping You Get Heart Healthy By Measuring Your Sweat
December 04, 2023