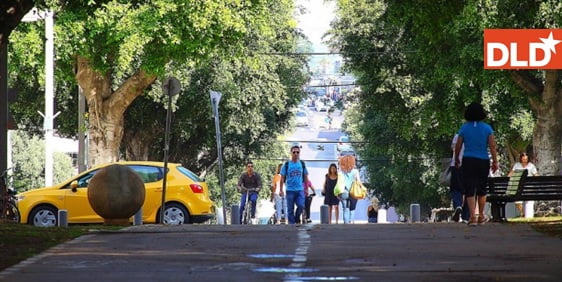 As part of the annual DLD Innovation Week, Tel Aviv's most high-profile tech conference, startups throughout the city are once again opening their doors to the public. For the Open Startup event, anyone is invited  to tour the offices of some of the coolest startups and work spaces. 112 startups are participating in this year's Open Startup event, which is why the event's organizers have organized a number of different "tracks" to help guide visitors' experiences, like "The Socializing" track for those interested in social media startups and "The Lifestyle Lovers" for those who want to hear about the growing lifestyle tech sector in Israel.
To help you sift through this maze, NoCamels has compiled a list of the top 10 startups, venture capital firms and co-working spaces to visit:
The Open Startup Event will take place on Tuesday September 8 from 18:00-23:00 at various locations around Tel Aviv. To get the full list of startups participating and their locations, go here: http://innovation.whats-on.co.il/open-startup-about/
Company: MyHeritage | Where: WeWork, Dubnov St. 7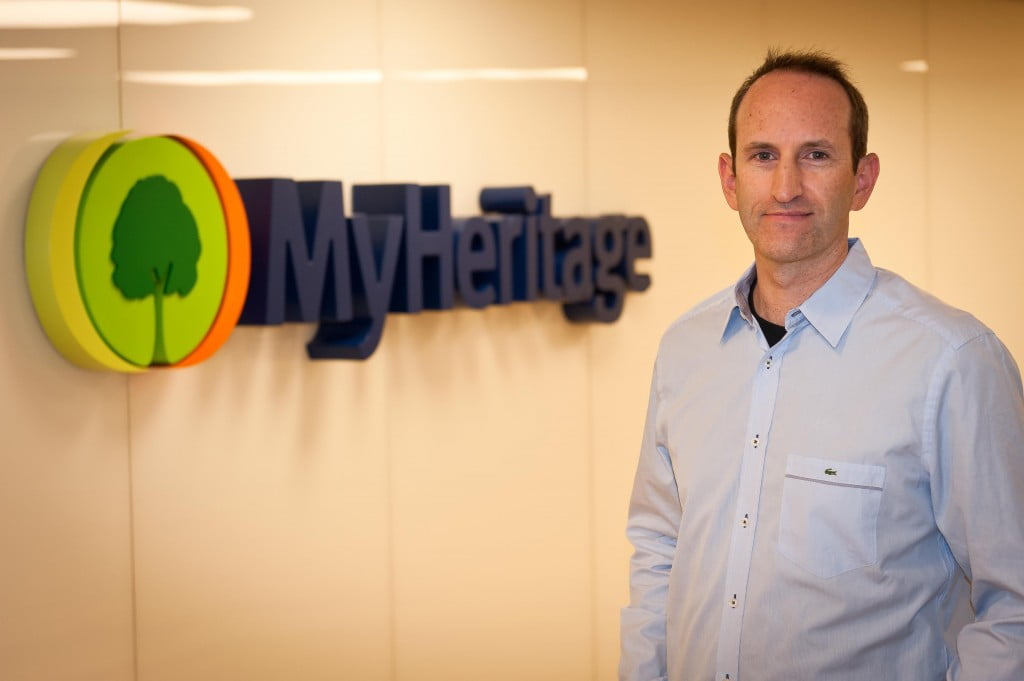 One of the largest sites in the world for discovering, sharing and preserving family history, MyHeritage's awesome office in the co-working space WeWork is not to be missed. A platform with over 85 million users globally, MyHeritage has transformed the online genealogy market with one of the largest collections of historical documents on the web and predictive genealogy tools that help people locate their family members. MyHeritage has raised a total of $49 million since the company was founded in 2005 and has acquired eight companies, including Geni.com. MyHeritage has offices in Or Yehuda and established an additional office in Tel Aviv in 2012, moving to the WeWork space in December 2014.
Company: WeWork | Where: Dubnov St. 7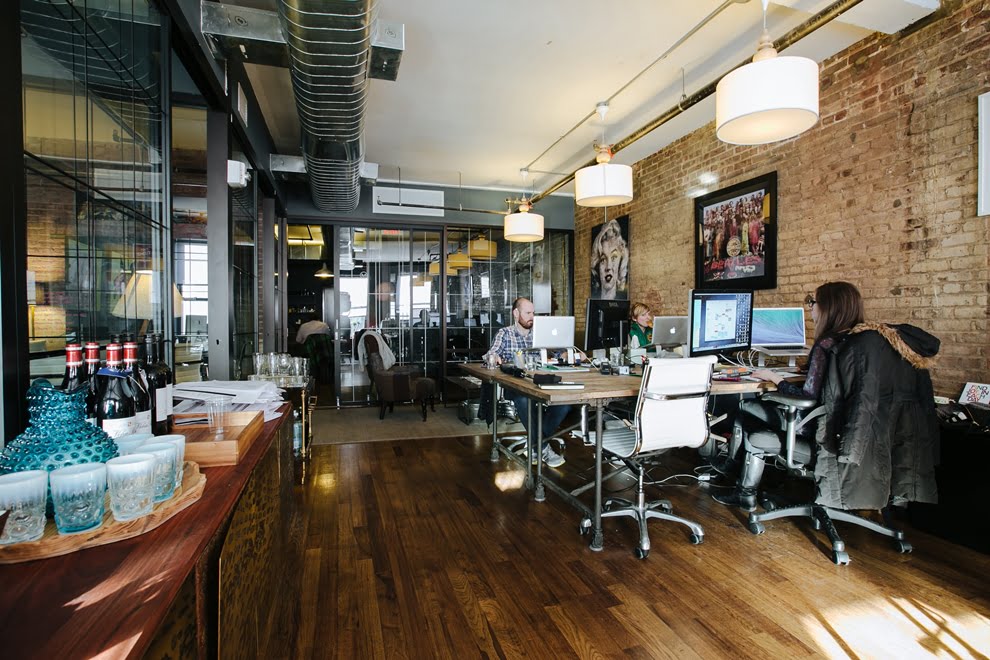 Unbeknownst to many, WeWork, the global co-working craze, was actually co-founded by Israeli Adam Neumann. Though it's headquartered in the United States, the highly-successful co-working space has three co-working spaces in Israel and has outdone itself in the design of its Tel Aviv office spaces. Complete with beautifully designed kitchens, large windows, high-ceilings and see-through cubicles, touring WeWork's three-story structure is not only an experience for the senses – the diversity of startups that it houses will get your wheels turning. The building also has a huge rooftop where you can take in some warm Tel Aviv air and drink a cold beer. Visiting WeWork Israel is like going to the ultimate startup party, so why not stop by!
Company: Samurai House Israel | Where: Nahalat Binyamin St. 52, 2nd Floor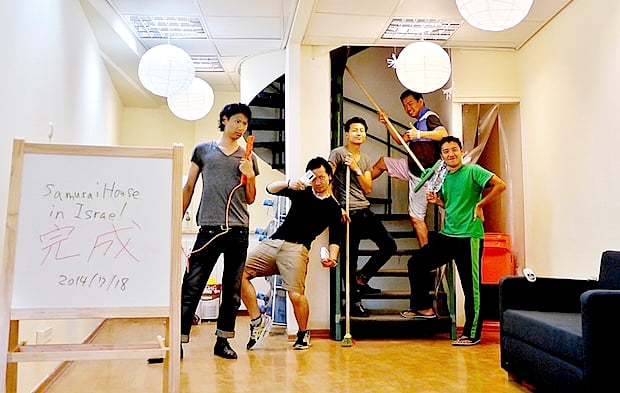 Samurai House is the largest startup incubator in Japan and its branch in Israel was established with the goal of connecting the startup ecosystems of the two countries. Just like an embassy, Samurai House sees its goal as promoting cooperation, innovation and entrepreneurship between Japanese and Israeli companies, but the organization also invests in Israeli startups and holds meetups. Samurai House is a great example of the increasing interest from Asia in Israeli startup companies, and it is one of the first Asian accelerators to establish a permanent branch in Israel. A number of up-and-coming Israeli companies like Actifile, CouponRoller and CyberTiger are part of the Samurai House incubation program.
Company: ZenCity | Where: The Library, Achad Haam 9 (Shalom Tower)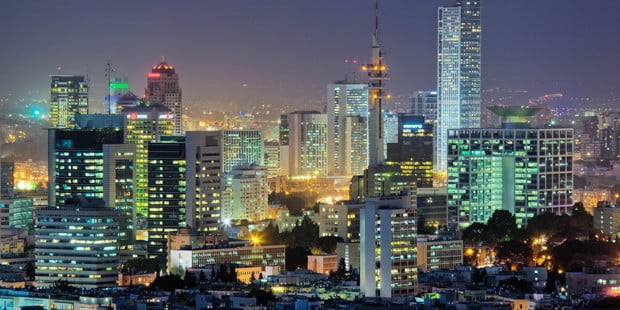 The smart city sector is on the rise, which is good news for all of us. One of the Israeli companies leading innovative smart city trends is ZenCity, a company that gathers information about cities and their residents in order to provide insights on how municipal services can be made more accessible and in tune with the times. This includes providing digital services, like municipal applications and payment platforms, data collection to better understand urban life, and business intelligence tools that help mayors and other municipal figures make important policy decisions. Smart cities is a cutting-edge sector, and Israeli companies like ZenCity are doing their part to innovative it.
Company: zerobillbank | Where: Samurai House, Nahalat Binyamin St. 52, 2nd Floor
Sign up for our free weekly newsletter
Subscribe
Another fast-growing technology sector is financial technologies, or fin-tech. Zerobillbank is an online platform that helps small companies and social initiatives keep track of their loyal customers and contributors, as well as standing coupons, rewards and vouchers. Zerobillbank's platform allows any company or community to exchange multiple "tokens" – money towards a service or a discount – with other community members and to manage all of their tokens in a single digital wallet. A "social" Bitcoin, Zerobillbank hopes to encourage small and large businesses alike to engage their customers to interact with each other by issuing "token" deals and coupons. The startup was founded by Japanese entrepreneur Junichi Horiguchi and is based in Tel Aviv.
Company: Blenders Music | Where: Mazeh 9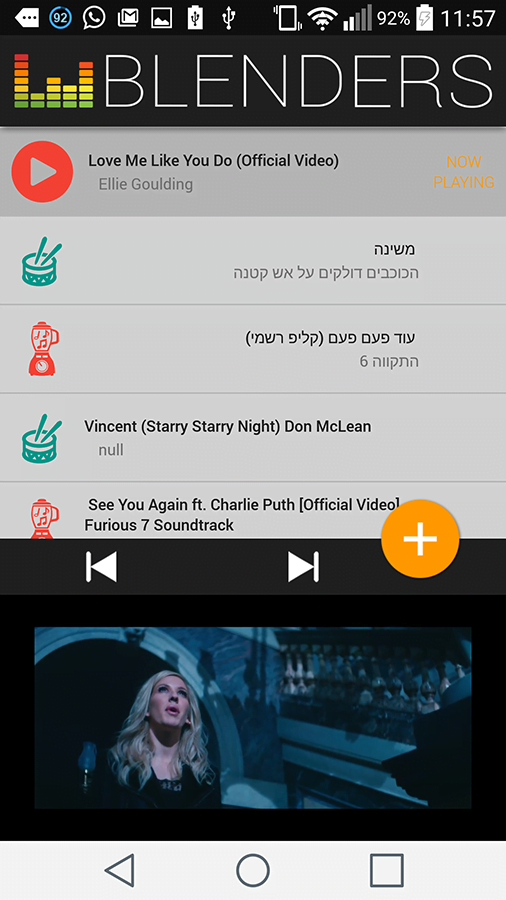 Created by students at the Media Innovation Lab (miLab) at the Interdisciplinary Center in Herzliya, Blenders is a novel music app that allows a number of different users to contribute their music to a shared playlist. Perfect for road trips, sitting on the beach, or parties, Blenders allows anyone to make their phone a juke box where everyone can list to the songs and artists that they love without having to connect and disconnect their device. The application is location-based, which means that in is able to locate friends near your location who may also want to join in on the playlist. Blenders makes digital music a vivid social experience, which is why it's a winner in our book.
Company: Blitz Motors | Where: Hagdud Haivri St. 12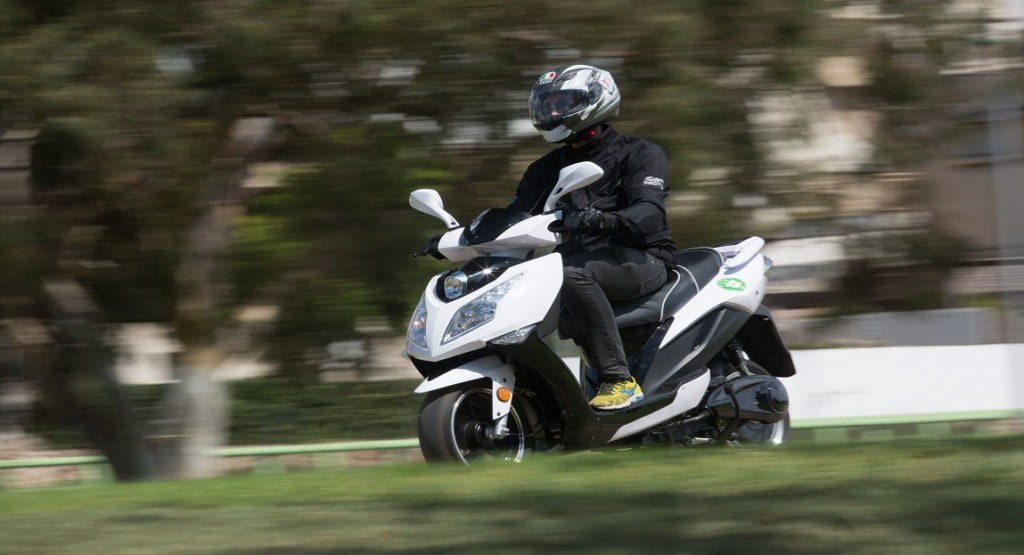 Walking the streets of Tel Aviv, one of the first things that you'll notice is that the electric bicycle craze has hit its peak. Israeli company Blitz Motors is building on this momentum, building 100 percent electric two-wheel vehicles. Creating a line of four fully electric products, Blitz offers a large electric scooter paired with a 6000W motor, a smaller scooter with a 3000W motor, an electric bicycle and a bike for kids. Blitz Motors is innovating the electric vehicle sector with its mean, clean and green machines.
Company: City Transformer | Where: Mazeh 9
Another thing you will notice in Tel Aviv is that it is impossibly difficult to find a parking spot. This time-consuming predicament is what inspired the founders of City Transformer to create a two-seat electric vehicle that can be folded to fit into a motorcycle parking space. This buggy of the future only occupies about 25 percent of a standard parking space, and is easily chargeable due to its small size. The concept was invented by City Transformer CEO Asaf Formoza, who claims that his is the first technically viable foldable car model.
Company: Hachiko | Where: Mindspace, Ahad Haam 54, 1st Floor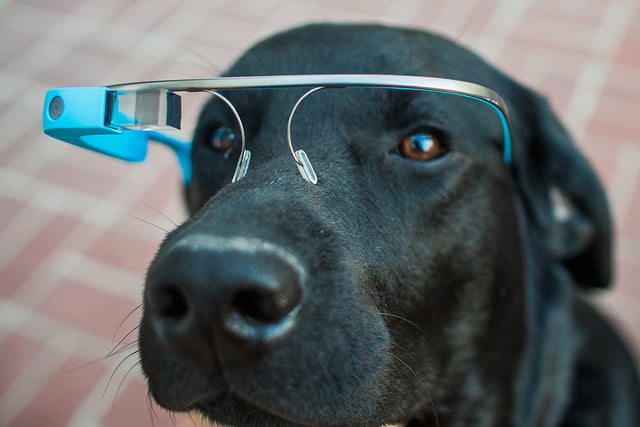 Wearables are the next frontier in technological innovation, from smart watches to portable health monitors, but what about our furry friends – don't they need wearable technology too? Hachiko is an Israeli company that's designing an affordable and easy to use smart sensor to track the health of dogs. Hachiko, which is the name of a Japanese dog breed, has a corresponding application where dog owners can track how much food and water their dog has ingested to how many miles its walked or still needs to be walked. The sensor fits easily on dog collars and only needs to be charged once every year.
Company: Nettelo | Where: WeWork, Dubnov St. 7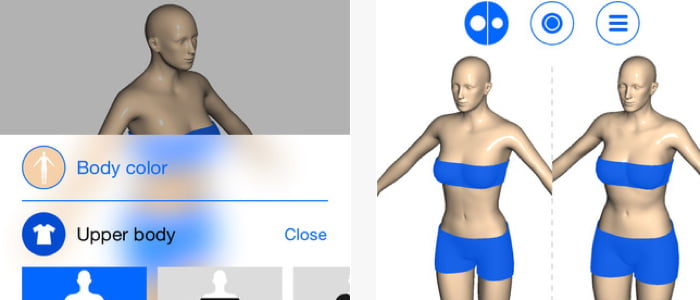 Nettelo is a mobile application that makes any mobile device a 3D body scanner. The technology takes a full-body image captured on your device and transforms it into a 3D model for health scanning, fashion fitting and fitness tracking. It allows athletes, dieters and pregnant women to track their body's progress over time by analyzing the 3D model Nettelo's technology creates. Users can also share their 3D rendering with coaches, doctors and tailors to get feedback.

Related posts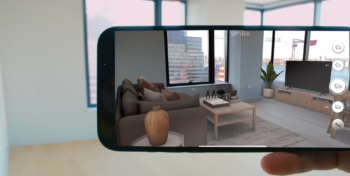 Augmented Reality App Makes Empty House Into Potential Home
October 02, 2023