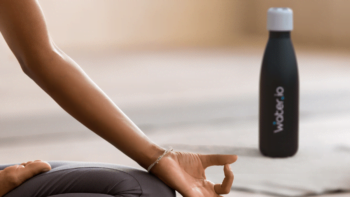 Smart Water Bottle Boosts Healthy Hydration Habits 
We all have had the experience of taking a water bottle to work, school or the gym and coming home with it still almost full. We all also know that water is crucial for maintaining our health but too many of us simply don't imbibe enough of it. But Tel Aviv-based smart packaging company impacX […]
May 07, 2023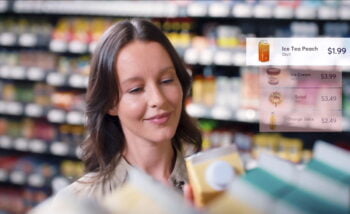 Israeli Tech Powers Checkout-Free Aldi Supermarket
Trigo, the Israeli seamless shopping startup, launches a checkout-free grocery store in the Netherlands today, as a joint venture with Aldi. Shoppers can walk into the autonomous supermarket, select their items and simply walk out with no need to queue at the checkout or scan any items. Trigo, a Tel Aviv-based company founded in 2018, […]
July 20, 2022
Israeli See Through The Wall Tech Is A Game-Changer For Security Forces
Camera tech from Israel's Camero is changing how security forces, police, and militaries face terror attacks an conduct search operations.
March 17, 2022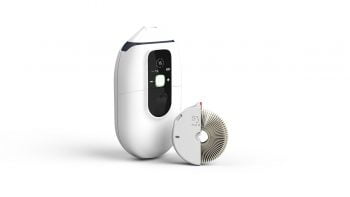 Syqe Gets Canadian Approval For Metered-Dose Cannabis Inhaler
Syqe Medical is proud to bring this first-in-class device, which delivers a specific dose of cannabinoids with each inhalation.
May 04, 2021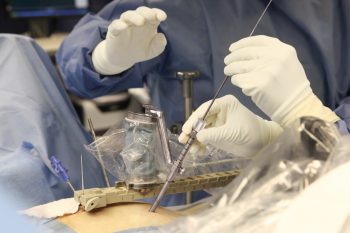 Israeli Life Sciences Sector Raised Record $1.5 Billion In 2018 – Report
A new study by Israel Advanced Technology Industries finds that there are about 1,600 life sciences companies currently active in Israel.
July 02, 2019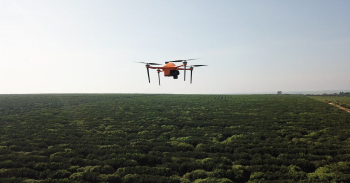 AgTech Startup SeeTree Raises $15M For World's 1st Intelligence Network for Trees
SeeTree, which provides farmers with intelligence on individual trees, will use the funding to scale the business, refine the technology, and add additional components to its existing service.
January 20, 2019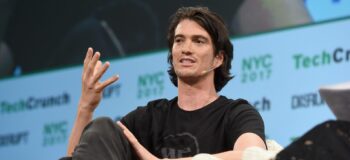 WeWork's Adam Neumann Joins $5M Investment In Cannabis Firm InterCure
The financing round was led by billionaire Gary Fegel, a close associate of ex-Israeli prime minister Ehud Barak who serves as board chairman.
November 28, 2018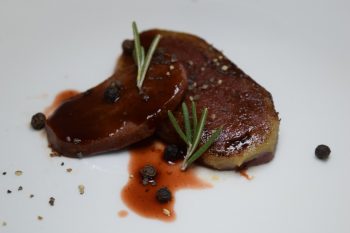 Israeli Startup Looks To Replace Meat With 3D Printed Vegan Steaks
The Ness Ziona company is developing technology to 3D print plant-based food products that mimic the authentic flavor, texture and look of meat.
November 22, 2018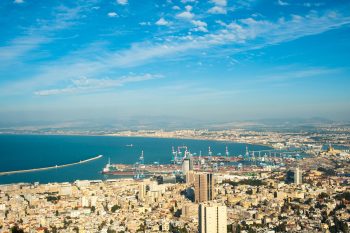 WeWork To Launch Early Stage Startup Accelerator In Haifa – Report
The Haifa space will be launched as part of the global WeWork Labs accelerator network.
November 08, 2018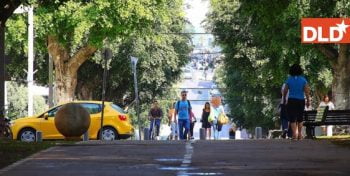 DLD Tel Aviv 2015: 10 Startups To Visit During Tel Aviv's 'Open Startup' Event
Check out some of the hottest startups opening their doors during the Open Startup at DLD Innovation Week 2015.
September 06, 2015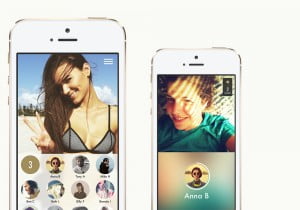 Another Snapchat? Mobli Releases MIRAGE, A Social App That Allows You To Send 15-Second Photos
From the creators of mobli and popular messaging app Yo! comes the latest temporary messaging competitor - MIRAGE. Moshe Hogeg's latest venture will allow you to send "disappearing" photo, video, text and voice messages to all of your contacts.
July 28, 2014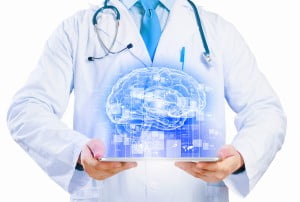 Meet The 6 Israeli Startups On 'Forbes' Top 10 Health Tech Changing The World
"Forbes" recently named the ten health tech companies it believes are saving lives with innovation, and a remarkable six were Israeli. Find out which Israeli companies made the list here!
June 10, 2014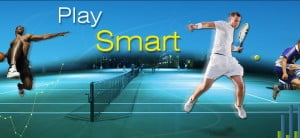 Will Israeli Tennis Analytics Technology 'SmartCourt' Change The Way We Play The Game?
Israeli-developed SmartCourt is a tennis analytic technology designed to measure and record playing performance. It provides 3D tactical, game management, information and holistic real-time statistics for players to improve their skills.
May 29, 2014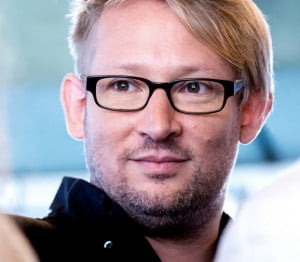 Robotics Star Guy Hoffman Talks To NoCamels About Robots With 'Soul', 'Poor' Career Choices And His TED Talk That Went Viral
If you think robots are designed by engineers only, think again. Dr. Guy Hoffman is variously a musician, academic, animator and teacher. And his TED talk on robots in October 2013 in Jaffa, possibly turned him into the world's only roboticist superstar.
May 28, 2014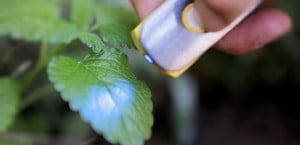 SCiO: This Unbelievable Device Will Change The Way We Interact With The World
An affordable handheld sensor, which is the size of a flash drive, and can analyze the composition of any matter, like fruit, or medicine, sounds like it couldn't be true. It is. It's real, it's Israeli and with a successful Kickstarter campaign, it may be about to change the world.
April 30, 2014