By Dyana So, NoCamels
May 29, 2014
2
minutes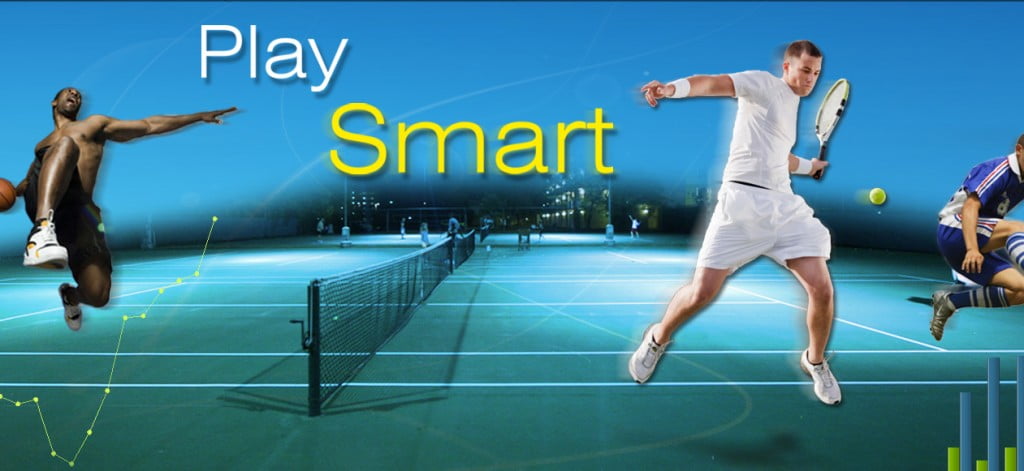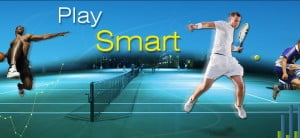 Technology has not only enhanced the way we exercise and train, but also how we go about improving our athletic endurance and stamina. Whether you are a serious athlete or a casual gym-goer, a typical treadmill provides real-time measurements about our bodies as we work out, from the physiology of heart rates to the molecular chemistry of calories burned.
These technological features may currently be exclusive to just a handful of exercise equipment, but PlaySight Interactive is trying to bring those same features (and more) to the world of tennis through their innovative SmartCourt technology.
Related Stories:
Tennis legends Novak Djokovic and Billie Jean King are among a group of investors who recently contributed to the $3.5 million investment for the global roll-out of PlaySight's SmartCourt.
3D real-time statistics
SmartCourt is a tennis analytic technology designed to measure and record playing performance. It provides 3D tactical, game management, information and holistic real-time statistics for players to improve their skills. SmartCourt also enhances the overall tennis-playing experience by making it digitially interactive and sharable via social media.
"In the same way that wearable tech devices and micro-cameras are transforming running and extreme sports, we are certain that SmartCourts will make tennis more engaging and fun," says Chen Schachar, CEO of PlaySight. "PlaySight combines advanced player analytics technology (PAT) with video-replay and social media to deliver an exceptional experience to the world's 100 million tennis players. It will change the way we play ball-sports forever."
SmartCourt is based off of the same technology used to train fighter pilots, providing players with real-time statistics of their game performance without requiring wearable sensors or court-side operators. These statistics include recorded video of specific plays, physics data of ball speed, depth, and height over the net, and even physiological data of distance covered and calories burned per player. Using a cloud system and 5 HD cameras to allow for automatic tagging and classifying of tennis-playing data during each session, players can access their individualized information both on and off the court, as well as share this data with coaches, family, and friends at remote locations.
Roland Garros has adopted SmartCourt
"PlaySight has the potential to revolutionize the game of tennis as well as other sports through bringing the same sophisticated analytics available at the highest levels sports at a price point that makes it accessible to clubs and players of all levels around the globe," says Mark Ein, CEO of growth investment holding company Venturehouse Group, and another one of SmartCourt's recent investors. "Through this 'video-gamification' of sports, PlaySight will make the game more fun and appealing to new and casual players while providing an incredibly valuable training tool for the more frequent player."
The International Tennis Federation (ITP) approved SmartCourt for amateur courts, and 35 prestigious tennis courts around the world, including Roland Garros in Paris and CourtSense Tennis Training Center in New Jersey. PlaySight's latest installations have been at collegiate courts like that of the University of Georgia, and they currently have plans to make more than 100 installations around the world by the end of this year. PlaySight's recent investment will also further research in applying this SmartCourt technology towards other sports like basketball, soccer, and hockey.
Related posts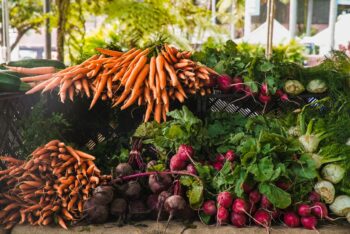 A Cybersecurity Approach To Cutting Food Waste
September 28, 2023