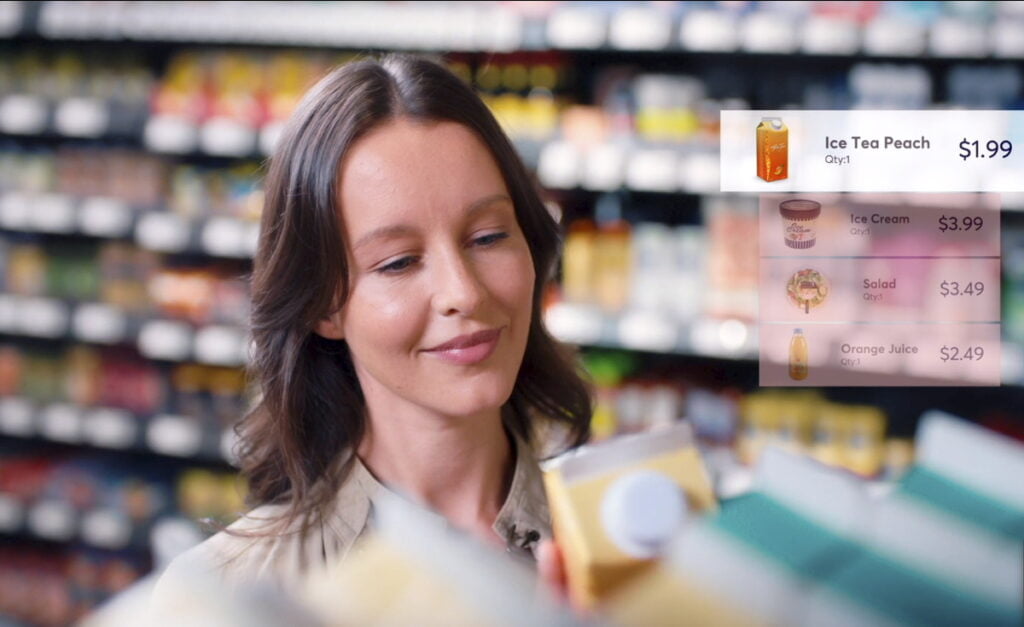 Trigo, the Israeli seamless shopping startup, launches a checkout-free grocery store in the Netherlands today, as a joint venture with Aldi.
Shoppers can walk into the autonomous supermarket, select their items and simply walk out with no need to queue at the checkout or scan any items.
Trigo, a Tel Aviv-based company founded in 2018, uses AI tech and ceiling-mounted cameras to track every item a shopper selects (or puts back on the shelf).
Customers scan a QR code as they enter, and the purchase amount is automatically deducted as they leave.
The new Aldi Shop & Go store, in the central Dutch city of Utrecht, is a partnership with the German discount supermarket giant Aldi.
It's Aldi's first such store in the Netherlands and at 370㎡ (4,305 square feet) it's Trigo's largest store to date.
Michael Gabay, Trigo's co-founder and CEO, said: "Trigo works closely with top retailers to convert their existing stores while maintaining their unique character and layout, and leveraging their physical grocery scale to roll out next-generation offerings securely.
Sign up for our free weekly newsletter
Subscribe
"We are particularly proud to work with Aldi Nord, who has been at the forefront of grocery retail innovation for nearly a century."
Sinanudin Omerhodzic, Aldi CTO, said: "The true magic of discount retailing is simplicity. We therefore always use technology where it specifically makes us better and faster.
"With Aldi Shop & Go, we have developed a concept that brings together the discount idea and computer vision technology – always with the aim of making shopping as easy as possible."
Last month Trigo launched a checkout-free supermarket in Berlin, its second in Germany, with Rewe, the country's second biggest supermarket chain.
A year ago Trigo and Rewe launched Europe's first hybrid autonomous grocery store in Cologne, Germany.
Related posts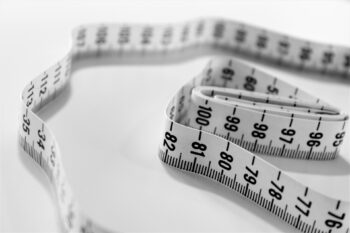 Israeli Weight-Loss Treatment Sees Positive Results In New Trial
December 03, 2023