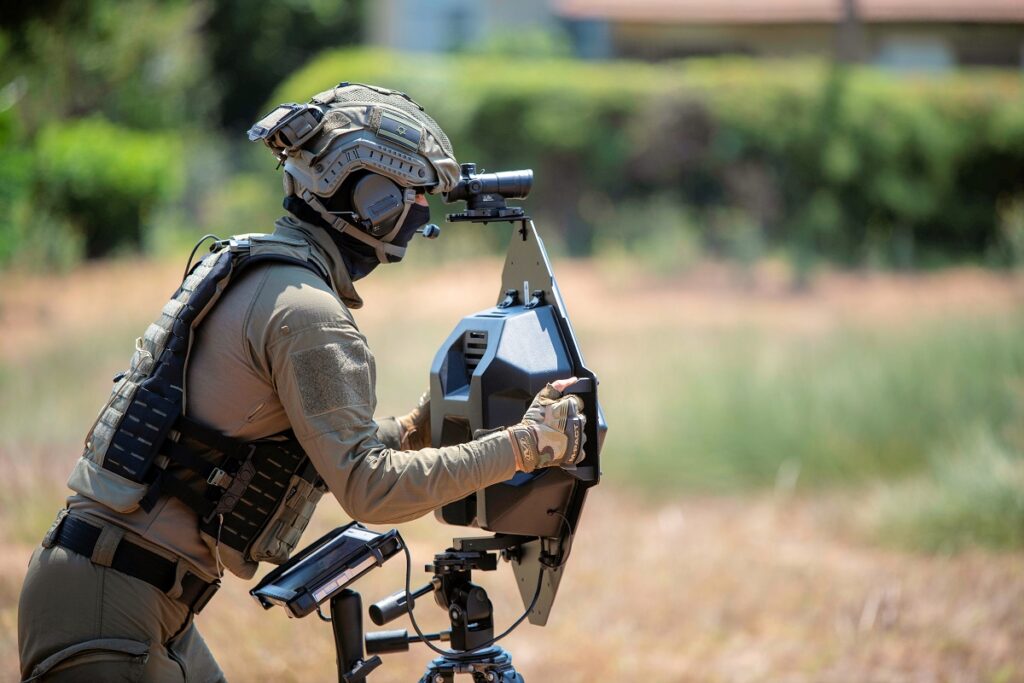 The latest version of a 'sense through the wall' camera, developed by Israeli company Camero, can detect any object, wire, or even shallow breathing of a human, from a distance of over 50-meters (164 feet). The new tech is already changing the game for how security forces, police, and militaries face terror attacks, drug raids, conduct search, and rescue operations, and keep general safety.
"You can detect people in disaster scenarios, in the rubble, or in a fire," Amir Beeri, CEO and founder of Camero, part of the SK Group, tells NoCamels. The newest Xaver Long Range 40 (XLR40) device "can be located in a place where you can scan very fast, very wide areas."
Since 2004, Camero's name has been known for its through-wall imaging systems. Other products in its arsenal, like the XLR80, can see through walls over 100 feet away but is not as portable as the latest version. The user can see real-time information such as how many people are in the room and where they are standing in addition to layouts of the room.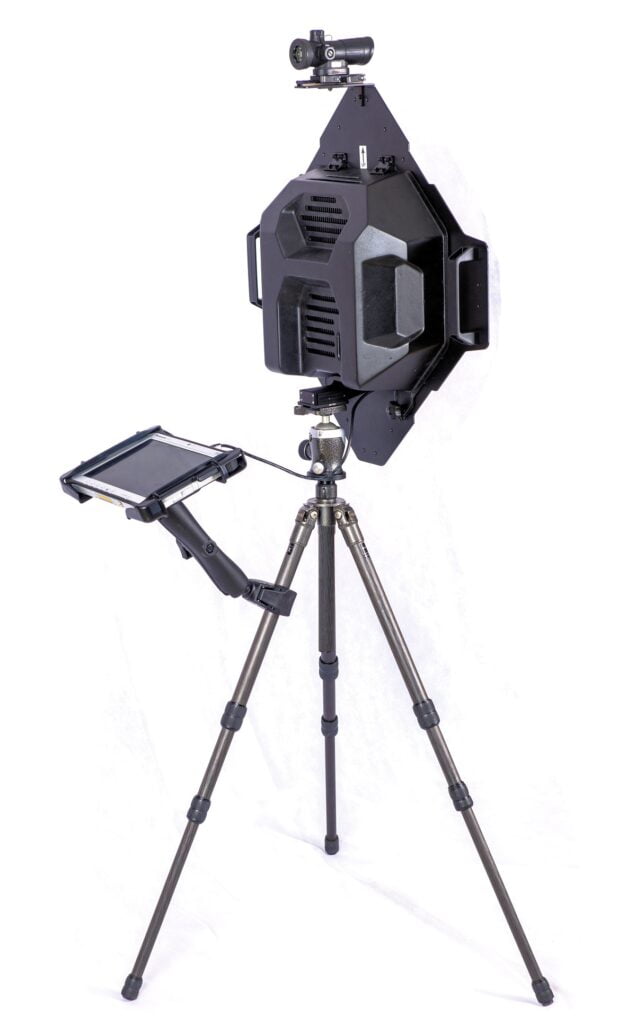 "To know it in real-time is very important as you can act on time, in some cases, the specific moment you're doing something is critical. So you have to know what happens now. And when you can do it far away. It gives you a really significant advantage," says Beeri.
What makes the XLR40 different from other products, says Beeri, is its portability. The device can be in a moving vehicle, hidden in walls or camouflage nets, or placed in apartments, offices, or rooftops.
It can be used to assist in hostage situations, military raids, mapping terrorist hideouts, and saving people from fires.
"Such distances enable you to be much more flexible during an operation … and to not enter a dangerous situation where you can be revealed," Beeri says.
Take the 2017 Puebla earthquake in Mexico as an example of where Camero's tech was used in real-time. First responders used the Israeli-made XLR systems to save lives.
"We can detect people under rubble, of course, up to a certain level. And, when the disaster happened, [the Mexican government] gave [our tech] to rescue teams. They used it very successfully. They located life, people under rubble, and saved their lives… We're very happy with such uses," he says. "It really saved lives."
Another example where this tech can be used is in raids, when soldiers, firefighters, or police enter an unknown building. The tech gives a better picture of a situation before engagement.
The information security forces receive, means "the bad guys [won't] feel protected behind the wall … [because] we can see how many there are and direction of movement. We can understand a lot of what happens inside where the terrorist doesn't have a clue that they can be seen," says Beeri.
Sign up for our free weekly newsletter
Subscribe
Or think of a potential hostage situation.
"Generally, hostages are not in motion and the kidnappers are more nervous and moving. So, you can get very valuable information, for example, during negotiation, and in parallel to negotiation. It can make your decision better in real-time," he says.
So, how does this technology work?
Camero's superpower "sight" comes via ultra-wideband range technology which pulsates multiple waves in nanoseconds at a wide range of frequencies. Ultra-wideband technology commonly (UMB) is a more accurate location tracker for indoor use than other types of radiofrequency technology such as GPS, Bluetooth or Wifi.
These frequencies are sent out from the XLR transmitter and the receiver measures how the waves are received compared to how they were sent out. The array of sensors on the device receives the signal and then reconstructs the image. It records and displays the data in real-time.
"All our systems are ultra-wideband. There is a very wide bandwidth in relatively low frequencies which enables them to penetrate walls and give us … a relatively high resolution," he says.
This exact precision with the frequency and bandwidth, according to Beeri, allows the system to "work far from the object to penetrate at least one wall. Generally [it] can penetrate the external wall and at least one more internal wall so we can see deep into a house. It's based on a new patent that we have analyzing these return signals variously in a specific way."
Over the course of the last 18 years, Berri says the Camero team has "upgraded the hardware and software, and added new technologies like artificial intelligence which is inside the systems today to detect better, to track better, and to be more sensitive. And, the longer ranges give a comparative advantage for the users."
But perhaps most importantly, the Israeli tech company has helped save "many lives with this type of technology."
Related posts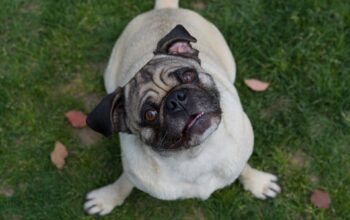 AI Doggie Doctor Diagnoses Breathing Problems In Pugs & Boxers
December 10, 2023