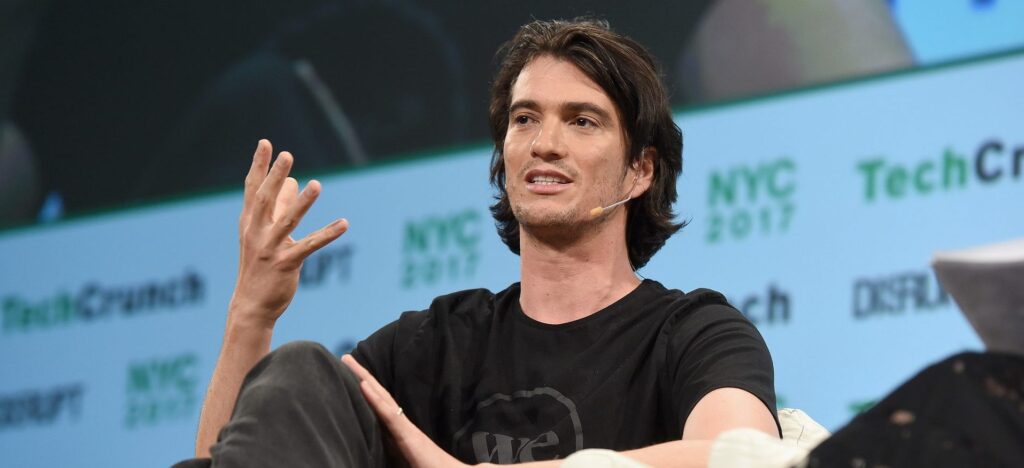 Adam Neumann, the Israeli-born CEO and co-founder of co-working space giant WeWork, has joined existing investors in a $5 million financing round in Israeli medical cannabis company InterCure, expanding the company's private financing from $12 million to $17.5 million, Globes reported on Wednesday.
The financing round was led by GMF Capital founder Gary Fegel, a close associate of former Israeli Prime Minister Ehud Barak who was appointed chairman of the board in September. The company's share price has risen 900 percent and its value has doubled, Globes reported earlier this month.
Intercure was founded in 1996. The company is now known as Canndoc Pharma, following the acquisition of medical cannabis firm Canndoc, a large producer and developer of medical cannabis products and one of the few such companies operating with a license from the Israeli Ministry of Health to market its offering to consumers, NoCamels reported earlier this year. The acquisition placed InterCure/Canndoc Pharma as the only company on the Tel Aviv Stock Exchange that holds a permanent license covering the entire medical cannabis value chain, according to a company statement.
Neumann together with Miguel McKelvey founded WeWork in 2010, described last year by Business Insider as the "most valuable startup in New York City," and is now valued at $42 billion. The entrepreneur has made previous private investments in Israeli enterprises including hospitality brand Selina and trading platform EquityBee, among others, according to Crunchbase.
Related posts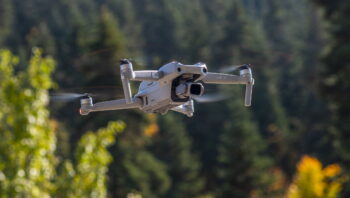 Israeli Startups Create Powerful Drone-Detecting Software
September 28, 2023