$10M Investment For SaNOtize Covid Nasal Spray 
SaNOtize, Israel-based makers of a Covid nasal spray, have just received a $10 million investment. Its antiviral nasal spray is now sold in 10 countries, registered as a Class I medical device in the EU, and has ongoing approval procedures elsewhere. In July, a report in The Lancet, the world's most respected medical journal, concluded […]
August 08, 2022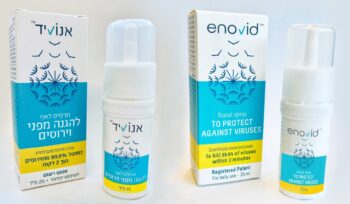 SaNOtize Nasal Spray Reduces COVID-19 Viral Load By 94% In 24 Hours
Clinical trials of a nasal spray developed by Israeli-founded. SaNOtize show it significantly reduces viral load and shortens the course of COVID-19 A report in The Lancet, the world's most respected medical journal, concludes that its nitric oxide nasal spray (NONS) used  six times daily for seven days was "efficacious in accelerating the reduction of SARS-CoV-2 RNA from the nasal cavity". The spray […]
July 13, 2022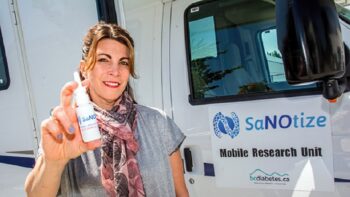 SaNOtize Nasal Spray Wins Approval As Early Treatment Option For COVID-19
While other global approvals were were focused on prevention, this is the first approval for SaNOtize nasal spray as early treatment for COVID-19.
February 23, 2022
SaNOtize Receives Approval To Sell Its Anti-COVID Nasal Spray In India
Glenmark Pharmaceuticals will manufacture the spray in India and intends to produce, market and distribute it to other Asian countries.
February 13, 2022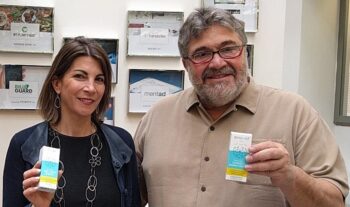 SaNOtize Ramps Up Anti-COVID Nasal Spray Production To Keep Up With Demand
SaNOtize is increasing production in Israel and beyond as it attempts to keep up with international demand for its Enovid nasal spray.
November 30, 2021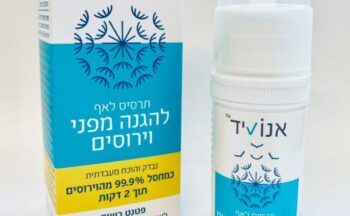 SaNOtize To Launch Anti-COVID Nasal Spray In India, Asian Markets
SaNOtize signed a deal with India's Glenmark Pharmaceuticals to market and sell their Nitric Oxide Nasal Spray (NONS) in India, Vietnam, and more.
August 03, 2021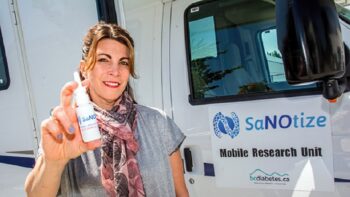 SaNOtize Rolls Out Anti-COVID Nasal Spray In Israel, Bahrain
Enovid, SaNOtize's Nitric Oxide Nasal Spray (NONS), will be sold in Israel after receiving emergency use authorization as a medical device by the Ministry of Health.
July 15, 2021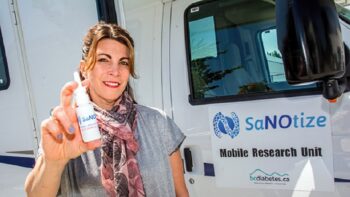 SaNOtize Begins Production Of Anti-COVID Nasal Spray In Israel
The Health Ministry gave interim approval to sell the spray to people aged 12 and over; UK clinical trial shows promising results.
March 23, 2021
SaNOtize To Launch UK Clinical Trial For Anti-COVID Nasal Spray
The Nitric Oxide Nasal Spray developed by SaNOtize is designed to kill the virus in the upper airways, preventing it from reaching the lungs.
January 10, 2021
SaNOtize To Begin Phase II Trial For Potential COVID-19 Therapy
The Vancouver-based company, co-founded by an Israeli scientist, developed a patented platform for the topical delivery of nitric oxide to treat a variety of bacterial, fungal, and viral diseases.
April 26, 2020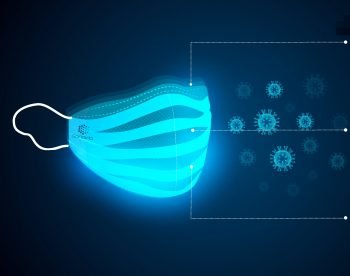 Coronavirus Crisis: These 6 Israel-Based Initiatives Are Working To Help China
As of February 19, over 75,000 people worldwide have been infected, nearly all of them in mainland China, and some 2,012 people have died from the coronavirus.
February 19, 2020