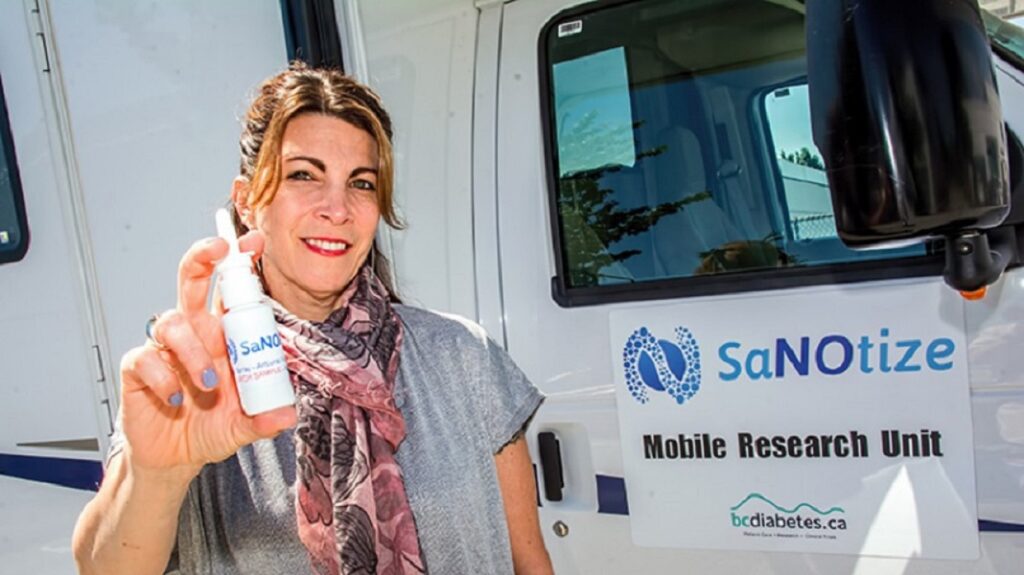 SaNOtize, the company behind a proposed antiviral nasal spray for use against COVID-19 has started a production line in Israel where the Health Ministry gave interim approval for the sale of the product to people over 12 years of age, the Times of Israel reported this week. The company is also registered to begin sales in New Zealand.
SaNOtize, co-founded by Israeli-Canadian scientist Dr. Gilly Regev and based in Vancouver, developed a patented platform technology that allows for the topical delivery of nitric oxide (a naturally occurring nanomolecule with the formula NO, hence the name) to treat a variety of bacterial, fungal, and viral diseases.
SEE ALSO: SaNOtize To Launch UK Clinical Trial For Anti-COVID Nasal Spray
The company's Nitric Oxide Nasal Spray (NONS), under the brand name Enovid, is designed to kill SARs-CoV-2, the virus that causes COVID-19, in the upper airways, preventing it from incubating and spreading to the lungs. The spray is undergoing clinical trial in the UK and is currently in Phase II prevention and efficacy trial in Canada. Early tests at Utah State University's Antiviral Research Institute have shown that the nasal solution inactivated more than 99.9 percent of SARs-CoV-2, SaNOtize announced in January.
Separate animal studies with rodents performed at Colorado State University showed an average of over 95 percent reduction in SARS-CoV-2 viral load tested on the day following infection with half the rodents having no detectable virus at all. This was following inoculation with the virus and two treatments of SaNOtize's nasal spray.
Dr. Regev told the Times of Israel this week that the spray could have prevented much of the world's COVID-19 infection, and could now help save lives on countries where access to the coronavirus vaccines is limited.
"We are hoping that our nasal spray will now save many lives of people in countries that are waiting for the vaccine," said Dr. Regev. "This will be affordable and can be used for prevention, to protect from any respiratory viral infection."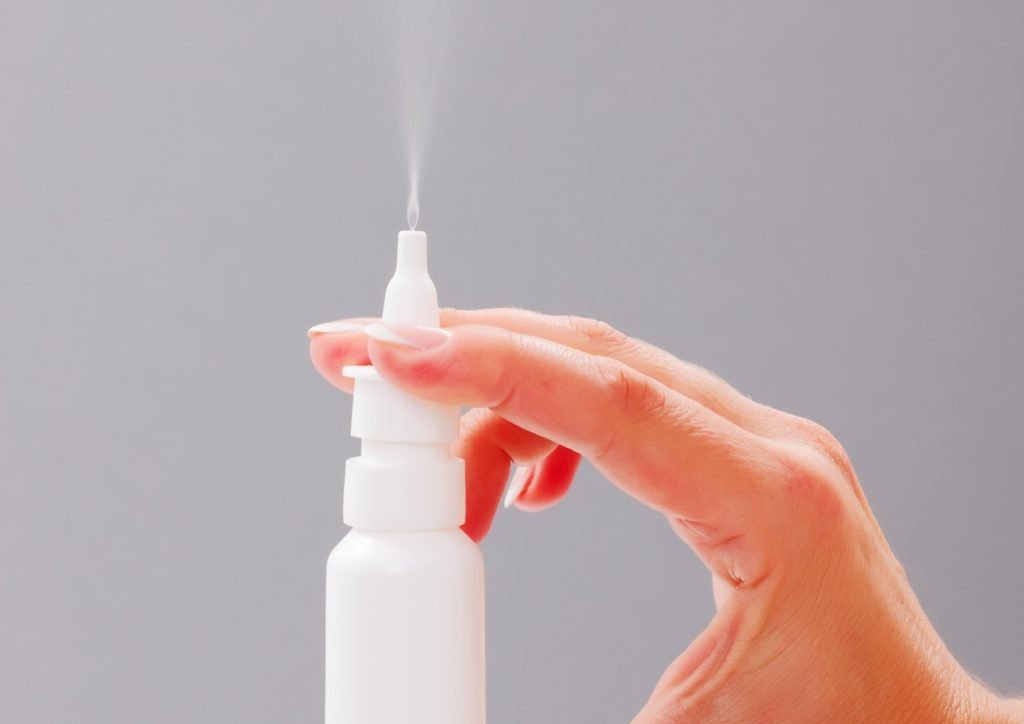 She further indicated that the production line in a Ness Ziona factory would aim to produce between 200,000-500,000 bottles of the nasal spray by May. Each bottle would contain a month's supply for an individual.
In New Zealand, SaNOtize registered its nasal spray with the New Zealand Medicines and Medical Devices Safety Authority, which permits the company to distribute and sell NONS over the counter immediately.
UK clinical trial for SaNOtize
Last week, SaNOtize revealed initial, promising results of a clinical trial in the UK with the Ashford and St Peter's Hospitals NHS Foundation Trust in Surrey. The findings showed that SaNOtize's Nitric Oxide Nasal Spray (NONS) was a safe and effective antiviral treatment that could prevent the transmission of COVID-19, shorten its course, and reduce the severity of symptoms and damage in those already infected.
The randomized, double-blind, placebo-controlled Phase II trial evaluated 79 confirmed cases of COVID-19, and showed that early treatment for COVID-19 with SaNOtize "succeeded in significantly reducing the level of SARS-CoV-2, including in patients with high viral loads," according to the announcement.
The majority of the participating patients were infected with the UK variant, which is considered a variant of concern, the parties said.
The study concluded that NONS accelerated clearance of SARS-CoV-2 by a factor of 16-fold versus the placebo. There were also no adverse health events recorded in the UK trial, or in over 7,000 self-administered treatments given in the Canadian clinical trials, SaNOtize indicated.
Sign up for our free weekly newsletter
Subscribe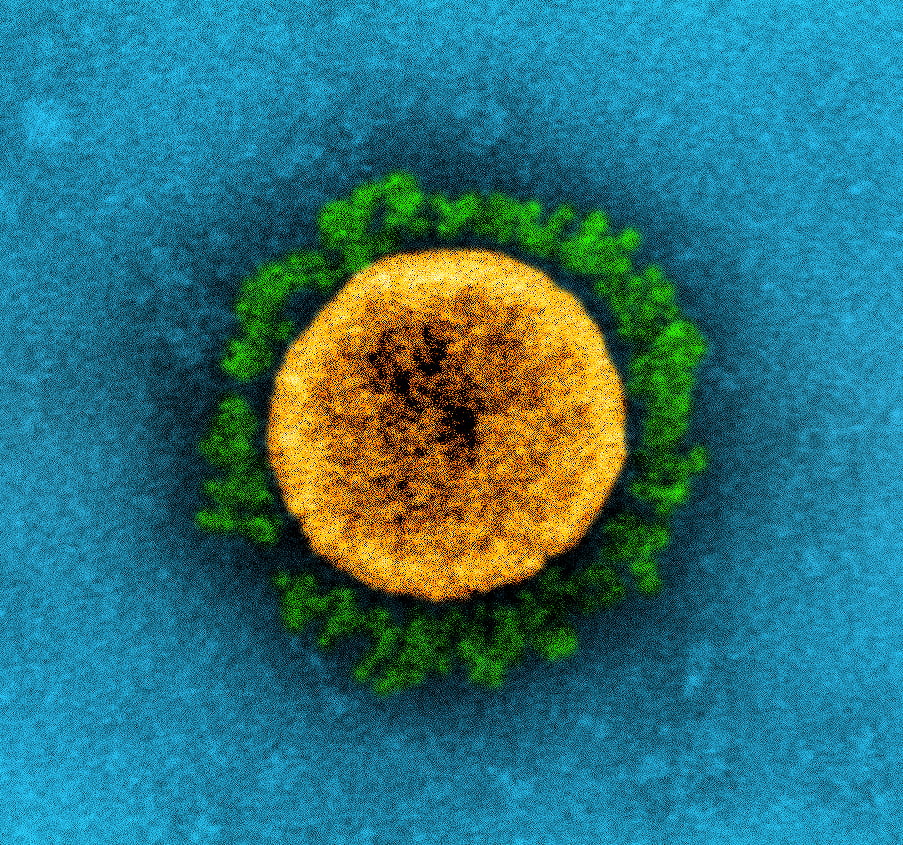 "I expect this to be a major advance in the global battle against the devastating human impacts of the COVID-19 pandemic," said Dr. Stephen Winchester, Consultant Medical Virologist and Chief Investigator of this NHS Clinical Trial. "This simple portable nasal spray could be highly effective in the treatment of COVID-19 and reducing onward transmission.
"Our trial included patients with a variant of concern and high viral loads yet still demonstrated significant reductions in the levels of SARS-CoV-2, which could be critical in supporting vaccines, preventing future outbreaks and safely reopening economies. Simply stated, I think this could be revolutionary," he added.
The study has been submitted to a leading medical journal for review and publication.
SaNOtize is now applying to regulatory authorities in the UK and Canada for Emergency Use authorization.
"Now that NONS has been demonstrated to be safe and effective, we must move with urgency to get it into the hands of the public where it can help bring an end to the pandemic, accelerate a return to normality, and prevent future outbreaks of COVID-19 and its variants," Dr. Regev said in a company statement last week.
"The human toll of this disease cannot be expressed simply in numbers, and each day compounds the frustration, fear and loss suffered by millions around the world. Combined with the roll-out of vaccines, NONS can help get the world back on its feet," she explained.
Dr. Chris Miller, chief science officer and co-founder of SaNOtize said the NONS spray "destroys the virus, blocks entry into and halts viral replication within the nasal cavity, which rapidly reduces viral load. This is significant because viral load has been linked to infectivity and poor outcomes."
"There is currently a lack of an antiviral therapy that is effective against COVID-19 and its variants, can prevent or shorten the course of the disease, reduce damage, lower the severity of COVID-19, and can be made widely and readily available to the public. This is what makes NONS unique and enables it to stand alone from any other novel therapeutic application," added Dr. Miller.
SaNOtize solutions
SaNOtize has developed a number of nitric oxide-based therapies to treat a variety of bacterial, fungal, and viral diseases.
It was previously granted US and EU patents on its Nitric Oxide Releasing Solution (NORS) and is testing ready-to-use applications delivered through gargle solutions, nasal spray, and nasal lavage. Separate trials have shown that the solution was effective in lab conditions against viruses such as influenza A, hCoV-OC43 and H1N1 (swine flu), the company has said.
Dr. Regev told NoCamels last year that the company's solutions are also undergoing two separate clinical trials, one for fighting nail fungi and a second for chronic sinusitis.
"Both conditions currently don't have treatment," she pointed out on the sidelines of the annual OurCrowd summit last February. OurCrowd is an investor in SaNOtize.
Related posts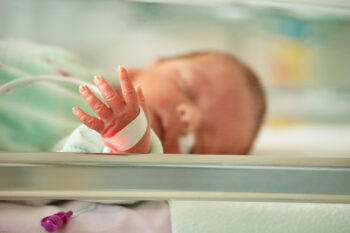 Insulin-Based Drug Gives Preemies A Fighting Chance
September 12, 2023