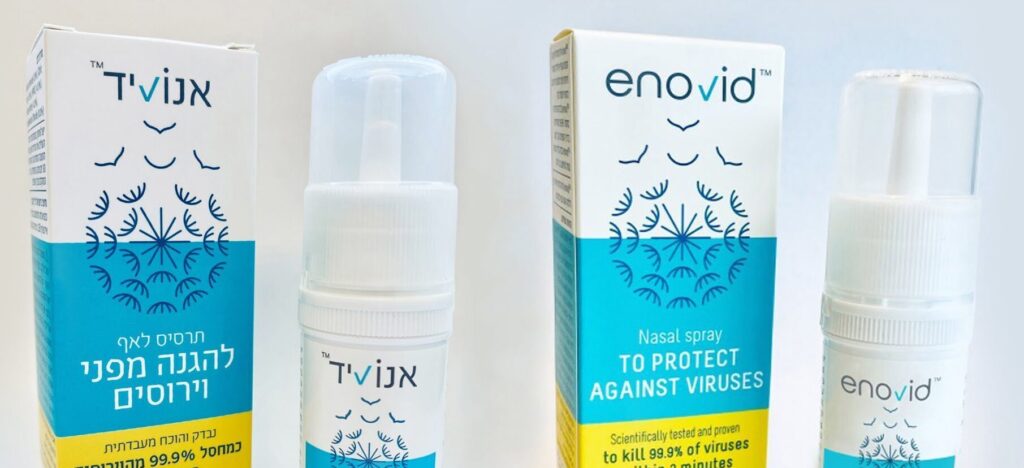 SaNOtize, Israel-based makers of a Covid nasal spray, have just received a $10 million investment.
Its antiviral nasal spray is now sold in 10 countries, registered as a Class I medical device in the EU, and has ongoing approval procedures elsewhere.
In July, a report in The Lancet, the world's most respected medical journal, concluded that its nasal spray used six times daily for seven days was "efficacious in accelerating the reduction of SARS-CoV-2 RNA from the nasal cavity".
The spray reduces viral load – the amount of virus in the body – by approximately 94 per cent within 24 hours, if used within three days of a positive Covid-19 test. That figure climbs to 99 per cent within 48 hours in participants at higher risk of disease progression.
The study was carried out at 20 clinical sites across India, evaluating 306 participants who had mild Covid-19 symptoms, approximately 46 per cent of of whom were vaccinated. It took place during the delta and omicron surges, suggesting that the treatment may be effective against those variants.
In February, SaNOtize announced that its nasal spray product was approved for sale in India after said trials proved it can reduce viral load in people with mild cases of coronavirus.
SaNOtize has approvals to sell its antiviral nasal spray in Israel, Indonesia, Singapore, Hong Kong, Nepal, Thailand, Bahrain, the EU, and South Africa.
The company is also in ongoing dialogue with additional global regulatory bodies, including the Medicines and Healthcare Products Regulatory Agency for Exceptional Use Authorization in the UK, the Food and Drug Administration in the USA, and the Ministry of Health, Labor and Welfare in Japan.
Founded in 2017 by Dr. Gilly Regev and Dr. Chris Miller, SaNOtize has developed a patented platform technology that allows for the topical delivery of nitric oxide, a naturally occurring nanomolecule, to treat a variety of bacterial, fungal, and viral diseases.
Related posts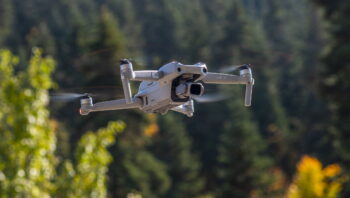 Israeli Startups Create Powerful Drone-Detecting Software
September 28, 2023