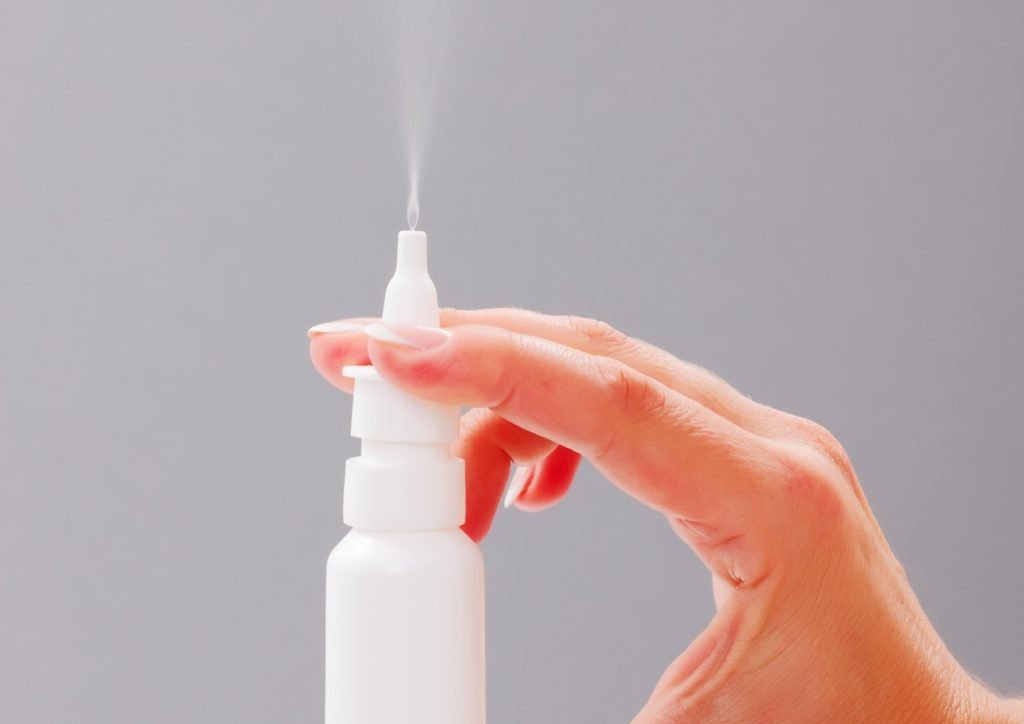 Vancouver-based company SaNOtize, co-founded by Israeli-Canadian scientist Dr. Gilly Regev, was granted approval by Health Canada to conduct a Phase II prevention and efficacy trial for its proposed antiviral early treatment for use against COVID-19.
Tests conducted by the Institute for Antiviral Research at Utah State University have confirmed that SaNOtize's solution "inactivated more than 99.9 percent of SARs-CoV-2, the virus that causes COVID-19, within two minutes, in laboratory tests," the company said in a statement.
SaNOtize developed a patented platform technology that allows for the topical delivery of nitric oxide (a naturally occurring nanomolecule with the formula NO, hence the name) to treat a variety of bacterial, fungal, and viral diseases.
It was previously granted US and EU patents on its Nitric Oxide Releasing Solution (NORSTM) and is testing ready-to-use applications delivered through gargle solutions, nasal spray, and nasal lavage.
Separate trials have shown that the solution was effective in lab conditions against viruses such as influenza A, hCoV-OC43 and H1N1 (swine flu), the company says.
"Data from these trials has provided a strong foundation to suggest that application of NORS may have a considerable impact in addressing the COVID-19 pandemic," SaNOtize said.
SaNOtize says it believes that by "reducing the risk of infection, daily use of NORS can help facilitate the gradual resumption of social and economic activity while we wait for a vaccine to be developed."
Sign up for our free weekly newsletter
Subscribe
"Our goal has long been to find a way to use Nitric Oxide's antimicrobial properties to improve human health," said Dr. Regev, SaNOtize CEO and co-founder. "We are working around the clock to achieve that goal in time to help with the fight against COVID-19."
Dr. Regev told NoCamels in February that the company's solutions are also undergoing two separate clinical trials, one for fighting nail fungi and a second for chronic sinusitis. "Both conditions currently don't have treatment," she pointed out on the sidelines of the annual OurCrowd summit two months ago. OurCrowd has invested in SaNOtize.
SaNOtize chief science officer and co-founder, Dr. Chris Miller said that if Phase II results confirm the company's earlier work, it will seek "emergency approval in Canada to proceed directly to Phase IV introduction of our product to the market as part of the global fight against this deadly pandemic."
The company is also seeking Emergency Use Authorization from the FDA to make NORSTM available to healthcare workers and other high-risk individuals in the US "on an expedited basis," he added.
SaNOtize said it is currently in discussions with suppliers and potential partners to rapidly scale up production of NORS in North America upon receipt of regulatory approval.

Related posts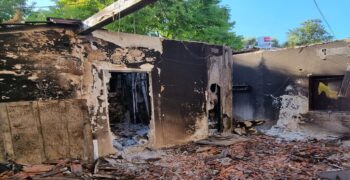 Burn Victims Of Hamas Terror Treated With Pineapple Protein
November 30, 2023