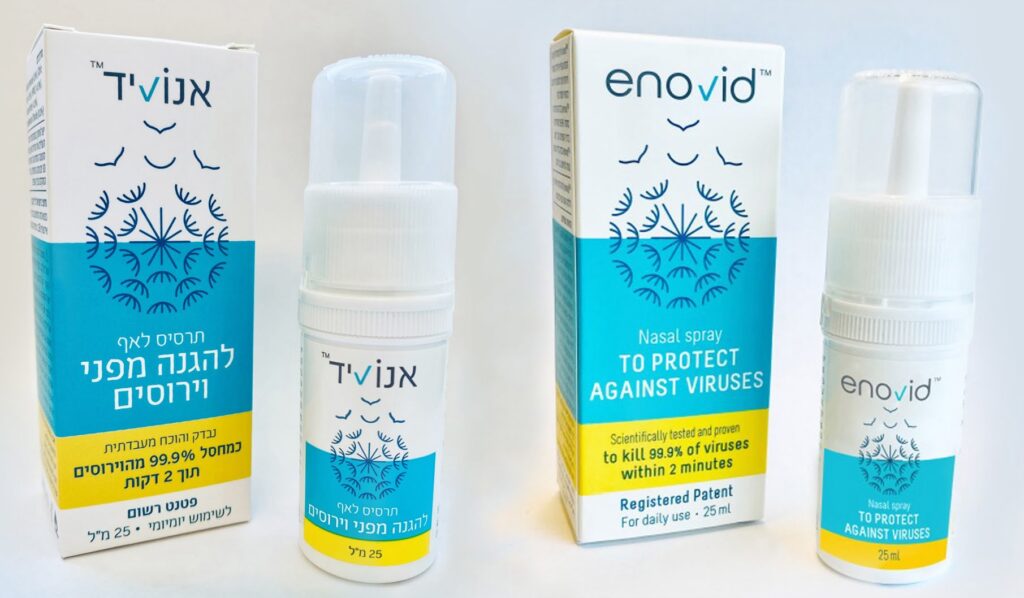 Clinical trials of a nasal spray developed by Israeli-founded. SaNOtize show it significantly reduces viral load and shortens the course of COVID-19
A report in The Lancet, the world's most respected medical journal, concludes that its nitric oxide nasal spray (NONS) used  six times daily for seven days was "efficacious in accelerating the reduction of SARS-CoV-2 RNA from the nasal cavity".
The spray reduces viral load – the amount of virus in the body – by approximately 94% within 24 hours, if used within three days of a positive COVID-19 test. That figure climbs to 99% within 48 hours in participants at higher risk of disease progression.
The study was carried out at 20 clinical sites across India, evaluating 306 participants who had mild COVID-19 symptoms, approximately 46% of of whom were vaccinated.
It took place during the delta and omicron surges, suggesting that the treatment may be effective against those variants.
"The Phase 3 study results strongly support the safety and efficacy of NONS in the treatment of COVID-19 and its known variants," said Gilly Regev, PhD, SaNOtize Co-Founder and CEO.
"Nitric oxide blocks entry into cells of the nasal passage, kills the virus, and stops its replication, which is why viral load is reduced so rapidly with NONS. Viral load has been linked to infectivity, poorer health outcomes, and complications from long COVID.
"The evidence is mounting that NONS represents an effective, well tolerated antiviral treatment that significantly shortens the course of COVID-19."
SaNOtize, founded in 2017 by Dr. Gilly Regev and Dr. Chris Miller, and now based in Vancouver, Canada, has developed a patented platform technology that allows for the topical delivery of nitric oxide to treat a variety of bacterial, fungal, and viral diseases.
Related posts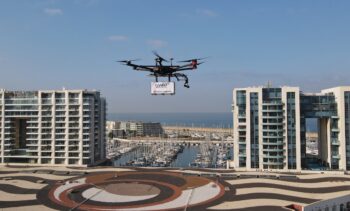 Israeli Startup Gets 'World's First' License For Drone Flights 
December 05, 2023