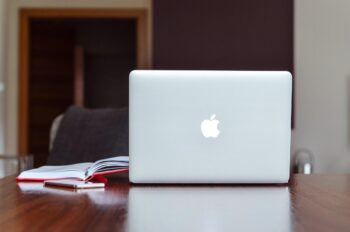 Apple To Expand Palestinian R&D Center In Rawabi
Apple has announced the expansion of its Palestinian R&D center, an innovation hub that already employs 60 engineers in Rawabi.
July 04, 2022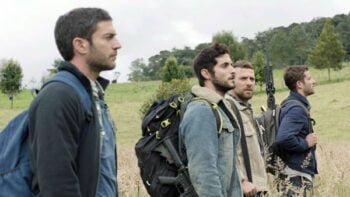 Apple Orders Remake Of Popular Israeli TV Drama Series 'When Heroes Fly'
This is the second drama by Israel's Keshet Studios to be picked up by Apple TV+.
July 19, 2020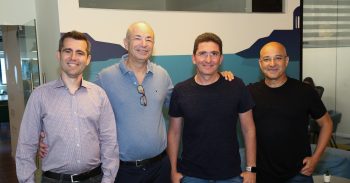 IGP Leads $110M Investment In Israeli Digital Forensics Firm Cellebrite
Cellebrite offers digital intelligence and forensics solutions for law enforcement agencies, governments, and enterprises, to help accelerate criminal investigations.
June 18, 2019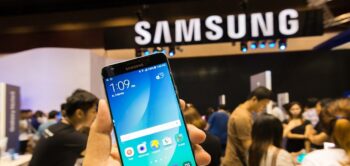 Samsung In Talks To Buy Corephotonics For Estimated $150M – Report
Corephotonics, founded in 2012, develops dual camera technologies for mobile devices.
January 09, 2019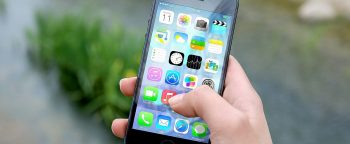 As Apple Hits $1 Trillion Value, Here Are 10 Amazing, Israeli-Made iPhone Apps
Some of the most highly rated apps on iOS were developed in Israel, including Waze, Moovit, Fooducate, World Series of Poker, and Facetune.
August 08, 2018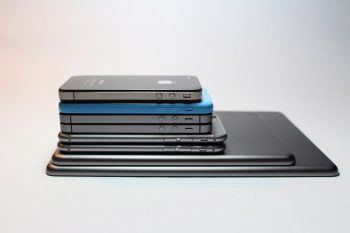 Israeli Digital Forensics Firm Can Now Hack Into Almost Any Cellphone, Tablet
Cellebrite claims to have unlocking and extraction abilities for nearly all Apple phones, iPads and operating systems as well as Google Android and other devices.
February 28, 2018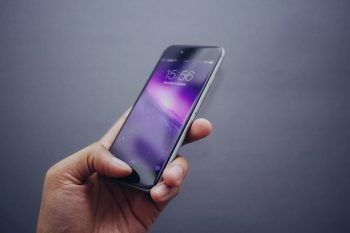 Apple Hit With $125M Lawsuit In Israel Over Slow iPhones
The suit filed in Tel Aviv says Apple intentionally kept info from users to force them to buy new phones.
December 26, 2017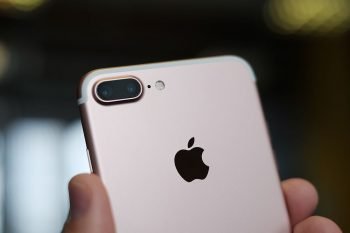 Israeli Startup Sues Apple For 'Copying' Patented Camera Tech
Tel Aviv-based Corephotonics says Apple using its dual camera tech in iPhone without authorization.
November 08, 2017
Apple CEO Tim Cook Visits Israel To Inaugurate Company's Second-Largest R&D Center
Apple's CEO Tim Cook visited Israel last week to inaugurate the company's second-largest R&D center in Herzliya, and to visit with Israeli President Reuven Rivlin.
March 01, 2015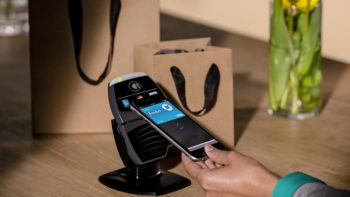 New 'Apple Pay' Means Big Break For Israeli Technology 'On-Track Solutions'
Israeli company On-Track Solutions (OTI), a major player in the mobile wallet business, will likely strike it big with the new Apple Pay system.
September 16, 2014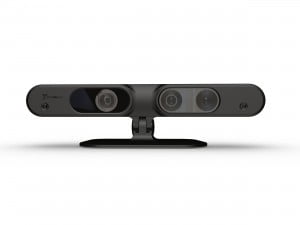 Why Did Apple Pay $345 Million For Primesense?
Israel continues to be a hotbed for high-tech exits, the latest being Apple's acquisition of motion-recognition company Primesense for $345 million. We consider the range of possible applications for Primesense's technology in Apple products.
November 18, 2013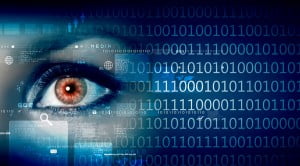 Will Israeli Tech Power Apple's Eye Tracking Features?
With the new S4, Samsung has set a new standard for mobile devices' features. Eye recognition and touch-less control is the next big thing and Apple will not stay far behind – quite possibly with the help of Israeli startup uMoove.
August 06, 2013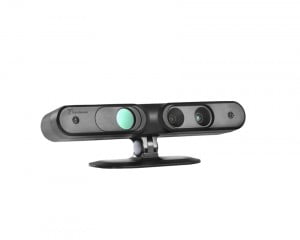 Opinion: Why Apple Should Buy PrimeSense
Over the past two weeks, a rumor has surfaced that tech giant Apple wants to buy Israeli motion recognition company PrimeSense. The Times of Israel's David Shamah analyses why, if carried out, it will be a good move for Apple.
July 24, 2013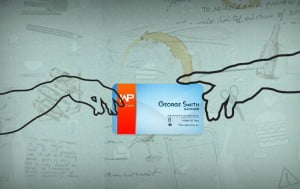 TapMyBiz Hopes To Revolutionize The Business Card Game With NFC Technology
People in the business world know the frustrating feeling of coming back from a conference with so many business cards – they can't remember which is from whom. Israeli TapMyBiz is trying to change the way we use business cards by adding NFC technology into the mix.
March 26, 2013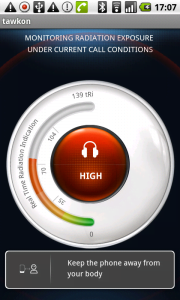 Controversial App Tells You How Much Radiation You Absorb During Mobile Chats
An Israeli startup that launched a popular mobile application telling users how much radiation their brain is absorbing during every mobile phone conversation is now shifting its attention to children, due to increasing exposure.
May 08, 2011