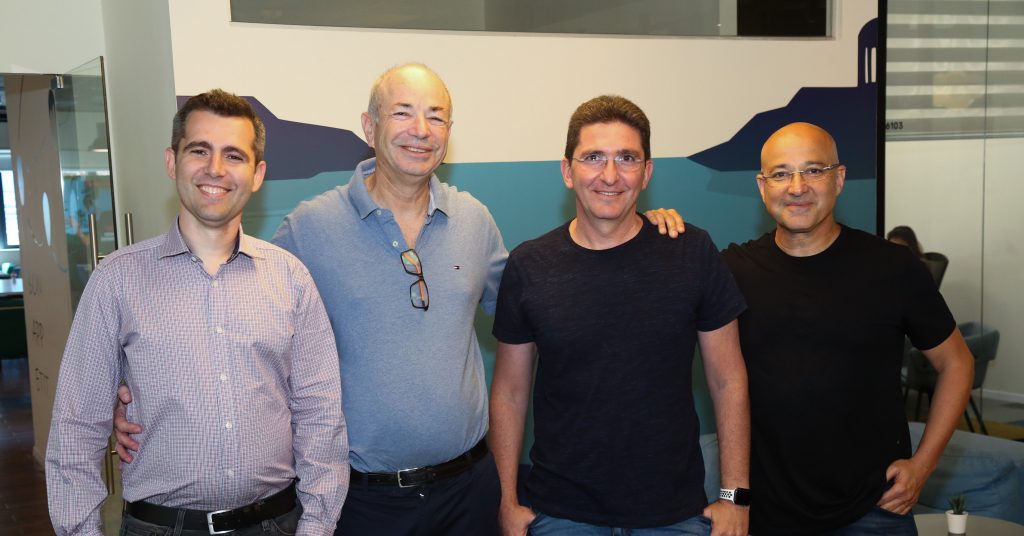 The Israeli digital forensics firm Cellebrite announced on Monday that investment firm IGP Capital (Israel Growth Partners) has signed a definitive agreement to invest $110 million in the company.
Cellebrite, founded in 1999, offers digital intelligence and forensics solutions for law enforcement agencies, government authorities, and enterprises, to help accelerate criminal investigations. The company made international headlines in 2016 for helping US authorities crack the iPhone used by the terrorist who perpetrated the 2015 San Bernardino, California shooting.
Last year, Cellebrite announced that it can crack nearly every mobile phone and tablet on the market, raising security and privacy concerns.
Cellebrite is headquartered in Petah Tikva and operates five additional offices around the world, with a total of 500 employees. In 2007, Cellebrite was acquired by Japanese manufacturing giant Sun Corp. for $17.5 million and has since been its wholly owned subsidiary.
Cellebrite co-CEO Yossi Carmil said the investment from IGP will allow the company "to accelerate our growth strategy – both organically and through acquisitions, creating significant value for our shareholders – Sun Corporation, IGP Capital and the employees of Cellebrite."
"As we continue our growth journey in the Digital Intelligence market, we identified the need to add a strategic partner that will support our long-term vision and our commitment to our customers", Carmil said in a statement. "We are pleased to announce that after careful consideration through a rigorous process we were able to successfully structure a long-term partnership with IGP."
Haim Shani, IGP's co-founder and general partner and Uri Erde, general partner at IGP will join Cellebrite's board of directors.
"We were impressed by what Cellebrite's management and employees have been able to build – a strong and committed global team, cutting edge technology, loyal global customer base, and a powerful value proposition along with commercial strength around the world," Shani said.
Cellebrite says its advanced analytics and software tools are used by more than 6,000 agencies in over 150 countries.
Related posts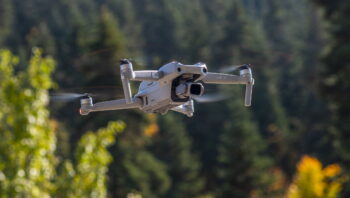 Israeli Startups Create Powerful Drone-Detecting Software
September 28, 2023