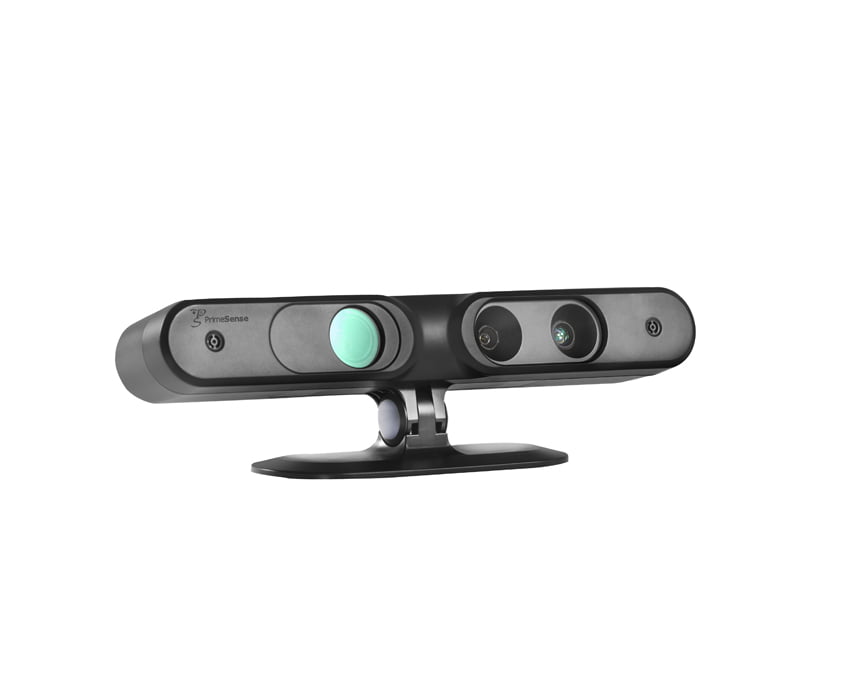 Israeli-developed 3D gesture technology is suddenly hot. After the announcement last week that Intel was acquiring Omek Interactive, a developer of 3D gesture technology, it emerged that Apple has been talking to PrimeSense, the Israeli company that developed the Kinect 3D system for Microsoft and has since gone on to see its 3D sensors installed in some 20 million devices, including consumer electronics, cars, game devices, digital signage, medical devices, and more.
Related article
The match makes perfect sense, it would seem. PrimeSense's product line and technology certainly matches Apple's needs. Apple, according to industry insiders, has been working on 3D for some time now. Last year, it took out patents on a method of presenting 3D content on devices without the need for glasses, and if Apple wants to add 3D to its iPhones and iPads, it would need not only a 3D sensor, but also technology to enable the device to understand and apply gestures properly — a major programming task.
That's exactly the kind of thing PrimeSense does. Its depth-sensing technology lets devices identify the body properties, movements, and gestures of people, enabling the device to differentiate between specific gestures which trigger specific events (i.e. a sweep of the arm, right to left, in front of a smart TV enabled with 3D gesture technology would change channels, while the raising or lowering an arm would change the volume.) Besides "understanding" what each gesture means, the device has to differentiate between objects such as furniture, and the location of walls and floors, as well as between gestures meant to trigger an action and those a person makes that are not meant for the devices.
PrimeSense's technology already does all this, using an innovative "light coding" method, which codes a scene with light from the near-infrared spectrum, interpreting actions based on where the activity takes place.
…
To continue reading this article, click here.
Via The Times of Israel
Photo: courtesy
Related posts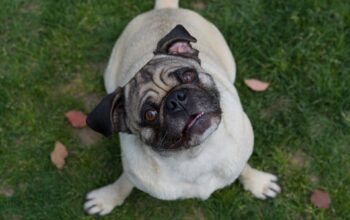 AI Doggie Doctor Diagnoses Breathing Problems In Pugs & Boxers
December 10, 2023