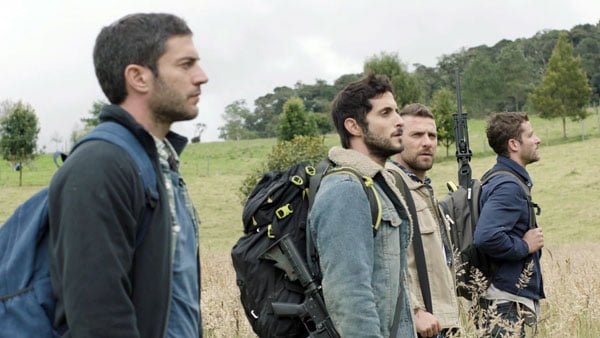 A remake of "When Heroes Fly," an Israeli drama series about four IDF veterans reunited for a rescue mission in Colombia, will be adapted by Apple TV+ for a straight-to-series ten-part installment, Deadline magazine reported.
The series will be adapted for Apple by The Hurt Locker writer and producer Mark Boal and will be called "Echo 3." It will be produced by Keshet Studios and Apple and will be set in South America. The film will be shot with English and Spanish dialogue.
In the American version of the series, the story will center around Amber Chesborough, a brilliant young scientist, who goes missing along the Colombia-Venezuela border. Her brother and husband — "two men with deep military experience and complicated pasts" — struggle to find her in a drama, set against the backdrop of a secret war.
"When Heroes Fly" is a Keshet series created by Omri Givon and inspired by a novel of the same name by Amir Gutfreund. The dramatic thriller is about four former IDF veterans who served together in the 2006 Lebanon War and who are reunited for a search-and-rescue mission in Colombia to find a woman once believed to have died in a car accident after the war.
Boal will serve as showrunner alongside co-showrunner and executive producer Jason Horwitch (Berlin Station). Keshet Studios' Peter Traugott will serve as executive producer alongside Boal, Jason Horwitch, Stan Wlodkowski, Omri Givon, Eitan Mansuri, Jonathan Doweck, Avi Nir, Alon Shtruzman and Karni Ziv.
The upcoming remake is Keshet's second Apple drama following its production of "Suspicion," starring Uma Thurman and based on Amit Cohen and Maria Feldman's "False Flag" series ("Kfulim" in Hebrew).
Last month, Apple TV+ announced that it was picking up Israeli espionage thriller "Tehran," co-created by "Fauda" writer Moshe Zonder. "Tehran" chronicles the efforts of a young Mossad agent to complete a mission in the Iranian capital and escape safely with Iranian counter-espionage agent hot on her heels. The show currently airs weekly on Israeli public broadcaster Kan.
Related posts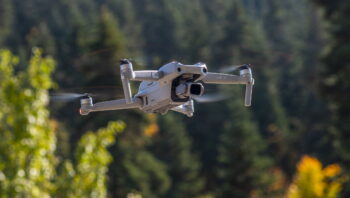 Israeli Startups Create Powerful Drone-Detecting Software
September 28, 2023