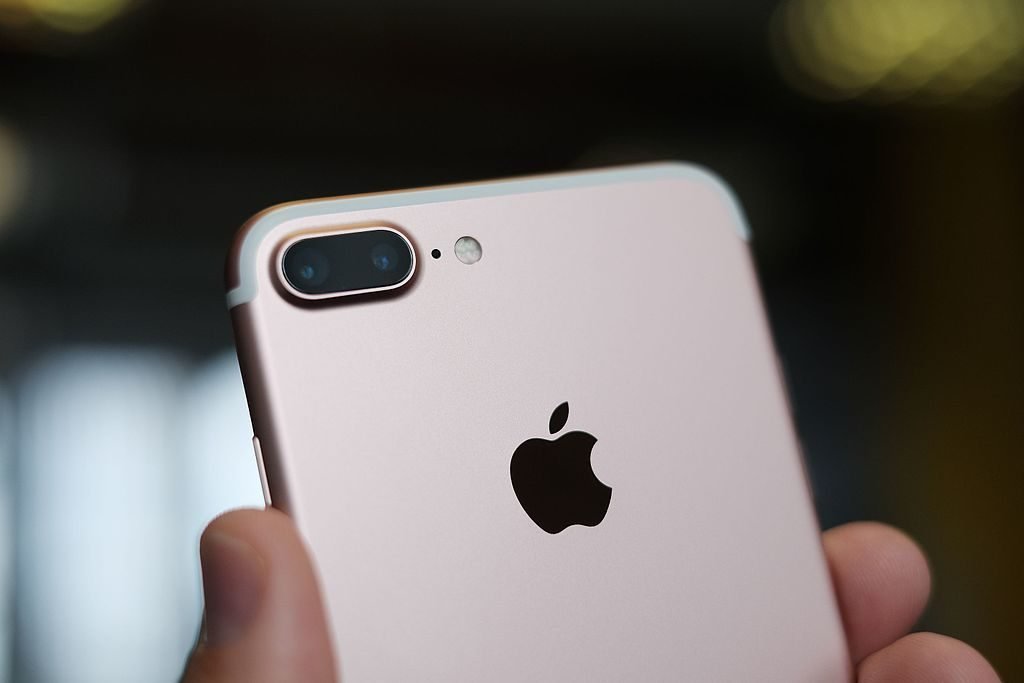 An Israeli startup has filed a lawsuit for an undisclosed amount against Apple, alleging that the US tech giant copied its patented camera technology and incorporated it into one of its most popular products, the iPhone.
The suit, filed in federal court in California on Monday by the Tel Aviv-based Corephotonics, says Apple used the Israeli company's dual camera tech in the iPhone 7 and iPhone8 Plus without Corephotonics's permission, Reuters reported on Wednesday.
SEE ALSO: Is Israeli Tech Behind iPhone X's New Facial Recognition Feature?
The report says Corephotonics CEO David Mendlovic approached Apple for a possible collaboration but was rebuffed, with Apple allegedly praising the technology and suggesting it could copy it without much consequence.
According to the complaint cited by Reuters, "Apple's lead negotiator expressed contempt for Corephotonics' patents, telling Dr. Mendlovic and others that even if Apple infringed, it would take years and millions of dollars in litigation before Apple might have to pay something."
When contacted by NoCamels on Wednesday, a Corephotonics representative declined to comment, saying only that it was a "complex issue" to sue a multinational corporation like Apple.
Corephotonics was founded in 2012 by Mendlovic and VP R&D Dr. Gal Shabtay and focuses on developing dual camera technologies for mobile devices. Earlier this year, it completed a $15 million financing round, bringing its total raised in four years to over $50 million. Strategic investors who participated in the January financing round included Samsung Ventures, Foxconn,  and Taiwan's MediaTek. Chinese billionaire Li Ka-shing and Solina Chau's Horizon Ventures, OurCrowd, SanDisk, Chinese telephony services provider CK Telecom also invested in the company.
SEE ALSO: Apple Buys Facial Recognition Co. RealFace
Related posts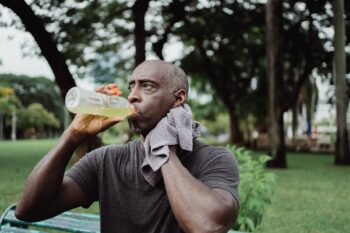 Startup Helping You Get Heart Healthy By Measuring Your Sweat
December 04, 2023