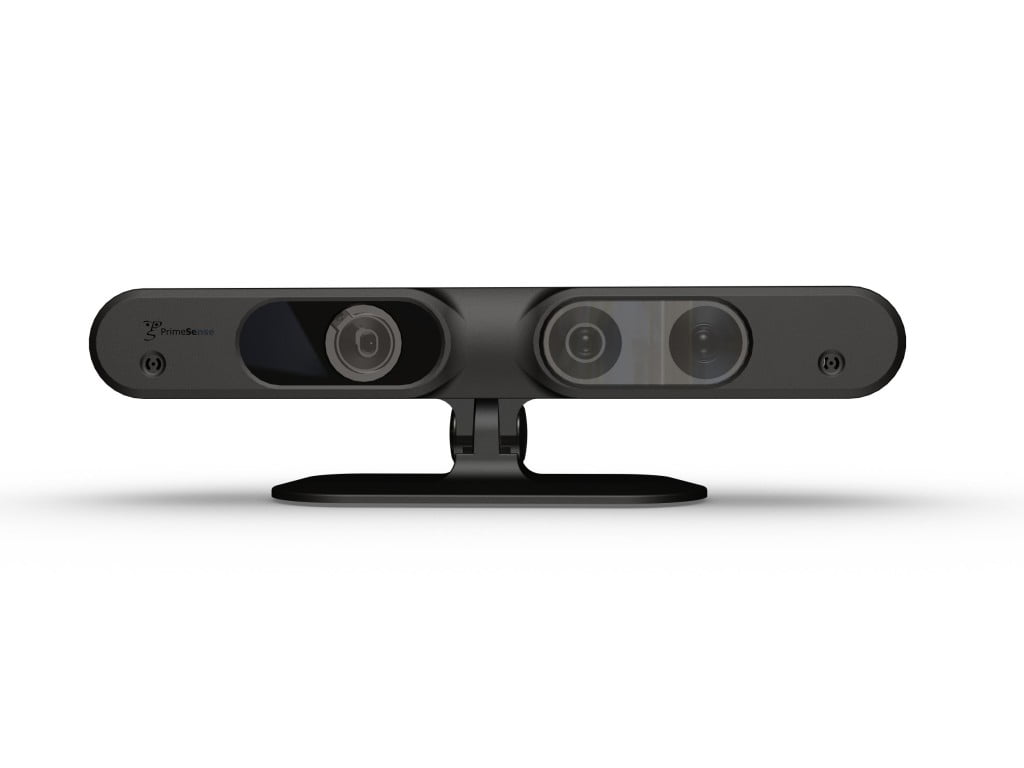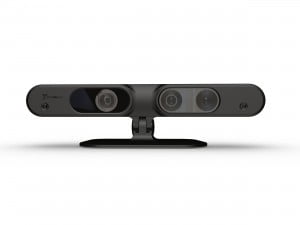 Way before the days of Google and Facebook, the high-tech battleground had two main powerhouses; Microsoft and Apple, with two lead characters; Bill Gates and Steve Jobs. Those days are now long gone, as nostalgia-inducing as a good old Seinfeld episode.
Yesterday we got a chance to glimpse into the past, however, when it was announced that Apple is acquiring the Israeli company Primesense, which is mostly known for being the brains behind the Microsoft Kinect.
But  the acquisition of PrimeSense, for an alleged $345M, is probably less an attempt by Tim Cook's Apple to deal one final blow to Steve Ballmer's Microsoft, but simply another asset for Apple to further tighten its grip on the technology world.
Related articles
While rumors about the acquisition had been swirling since mid-July, the revelation on Monday took many by surprise, especially since PrimeSense was thought to be standing on shaky grounds. Indeed, just a year and half ago, Microsoft decided not to renew its contract with PrimeSense, a major blow for the Israeli company. Now, it seems, PrimeSense has found a new home (although neither side has confirmed the reports.)
A 3D future for Apple?
If you think about it, acquiring PrimeSense is in line with Apple's goals. In order to convince its customers they need a brand new iPhone or iPad every few months, Apple needs to take its devices into ever more innovative realms. Which is why PrimeSense's 3D motion sensing technology makes perfect sense.
Primesense's sensors and cameras can accurately recognize not only movement, but the exact location of motion in a 3D space. When Microsoft launched its Kinect sensor for the Xbox360 in 2010, it was considered a revolutionary product, the first commercial motion sensor that enabled full control over a game – without the use of a physical controller.
Getting into the game
Sign up for our free weekly newsletter
Subscribe
Another possible application would be to add motion and facial recognition (both of which are capabilities Primesense sensors have) to Apple TV, allowing users to navigate and interact with content without using a remote.
Apple is also trying to catch up to Samsung, who is one step ahead with the touchless screens and eye-tracking technology on its Galaxy S4 smartphones. Incorporating the Primesense sensors into its devices might level the playing field or even give Apple the upper hand.
An even crazier speculation is that Apple is secretly planning to tackle Microsoft and Sony on a territory they dominate – gaming consoles. Apple definitely has the financial and technological capabilities to enter that market, especially after the aforementioned acquisition, but it is still a less-than-likely option.
The battle for Israel
Regardless of Apple's plans for Primesense, it seems as if the international technology giants are taking turns acquiring Israeli companies. With Facebook's recent acquisition of Onavo; Google's acquisition of Waze and IBM's acquisition of Trusteer, the Israeli startup industry has good reason to pat itself on the back.
So the Book of Revelation's prophecy of Armageddon, according to which the final battle between good and evil will take place in Israel, may not be that far-fetched after all. Only the players are not fighting over good and evil, but over cutting-edge technology.
Photo: Apple Press Info
Related posts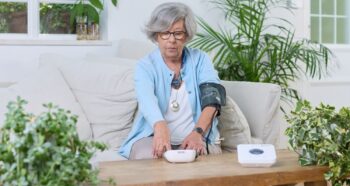 Smart Healthcare System Keeps Elderly At Home, Not In Hospital
November 29, 2023