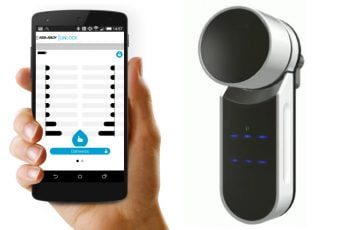 Control All Your Locks From Your Phone With This Cool Israeli Gadget
Mul-T lock's Bluetooth-powered lock allows users to approve or deny access to anyone at the door, without having to hand out keys.
September 24, 2015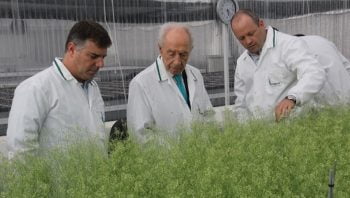 Evogene's Gene-Based Insecticide Is Protecting Plants The Natural Way
A gene-based insecticide developed by Israeli agritech firm Evogene might be the solution to fight off nasty pests that eat away at our food.
September 08, 2015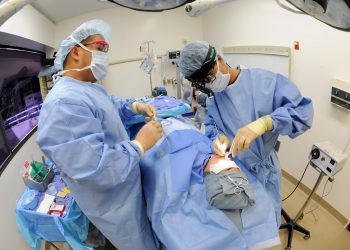 Israeli Surgical Adhesive Makes Sure All Stays Sealed Inside
Using a gelatin-based solution, LifeBond ensures that some of the most delicate and intricate surgical seals remain closed, and for good.
August 24, 2015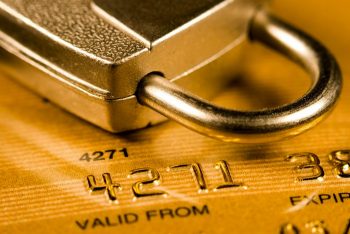 Israeli Fraud Prevention Tech Wins Prestigious 'Silver Stevie' Award
Israeli tech firms wins an 'Oscar' for fraud prevention. Forter takes home the Silver Stevie Award for best startup.
July 19, 2015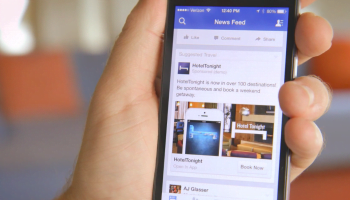 Israeli Personalized Ad Tech 'Bidalgo' Creates Advertising Empire On Facebook
For those who wonder how a free service like Facebook can make billions a year ($12.47 billion in 2014, to be precise), Israeli ad-tech start-up Bidalgo supplies a partial answer.
June 07, 2015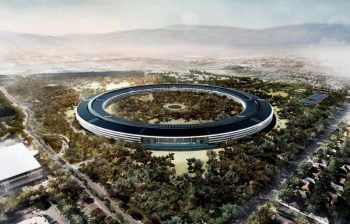 Apple's Incredible Spaceship-Like Campus To Be Built With Israeli Tech
Apple's much-anticipated Campus 2 in Cupertino, California looks like a spaceship out of Star Trek and will reportedly be built using Israeli glass-printing tech.
June 01, 2015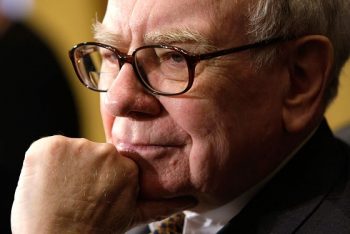 Warren Buffett Invests Millions In Novel Israeli Power Saving Tech
eVolution Networks Smart Energy Solution saves electricity by turning cell networks' base stations on and off as needed.
May 26, 2015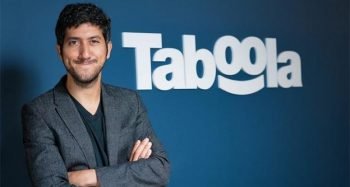 Baidu Invests Millions In Israeli Content Recommendation Platform 'Taboola'
In it's second investment in an Israeli company this month, the "Google of China" Baidu has invested millions in Israeli content recommendation startup, Taboola.
May 19, 2015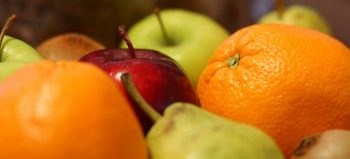 Israeli X-ray Tech Can Tell You Exact Ripeness, Calories In The Fruit You're Eating
Eshet Eilon's agritech solution uses spectral imaging to ween information on the nutritional values of fruit, their quality and even their ripeness.
May 08, 2015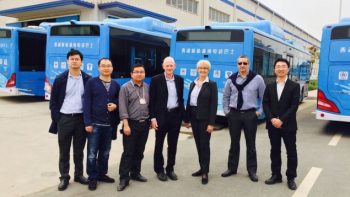 Shai Agassi's 'Better Place' Is Given Second Chance With Battery Tech Stations In China
China is breathing second life into the failed Better Place venture, using the Israeli tech to power battery charging stations across the province of Nanjing.
May 04, 2015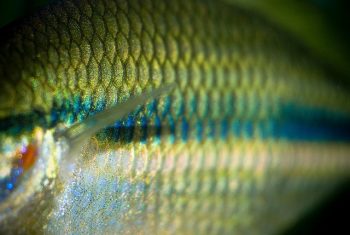 Fish Skin-Inspired Armor Is The Latest Innovation In Bullet-Proof Tech
Inspired by fish skin, Technion researchers developed resilient, penetration-protected armor that preserves flexibility.
April 21, 2015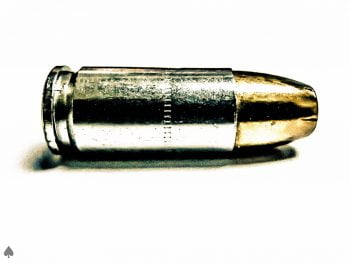 Nano-Sized 'Bullet' Invented In Israel Used To Treat The Deadliest Cancers
Glioblastoma multiforme, also known as "The Terminator", is one of the deadliest cancers, but an "nano-bullet" has proven effective in treating, and potentially curing GBM.
April 19, 2015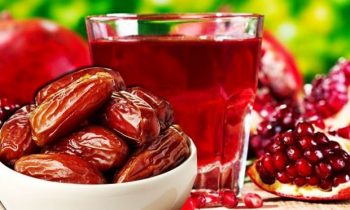 Consuming Dates And Pomegranates Each Day Can Keep Heart Problems Away
An Israeli study links regular consumption of pomegranate juice and dates to heart attack prevention.
April 17, 2015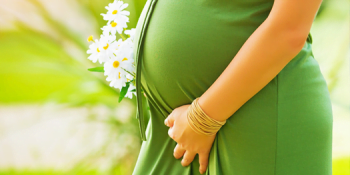 Study Finds Getting Pregnant Has The Same Effect As Injecting A Youth Serum!
To balance the "joys" of nausea and fluctuating hormones, women can now add "feeling younger and healthier" to the list of benefits that come with being pregnant.
April 16, 2015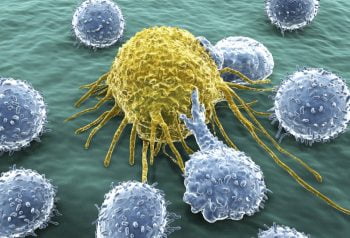 Cancer Breakthrough: Israeli Researchers Discover Cancer Suppressing Proteins
A research team at the Technion has discovered two proteins that could be key in controlling the growth of cancer cells.
April 14, 2015