By David Shamah, The Times of Israel
August 24, 2015
2
minutes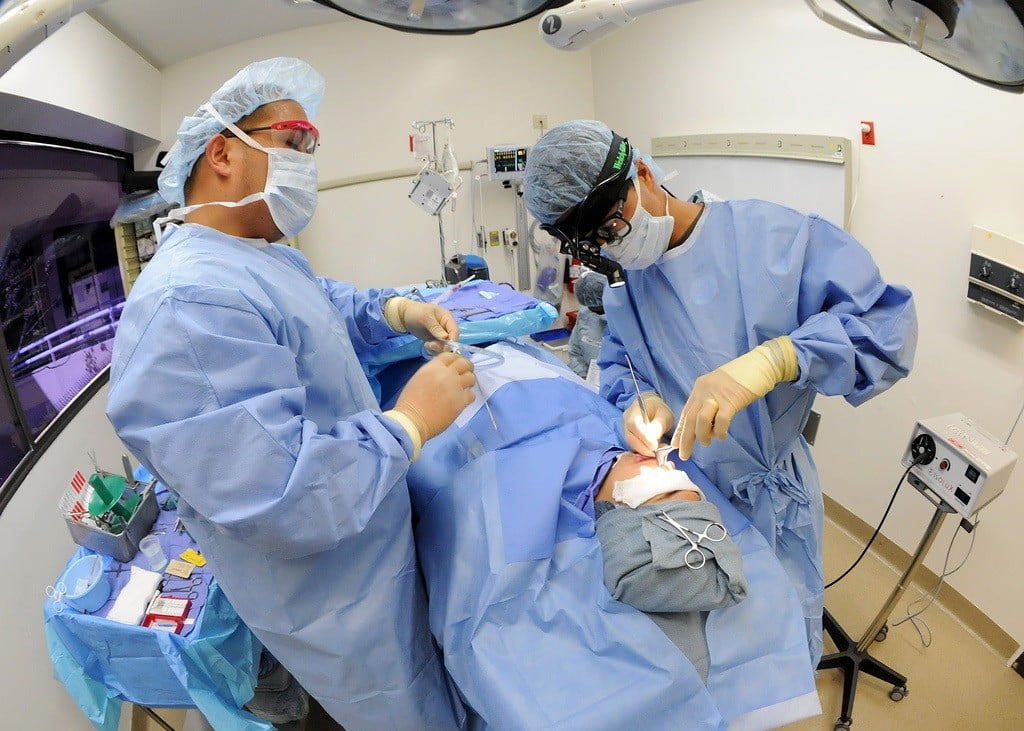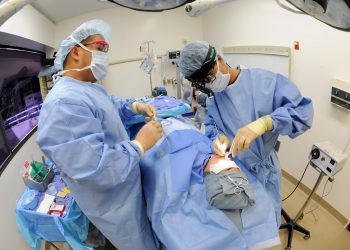 This article was first published on The Times of Israel and was re-posted with permission.
For patients who have undergone an operation, it's hard to imagine a greater post-surgical shock than a leak around their supposedly secure staple or other closure. Yet it happens 15- 19 percent of the time in bariatric and colorectal procedures, according to Israeli life sciences start-up LifeBond. To prevent that leakage, the company has developed a unique gelatin-based surgical sealant, guaranteed not to leak.
Already in advanced stages of development, Caesarea-based LifeBond announced this week that it had secured $27 million in a Series D investment. Among the investors: Pitango Venture Capital, Adams Street Partners, and Sino Biopharmaceutical Ltd.
SEE ALSO: After Thousands Of Years Of Stitching, Israelis Invent New Wound Closure Method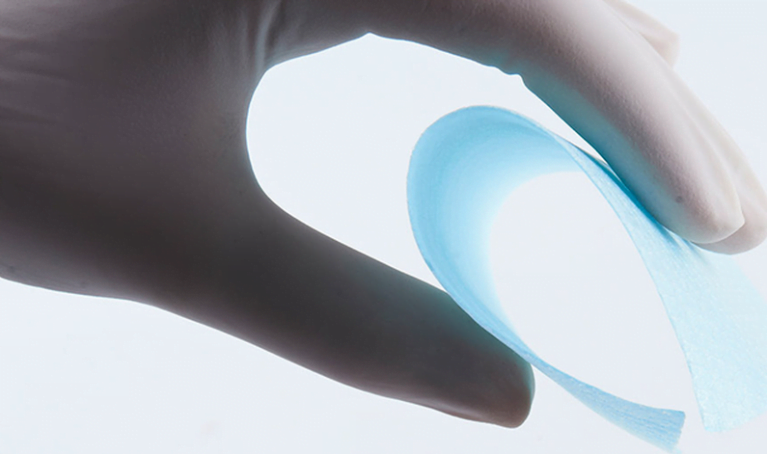 The financing, the company said, will provide funds to get final approval for the product in Europe and enable it to commercialize and market it there, as well as run required tests in order to get LifeBond approved by the FDA. Required tests for European Union approval have already been successfully concluded, the company said.
Generally, patients who have undergone gastrointestinal (GI) surgery have their incisions stapled or glued, neither of which is an ideal solution. Staples have been known to leak, while glues can break down over time; in both cases, the risk of infection rises considerably as the patient's insides are exposed to air. In addition, the closures, which must remain in place for months, are difficult for patients to live with, and they often break, even if they have been secured well, because of scratching or the like.
SEE ALSO: Israeli 3D Printing Makes Life-Saving Blood Recycling Machine 96 Percent Cheaper
To solve this, several companies have been working on sealants that will allow patients to move around but still ensure a safe, secure closure. LifeBond's advantage, the company says, is that the ingredients it uses are all natural and easily handled by the body. Based on gelatin, LifeBond uses a proprietary adhesive platform technology that quickly turns into a polymer (in the form of a hydrogel matrix – a clear, flexible and strong seal) that adheres strongly to physiological tissue surfaces. The properties of the polymerization process and the hydrogel matrix can be controlled to fit a variety of applications.
To continue reading this article on the TOI site, click here.
Photo: Lifebond
Related posts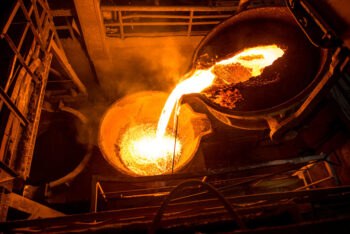 Green Steel: Startup Cuts Carbon Emissions With Sodium Substitute
December 06, 2023