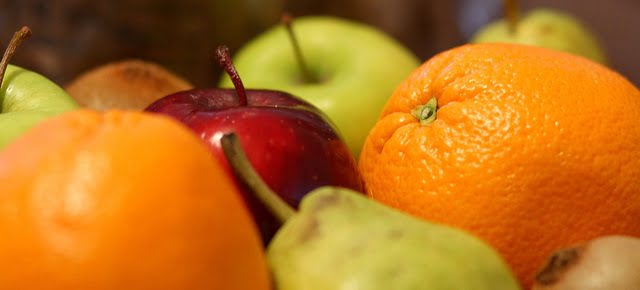 This article was first published on The Times of Israel and was re-posted with permission.
To survive in business today, industry expert Menashe Tamir says, fruit exporters have to know their product inside out. And if their business relates to avocados, apples, or dates, a new system by Eshet Eilon, the company he runs, can help them.
Using a sort of high-tech "X-ray" called spectral imaging, Eshet Eilon's machines report on nutrition information, ripeness, quality, and even when – or whether – a piece of fruit will get ripe.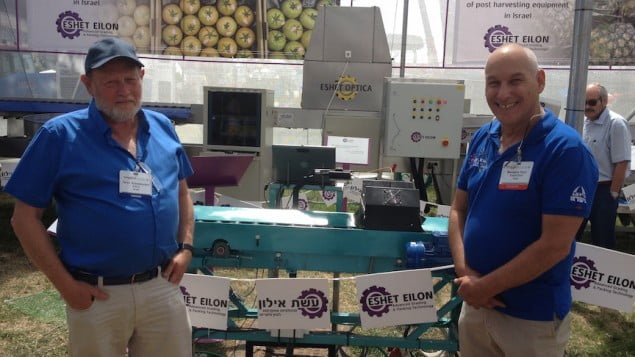 "Our sorting machines check everything there is to know about fruit — how much sugar, protein, or carbohydrates are in fruit, how ripe it is, whether there are any diseases or fungi, and other information that until now exporters could only guess at," said Tamir. "Ours is the first fast sorting machine that can check every single piece of fruit that goes into a shipment, ensuring that buyers know what they are getting, and that the fruit shipments don't get sent back because they aren't up to standards."
     SEE ALSO: Hebrew University Student Invents World's First Bacteria-Free Food Packaging
In today's market, one piece of fruit can kill a sale worth tens of thousands of dollars.
"One of the biggest problems for date exporters is an internal fungus called Aspergillus niger, a black mold that forms on the inside of a date," said Tamir. "There is no way a farmer or exporter could know if a date is contaminated. Obviously they can't open up each date to find out, so they usually take some samples from a shipment to determine the quality. With our system, they can check every date as it passes through the sorting machine, and an alarm will sound when a bad date passes through. Thus, farmers and exporters can be confident that customers won't send back shipments because they won't find contaminated fruit."
To continue reading this article on the TOI site, click here.
Photos: John/ Times of Israel
Related posts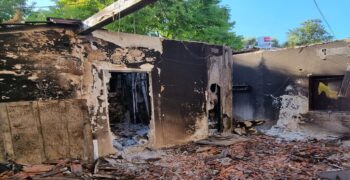 Israeli Hospitals Treating Burn Victims With Pineapple Protein
November 30, 2023