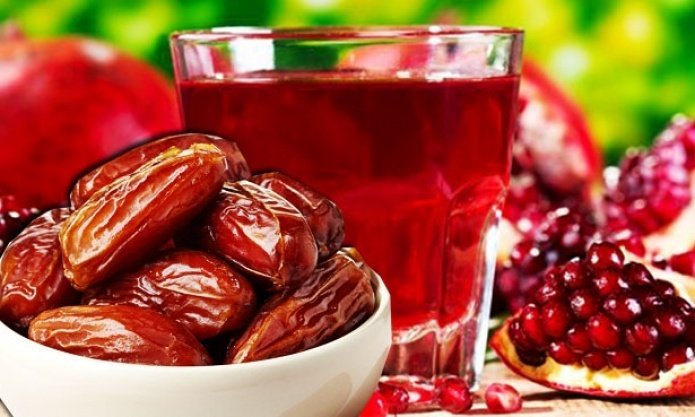 This article was first published on The Times of Israel and was re-posted with permission.
An Israeli study has linked regular consumption of pomegranate juice and dates to heart attack prevention.
Researchers at the Technion-Israel Institute of Technology have found that half a glass of juice a day, along with three dates, can bring about a significant reduction in therosclerosis — the accumulation of fatty cells in arteries which can cause heart attacks and strokes.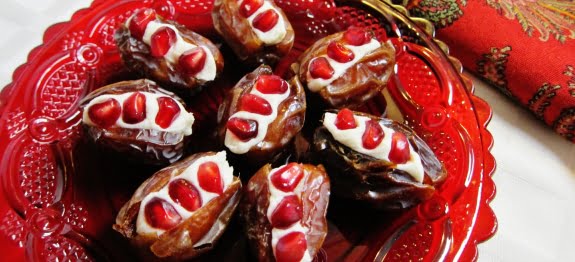 According to the study published recently in British scientific journal Food & Function, the scientists tested the effects of the fruits on mice as well as on arterial cells grown in the laboratory. They found that, used regularly, the combination of antioxidants contained within pomegranates and dates could lower cholesterol in the arteries by 28 percent.
     SEE ALSO: Study Shows Pomegranate Reduces Cholesterol And Prevents Heart Disease
The researchers said the combination of the different types of antioxidants contained within the two fruits gave the best results in their tests for fighting arterial blockage.
Professor Michael Aviram, who headed the research, noted that the highest concentration of antioxidants is actually contained in the date's pits. He suggested grinding them up for consumption as well.
To continue reading this article on the TOI site, click here.
Photos: Pomegranate juice and dates/ Recipe
Related posts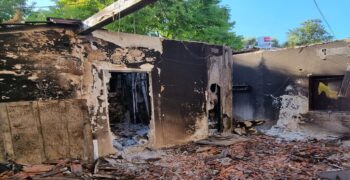 Burn Victims Of Hamas Terror Treated With Pineapple Protein
November 30, 2023