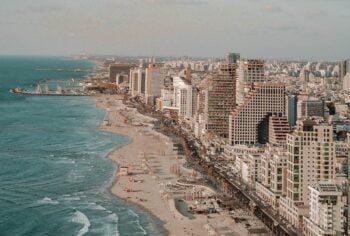 Tel Aviv, Jerusalem Are Even More Expensive In 2022 – Report
ECA International determined expensive cities in 207 cities across 120 countries and territories by factors such as food and grocery prices.
June 09, 2022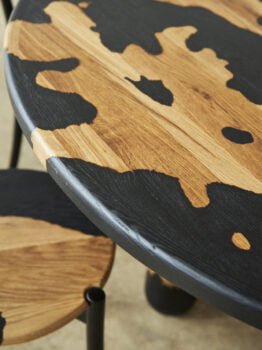 Aleph Farms Commissions Artwork By Tel Aviv Designer For Earth Day
Aleph Farms, known for its cultured beef steaks, announced it has partnered with Tel Aviv art designer Daniel Elkayam, on Earth Day.
April 22, 2022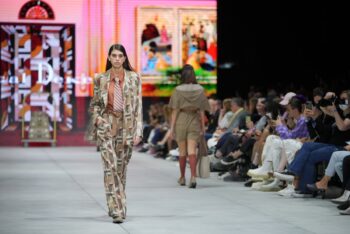 Kornit Digital Unveils Futuristic Printing Tech Used By Top Designers At TLV Fashion Week
Kornit Fashion Week was a celebration of fashion innovation driven by tech that fuels personalization and sustainability in on-demand fashion.
April 06, 2022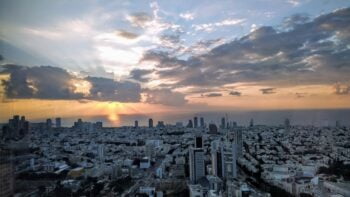 12 Startups Join Techstars' 6th Accelerator Program in Tel Aviv
Thirteen startups were selected to take part in the new accelerator program in Tel Aviv by the US-based seed accelerator Techstars.
March 30, 2022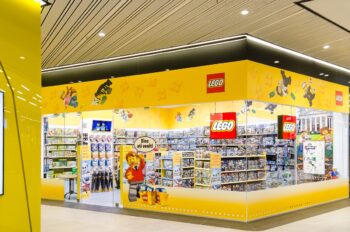 Lego Will Open Its First Israeli Store In Dizengoff Center
The store, which will open in Dizengoff Center shopping mall before the summer, will come with a significant price cut on all Lego products.
March 27, 2022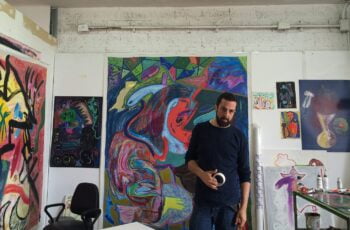 Intensity, Intuition, Reflection: Israeli Artist Shai Yehezkelli Opens Up About His Process
This article is a guest post on NoCamels and has been contributed by a third party. NoCamels assumes no responsibility for the content, including facts, visuals, and opinions presented by the author(s). Sarah Peguine and Michal Freedman are the founders of Art Source, a platform that provides exclusive access to discover and buy contemporary Israeli art […]
March 02, 2022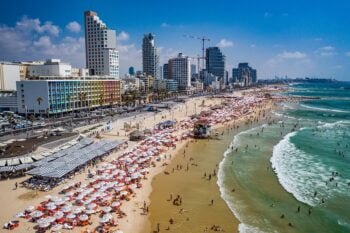 Tel Aviv Ranks 2nd For Cleantech In Global Startup Ecosystem Report
The report released by Startup Genome is a deep dive into ecosystems with tech-based startups focused on reducing environmental impact.
February 02, 2022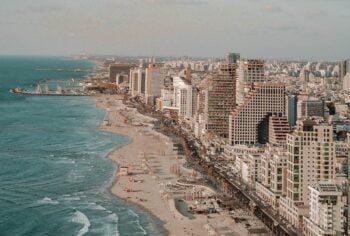 Tel Aviv Is The Most Expensive City In The World In 2021 – Report
Tel Aviv is the world's most expensive city, according to the 2021 Worldwide Cost of Living index by the Economist Intelligence Unit (EIU).
December 01, 2021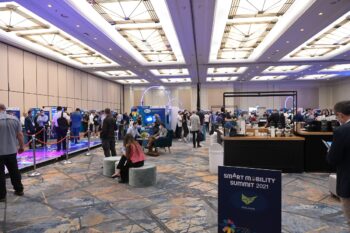 Self-Driving Taxis And Clean Transportation: Annual Conference Showcases The Changing Mobility World
The 8th Smart Mobility Summit brought together 5,000 leaders in the mobility and smart transportation sector from 60 countries.
November 10, 2021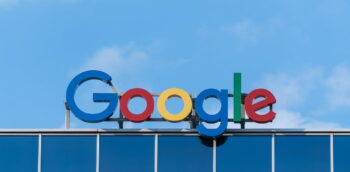 Google Selects 10 Israeli Companies To Join Its Startup Growth Lab
The 10 startups will attend workshops and meet with Google and industry experts for the next four months to help them scale their companies.
October 27, 2021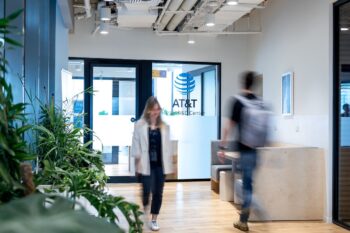 Telecommunications Giant AT&T Opens New R&D Center In Tel Aviv
The new AT&T R&D center in Tel Aviv will join the one in Airport City, which currently employs 500 people.
October 24, 2021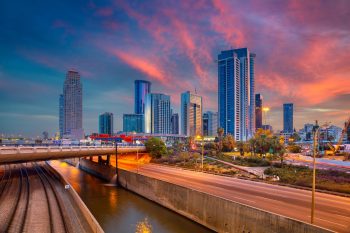 Tel Aviv Dips To 7th Place In Global Startup Ecosystem Report
Tel Aviv earned high marks in funding and market reach, continuing its impressive year breaking funding records and creating unicorns.
September 22, 2021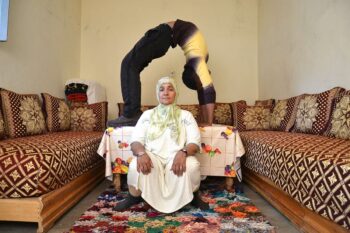 Israeli Museum's Photo Exhibit Takes A Journey Across The Mediterranean
The Eretz Israel Museum's large-scale Photomenta exhibit features outstanding photography from Turkey, France, Spain, Israel, and Morocco.
September 20, 2021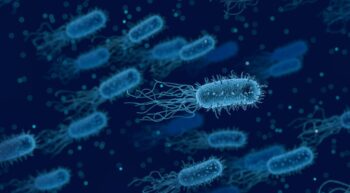 Israeli 'Antibacterial Weapon' Arms Good Germs To Kill Bad Germs
Helpful bacteria fire 'poisoned arrows' at infection-causing microbes in Tel Aviv University lab; they 'permeate a neighboring cell by brute force and release toxins into it'.
September 19, 2021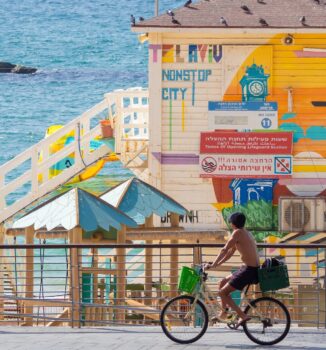 Tel Aviv Named 8th Best City In The World, According To Time Out
The international culture magazine also named Tel Aviv the 'funnest' city, and put it in second place in the 'food and drink' category.
September 12, 2021