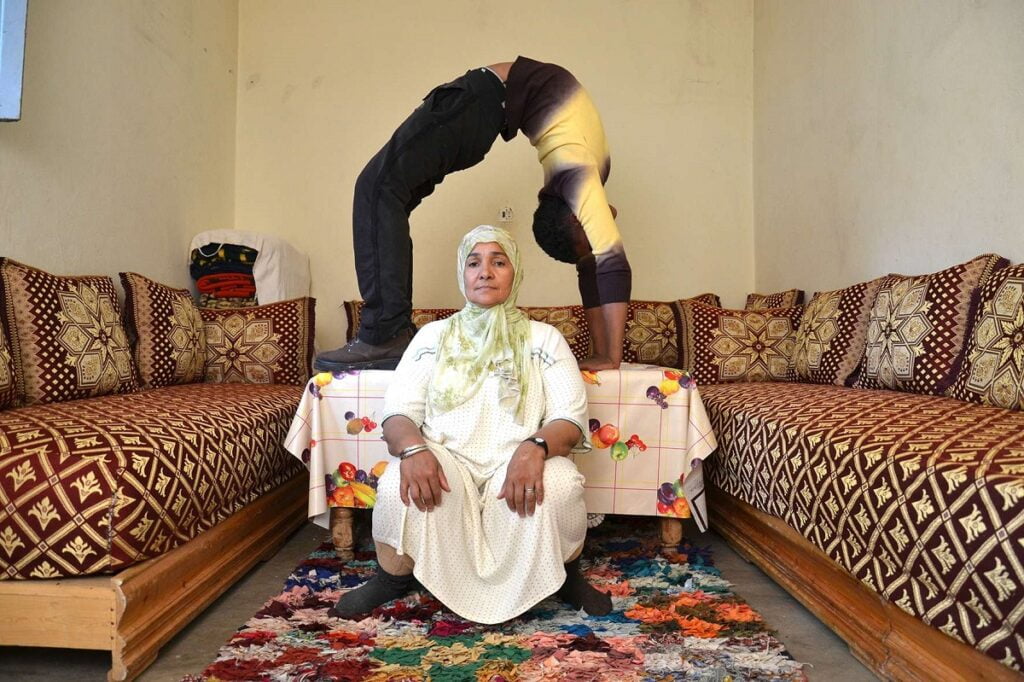 Muza – Eretz Israel Museum in Tel Aviv, one of the three largest and most pre-eminent museums in Israel, presents the first-ever Photomenta, a large-scale photography exhibition showcasing over 300 works from 35 photographers across 17 Mediterranean countries and territories. The exhibit is set to open on Tuesday, September 21, and will be on display for one year as part of the museum's 2021 – 2022 international season.
The exhibit serves as a "bridge that extends overseas and people, borders and political conflicts," a statement from the museum said, with the photographs offering "a mental, artistic and narrative point of encounter with the 'others' in our vicinity."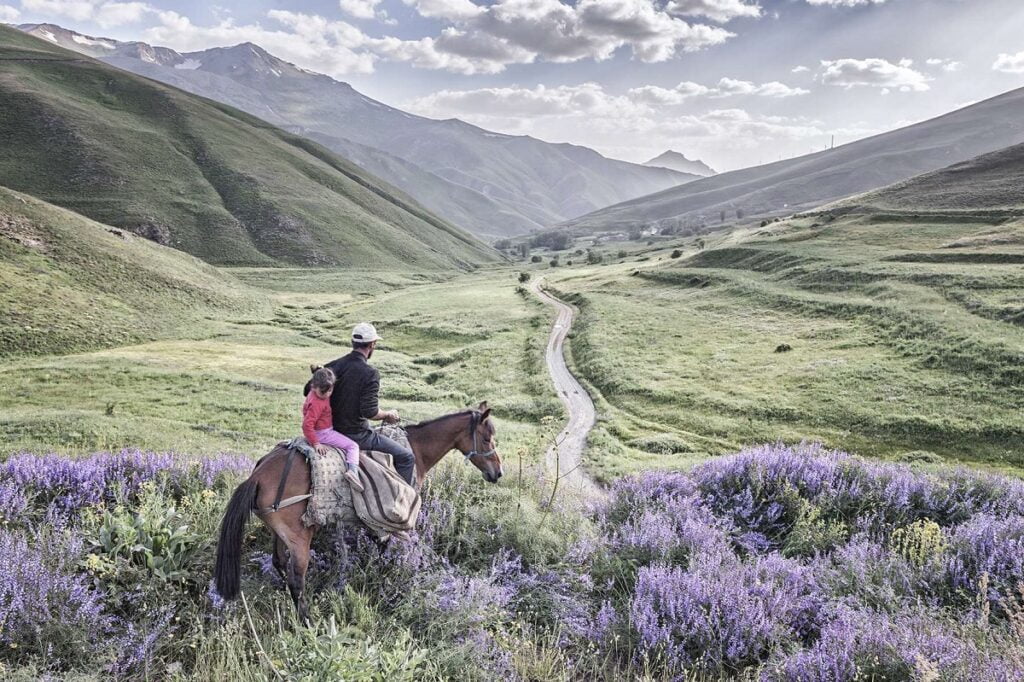 The exhibition features photographers from countries such as Turkey, Greece, Cyprus, Albania, Montenegro, Bosnia and Herzegovina, Croatia, Slovenia, Italy, France, Spain, Morocco, Algeria, Tunisia, Malta, Israel, and The Palestinian Authority. The works center around the idea of Rhythm, a theme that refers to meter and beat in music, poetry, and movement.
"The choice of this theme frames every series of photographs, and the exhibition as a whole, as a form of visual poetry, which has its own rhythm. This selection of works raises the question of whether photographers in the Mediterranean basin share a unique photographic rhythm," Guy Raz, Muza's Chief Curator of Photography, tells NoCamels.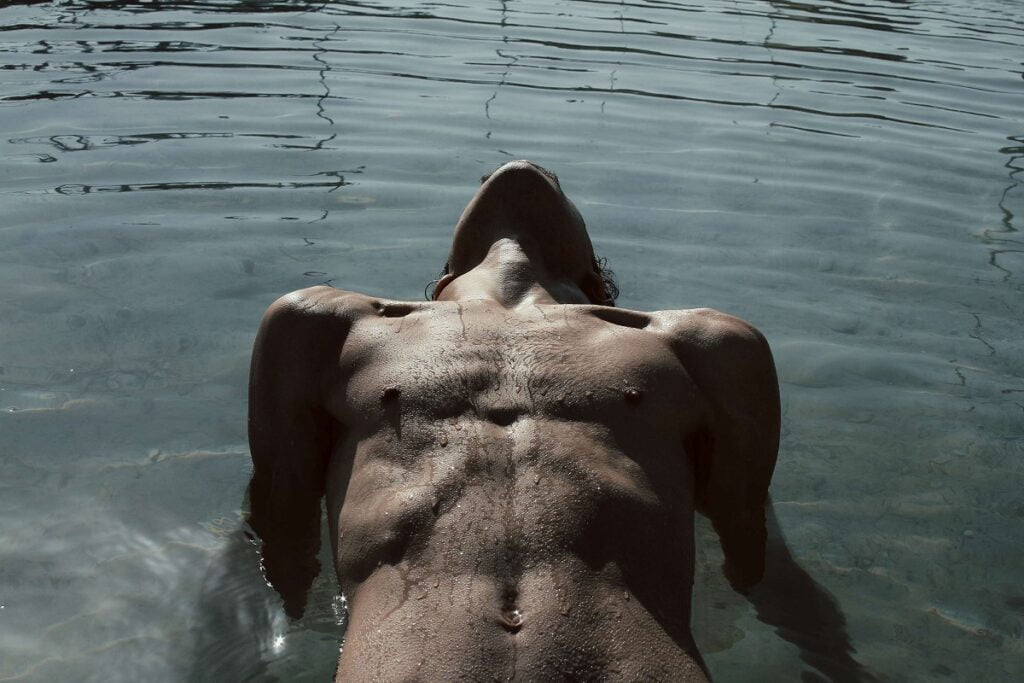 The term Photomenta, according to Raz, refers to a series of associations: photography, cartography, monuments, documentation, moments, mythology, and the Mediterranean. "These are the underlying elements of a photographic language coming into being between three continents — Europe, Asia, and Africa," Raz said, "The roots of Photomenta are thus nourished by mythological encounters in the cradle of civilization. The Mediterranean basin, which once served as a crossroads, continues today to form a cultural bridge between East and West."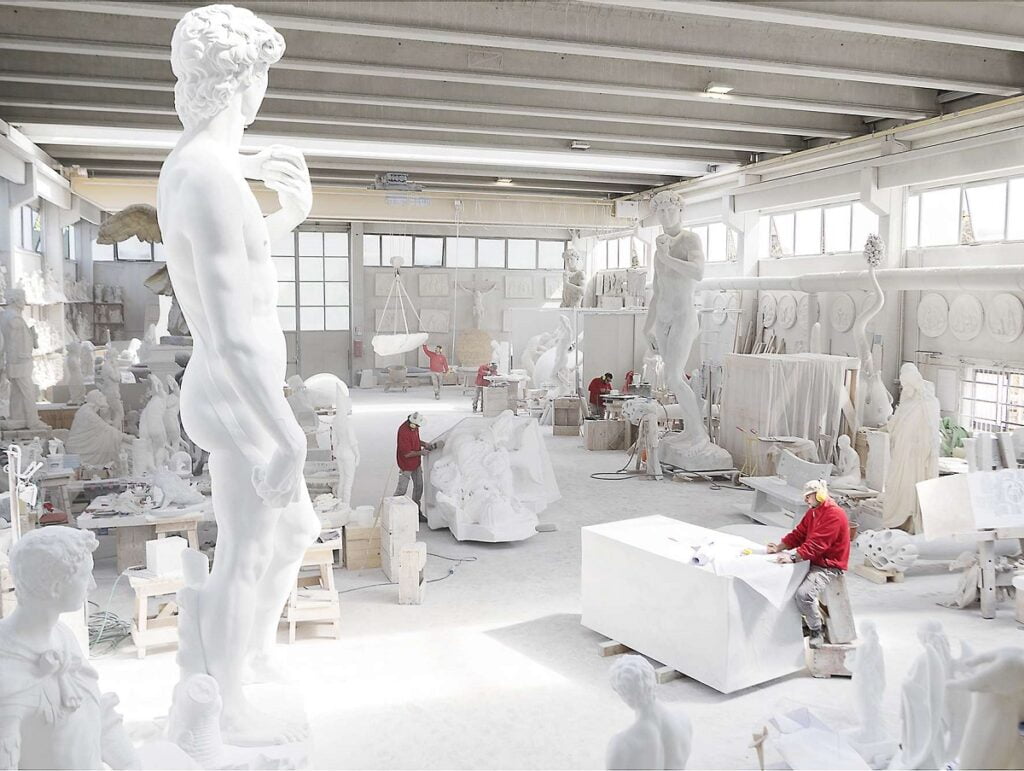 According to Raz, the Photomenta exhibit will take place every five years "to allow for a precise choice of subject matter and in-depth research." This will also leave "enough space" in anticipation of the next Photomenta, he says.
Raz tells NoCamels he had the idea for Photomenta "many years ago" as a photo exhibition to connect photographers from Mediterranean countries. "The basic idea was to present at least one photographer from each of the 21 Mediterranean countries," he explains.
When he was appointed Curator of Photography at the Eretz Israel Museum, he proposed the idea to the museum's management and they decided it was a worthwhile project.
"Subsequently, I was committed to presenting the highest quality photography from each country in order to maintain an exhibition of the highest photographic and artistic quality," he adds.
The effort to find photographers from countries throughout the Mediterranean was a thorough process, according to Raz. It included conversations with colleagues, locating, photographers through websites, viewing past exhibitions online, and contacting photographers through email and Zoom until agreements could be signed and digital files lent to the production in Israel.
Sign up for our free weekly newsletter
Subscribe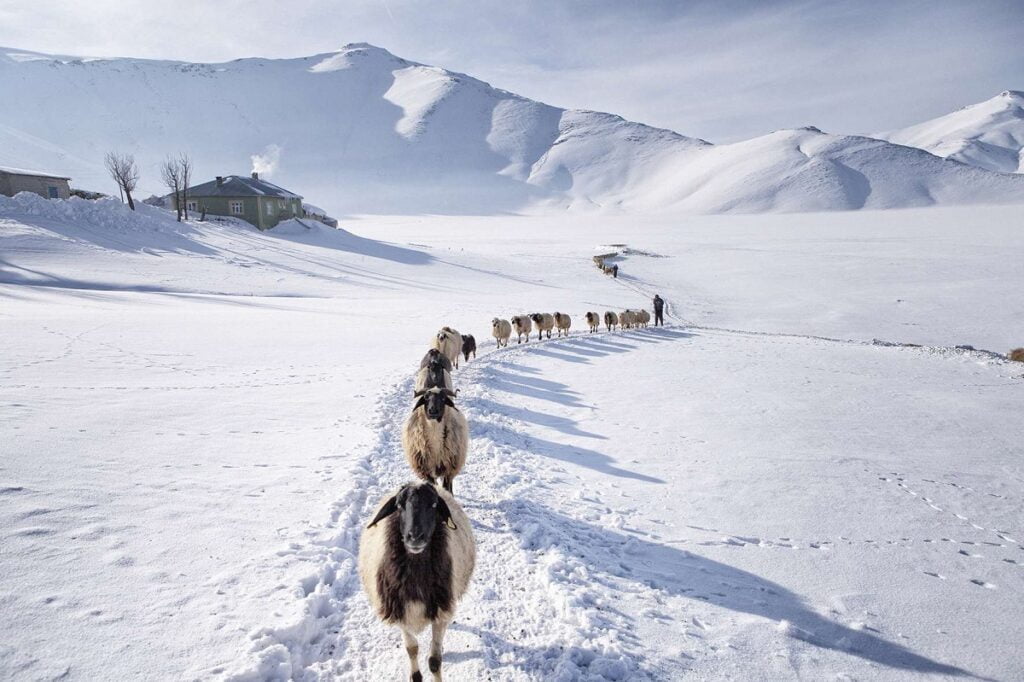 Fifteen of the 35 artists whose works are on display are Israeli photographers. They include photographs from Oded Balilty, the first and only Israeli photographer to receive the Pulitzer Prize for his photograph of a lone Jewish settler, confronting Israeli security officers during the evacuation of a West Bank settlement outpost. There is also work from Noa Ben-Nun Melamed, a photographer known for her stark black and white photos of objects and landscapes.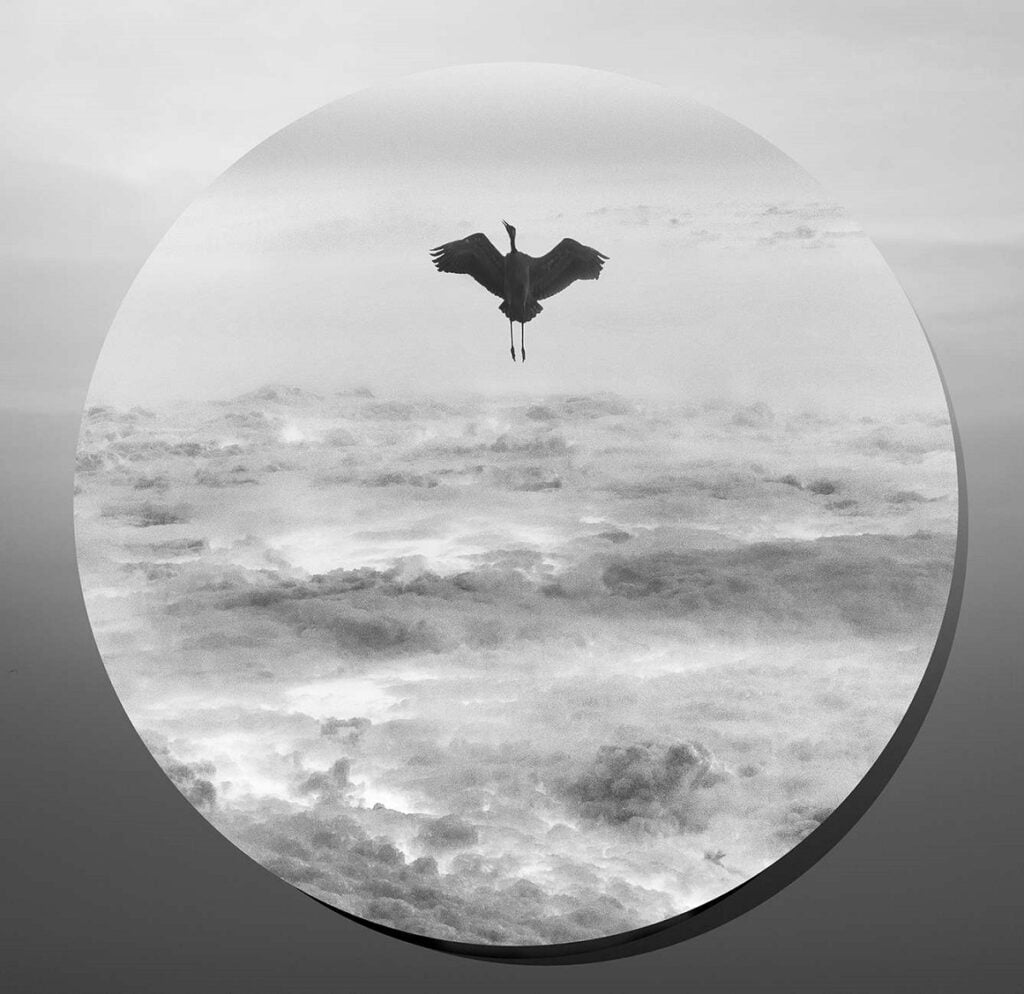 The exhibit will also feature work from Dor Guez, an Israeli artist of Christian Palestinian and Tunisian Jewish origin and founder of The Christian Palestinian Archive. He is known for his "Lilies of The Field" series comprised of photographs that examine, imitate, and sometimes replicate dried flower albums which were popular souvenirs for tourists and pilgrims traveling from Europe and America to the Holy Land in the late 19th and early 20th centuries. These were based on a study of photographs representing those flower albums found in the archive of the American Colony in Jerusalem. The American Colony was established in Jerusalem in 1881 by members of a Christian utopian society led by Anna and Horatio Spafford.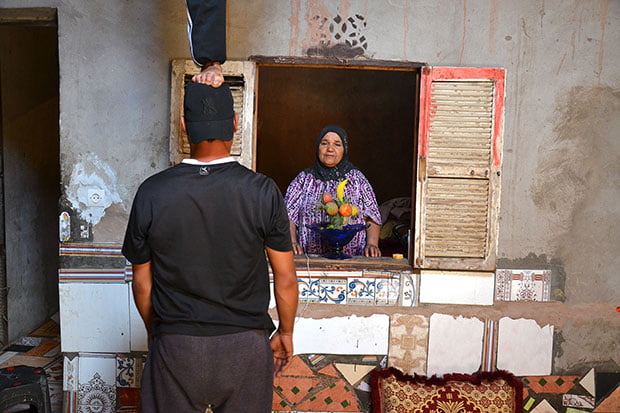 Other standout photographers from outside of Israel include Morocco's Hicham Benohoud, a photographer who presents his staged and colorful series "Acrobatics" where he stages Moroccan families in unconventional and humorous compositions in their own living rooms.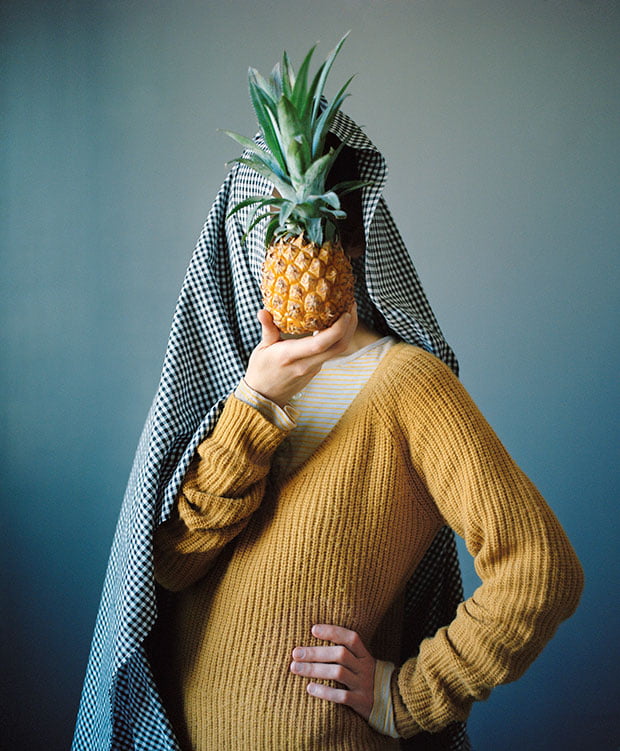 There is also work from Italy's Laetizia Battaglia, a photographer of everyday life and the mafia in Sicily in the 70s and 80s. Her documentary photography in black white is showcased for the first time in Israel. French-Algerian photographer Marie Huledot deals with visual family symbols from the political and aesthetic history of the tension between Africa and Europe.
Last but not least, Raed Bawayah of the Palestinian Authority presents a collection of black and white photographs from a Palestinian village where he was born and also from Europe, where he currently makes his home.
Raz tells NoCamels that he wants people to take away that "photography is a language of our generation, but it's also a part of the history of art."
"Visitors to the exhibition are invited to hold up to their ear a metaphorical seashell, set off on a journey among its ports on an odyssey of sorts, and listen to the rhythm of Photomenta," he adds.
The exhibition will open to the public on the first full day of the holiday of the Sukkot, on Tuesday, September 21. That day, entrance is free and the exhibition will be accompanied by special events, guided tours, gallery talks, Mediterranean music performances, and more starting at 10am.
For more information on future dates, head to the Eretz Israel Museum website here.
Related posts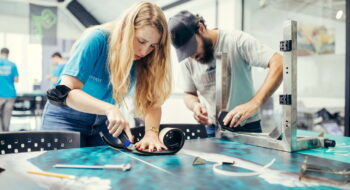 Tech Innovators Come Together To Help Israel's Wounded Warriors
September 18, 2023