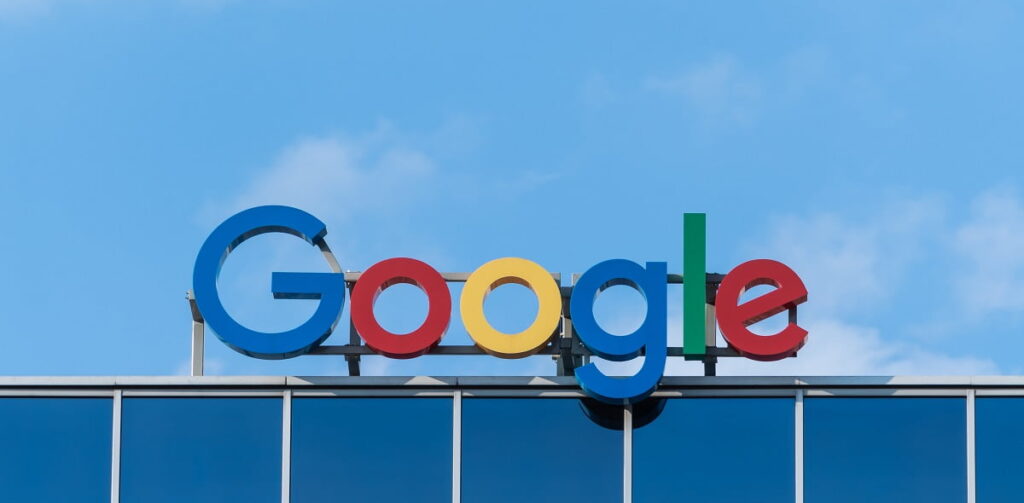 Ten Israeli startups have been selected to join the 5th cohort of Google's Startup Growth Lab, the tech giant announced on Monday.
The promising startups will attend workshops and meet with Google and industry experts for the next four months to help them scale their companies.
The Startup Growth Lab program was first launched by Google Israel In 2018 and now runs in 14 countries. It is a program for leaders from Israeli B2C & B2SMB startups, aiming to accelerate their business. Previous startups in the lab include Healthy.io and Day Two.
Startup Growth Lab graduates have raised $2 billion, hired more than 4,000 employees, and include four startups that have become unicorns and one that has become a public company, according to Google.
The 10 startups that were accepted to the program are:
Coralogix – The Tel Aviv -based company is a streaming data platform that produces real-time insights and trend analysis for logs, metrics, and security.
Compete – The Ramat Gan-based company offers an easy-to-use SaaS solution that provides insights into complete compensation package data so the company can get a clear view of their employee compensation and benefits compared to the market.
Juno Journey – Juno Journey is a next-generation skill-optimization platform that utilizes advanced AI to optimize each employee's​ personal development process.
Sign up for our free weekly newsletter
Subscribe
Circles – This emotional support platform matches people who are going through similar life challenges in small, safe, and private groups with professional facilitators.
LingoPie – The Tel Aviv-based firm has developed a learning app that uses real TV shows and movies to help customers learn a new language.
Cyrus – Founded by cybersecurity experts Oren Arar, Jonathan Livneh, and Shahak Shalev, Cyrus is the new personal cybersecurity and identity protection service fighting cybercrime.
Zenner -This Tel Aviv-based company is building a digital, innovative, and improved travel experience into a travel insurance, intelligence, and assistance platform.
Rewire – Rewire is a licensed remittance company that helps users save on fees and rates when sending money from Israel to one of more than 20 countries. The service, which is accessible from any device connected to the internet.
CalmiGo – CalmiGo was founded to offer scientifically proven, technology-based, drug-free products for anxiety, stress, pain, ADHD, and other health-related conditions.
Antidote Health – Antidote Health has developed a telehealth platform using AI and machine learning to provide premium healthcare for 40 million Americans who currently don't have insurance.
Related posts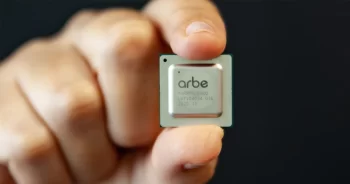 Israeli Firm Unveils 'Strongest' Radar Processor For AVs  
December 04, 2023