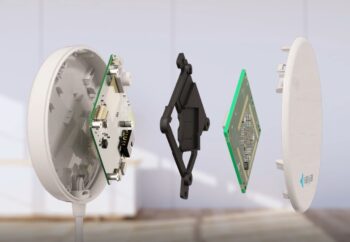 Vayyar Imaging Raises $108M in Series E Round
Vayyar Imaging's completed round is the first stage of a two-stage funding round, with the second closing scheduled for late July.  
June 06, 2022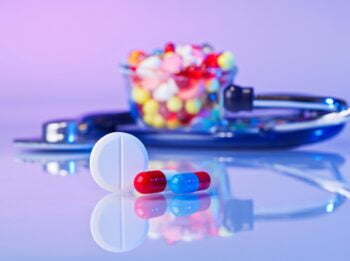 How AI And Machine Learning Are Transforming Drug Discovery and Development
NoCamels spoke to AION Labs CTO Yair Benita about the benefits and challenges of bringing tech solutions into the pharmaceutical industry.
May 02, 2022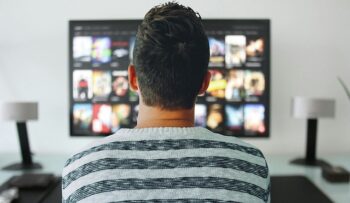 Which TV Hit Will Go Viral Next? This Israeli AI Startup Already Knows
Israeli-founded startup Vault AI uses machine learning to gather insights that predict what viewers want to see on screen.
February 14, 2022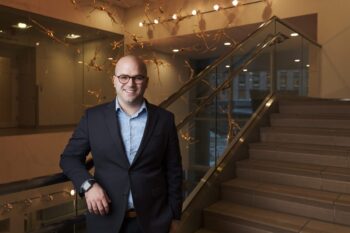 Israeli Scientist's Autism Research Gives Hope For Earlier Diagnosis In Children
Amal's research shows that the incidence of autism in children has risen to some 1 in 56 births, a 20-percent increase over recent decades.
November 22, 2021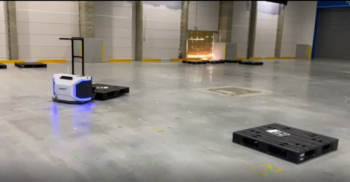 Israeli-Japanese Venture To Deploy Autonomous Mobile Robots In Japan
Suzuyo recently tested Musashi AI's autonomous mobile robots, powered by Maestro, a logistics software developed by Israeli firm 634AI.
August 25, 2021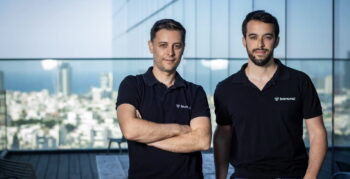 Biotech Startup Immunai Raises $60M To Fuel Growth Of Drug Discovery Platform
Founded in 2018, Immunai is on a mission to map out the immune system to improve immunotherapies and discover new treatments.
February 16, 2021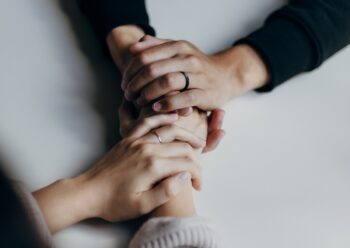 Israeli Researchers Develop AI Tech To Detect Early Signs Of Suicide Risk
The suicide risk detection tech is based on the automatic text analysis of social network content via machine learning and NLP algorithms.
November 15, 2020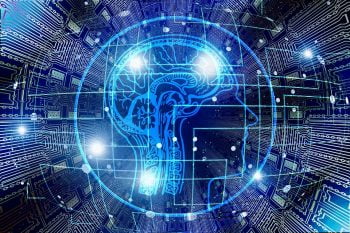 Intel Acquires Israeli Platform Cnvrg.io To Develop AI Capabilities
Founded in 2016, Israeli AI platform Cnvrg has built a platform for data scientists to build and run machine learning models.
November 04, 2020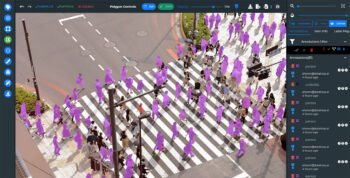 AI Data Management Platform Dataloop Raises $16M
Founded in 2017, Dataloop's data management and annotation platform eases the process of preparing visual data for machine and deep learning.
October 15, 2020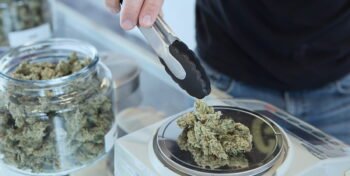 GemmaCert Analyzes Cannabis Potency In Minutes, Using Machine Learning And Advanced Imaging Tech
Cannabis tech company GemmaCert developed products that analyze the potency and composition of cannabis flowers in 5 minutes.
August 05, 2020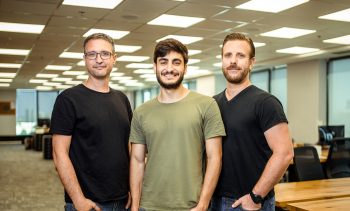 Israeli Startup Explorium Raises $19M For Data Science Platform
The investment round included a seed round of $3.6 million led by Emerge with the participation of F2 Capital, and a $15.5 million Series A led by Zeev Ventures
September 12, 2019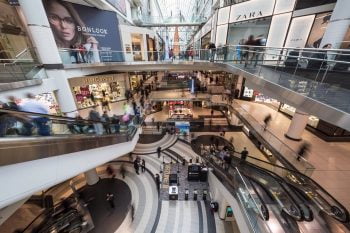 Israeli Retail Analytics Firm Trax Raises Another $100M
Founded in 2010 and headquartered in Singapore, Trax is a provider of computer vision and analytics solutions for retail companies.
July 23, 2019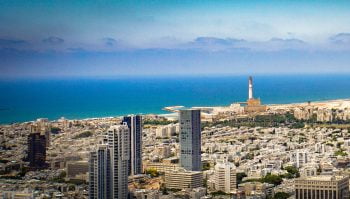 SAP To Launch Tel Aviv Accelerator For Early-Stage, Deep Tech Startups
The 12-week program, dubbed SAP.iO Foundry, will start in July 2019 and will work with 10 startups.
March 10, 2019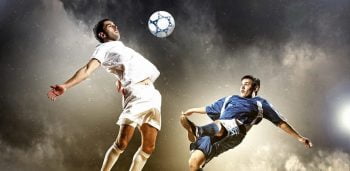 7 Israeli Companies Punching Above Their Weight In The Sports Tech Industry
In the fields of AR, video analysis, movement sensors, and broadcasting, the number of Israeli startups active in the sports tech sector has increased sharply.
March 05, 2019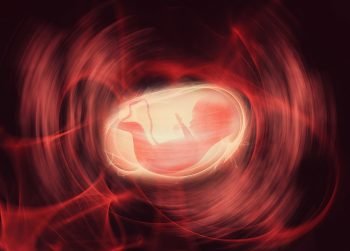 Israeli Scientists Develop Blood Test That May Detect Fetal Genetic Disorders At 11 Weeks
Scientists at Tel Aviv University developed a non-invasive method to check for flaws using DNA sequencing to produce a 'map' of the fetal genome.
February 25, 2019