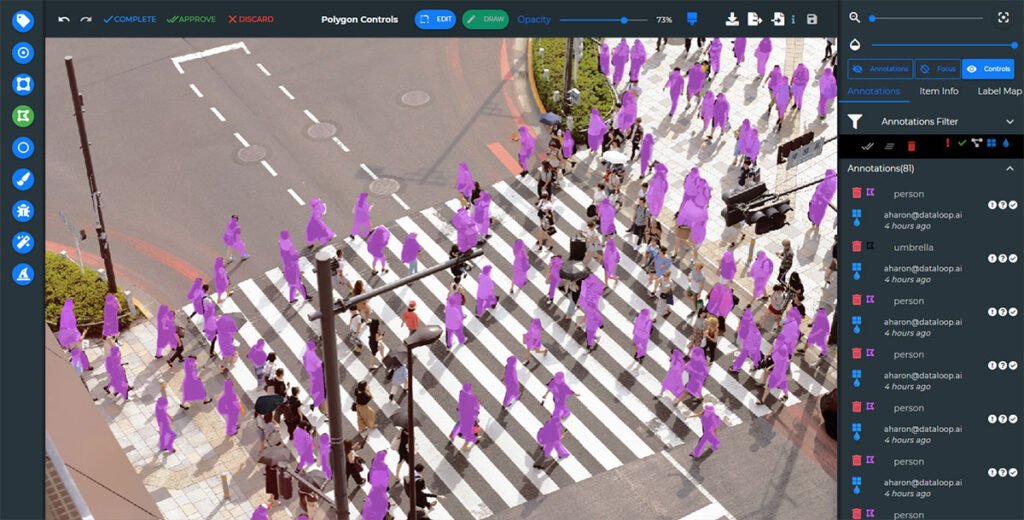 Israeli AI data management and annotation platform Dataloop announced on Wednesday that it raised $16 million in total funding, including the completion of an $11 million Series A round and a previously undisclosed $5 million seed round.
The Series A round was led by Amiti Ventures with participation from F2 Venture Capital, OurCrowd, NextLeap Ventures and SeedIL Ventures.
The investment will enable the company to increase recruitment efforts and grow its presence in the US and European markets.
Founded in 2017, Dataloop's data management and annotation platform eases the process of preparing visual data for machine and deep learning. The platform is a one-stop-shop for generating datasets from raw visual data and includes a data management environment, an intuitive annotation tool with automatic annotation capabilities, and data quality assurance and debugging tools.
The startup indicated that the AI market is projected to become a $190 billion industry by 2025, but an most companies – 96 percent – face problems with data labeling when it comes to implementation and production. The labeling and management of large amounts of unstructured data (images, videos, audio files ) is the first step toward the development of training AI models – a time-consuming, costly, and often error-prone process, the company says.
"By keeping humans in the loop, algorithms can create more accurate and reliable predictions in less time, at scale and on budget, allowing organizations to deploy AI in production successfully and focus on their core business for a range of verticals, including retail, agriculture and autonomous vehicles," Dataloop said in a company announcement.
Dataloop's growing list of customers includes Standard, Foresight Automotive, Descartes Labs, and Transenterix.
"Many organizations continue to struggle with moving their AI and ML projects into production as a result of data labeling limitations and a lack of real-time validation that can only be achieved with human input into the system," said Eran Shlomo, CEO of Dataloop. "With this investment, we are committed, along with our partners, to overcoming these roadblocks and providing next-generation data management tools that will transform the AI industry and meet the rising demand for innovation in global markets."
"We are thrilled to double-down on Dataloop as they power enterprises all over the world on mission critical, machine learning applications," said Barak Rabinowitz of F2 Venture Capital.
Related posts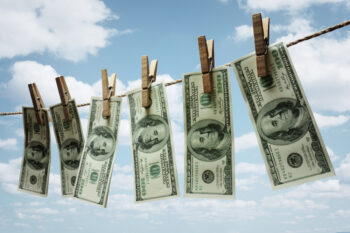 AI Money Laundering Watchdog That 'Senses' A Financial Crime 
September 24, 2023