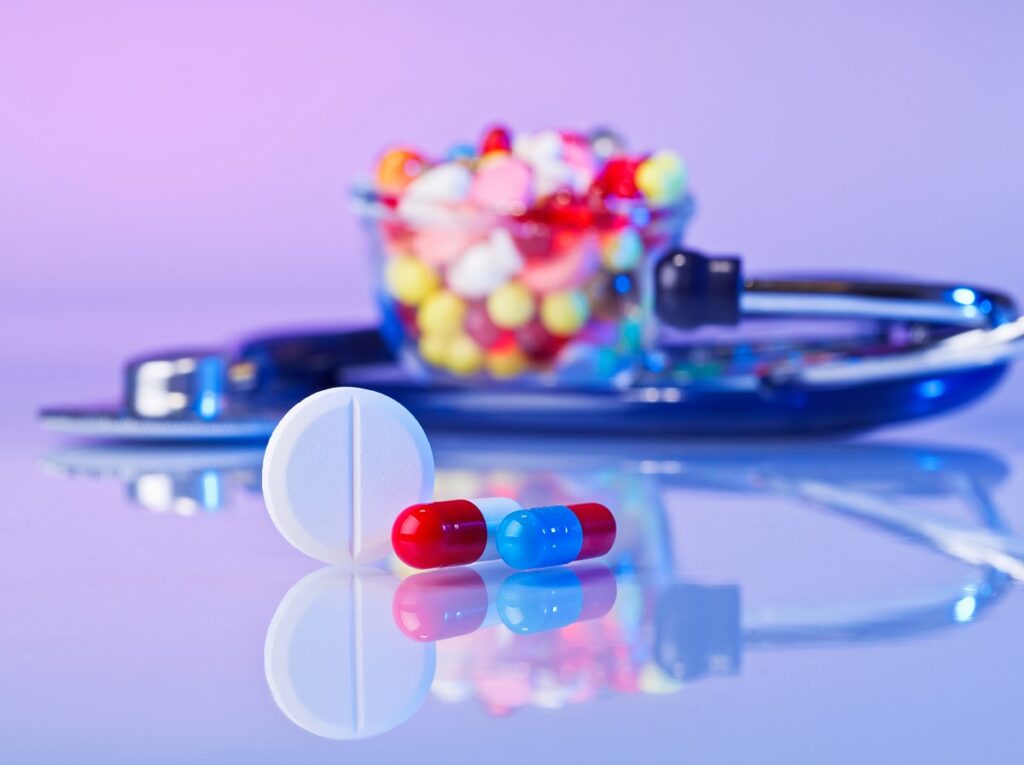 In the 60s, the Susita was Israel's first attempt at creating an Israeli car. The vehicle, made with a fiberglass body, looked like a shrunken pickup truck and was rumored to be the food of choice for camels. The vehicle's carmaker, Autocars, had a very limited run and closed its doors in 1981.
Despite Israel's brief moment in automotive manufacturing, the country isn't known for its car culture. And yet, since Intel's acquisition of Mobileye in 2017 for $15.3 billion, Israel has been called a world leader in the autonomous vehicle marketplace, according to numerous entrepreneurs, investors, and industry experts. Why? The digitization of mobility has demanded new capabilities for vehicles and Israel has been able to provide the necessary tech — sensors, LiDAR, self-driving solutions, and even, cooling tech to meet the demand. Thus, the top-tier carmakers are flocking to Israel — VW, Daimler, Ford, Renault-Nissan, and many more have set up shop here.
Something similar can and should happen within the pharmaceutical industry, AION Labs CTO Yair Benita tells NoCamels.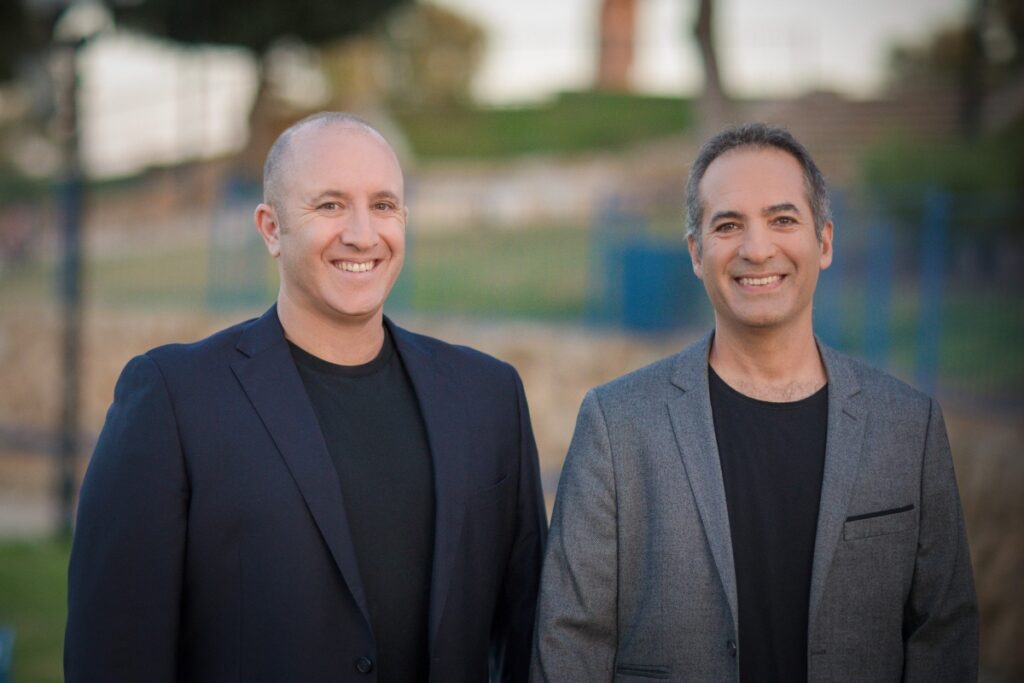 It's been challenging to bring big pharma companies to Israel because the country "doesn't necessarily have the strength in the pharma industry," he says, but now that the "drug discovery process is becoming more digitized" and tech is needed to leverage the influx of patient data, "the government has identified an opportunity to bring to pharma to Israel," Benita says. "It's very similar to what happened in the automotive industry," he adds.
Artificial intelligence (AI) and machine learning tools, in particular, are technologies that hold the key to bring about a paradigm shift in the way the pharma industry discovers and develops drugs, according to Benita and other pharma industry experts, will be speaking about the positive impact of tech on pharma as well as the challenges these companies face when dealing with pharmaceutical heavyweights on the second day of the Biomed Israel 2022 conference. The conference, which highlights the life science and technology industry, is marking its 20th anniversary this year. The three-day event, chaired by Ruti Alon, Ora Dar and Nissim Darvish, will be held from May 10-12.
Benita will chair the track titled, "AI and Machine Learning – Transforming Treatment, Drug Discovery, and Development." Other speakers include representatives from Israeli healthtech companies Immunai, Quris AI, CytoReason, UKKO, Biolojic Design, as well as global experts like Eran Harary, global head, specialty R&D at Teva Pharmaceuticals, Jason Johnson,, chief data and analytics officer, SVP, at the Dana Farber Cancer Institute, and many more.
When tech enters the pharma space
At the conference, Benita and other speakers will be discussing some of the challenges and obstacles that arise when technology enter the pharmaceutical space. Benita highlights some of these challenges below:
The first challenge is to identify the problem that is going to be solved. The problem is in the pharma space, he says. "For many technology companies picking the right problem [to solve in the pharma industry] is super challenging, because often they can't intuitively understand what the big problems are for pharma without talking to them. So this is one thing we're trying to solve,"he explains.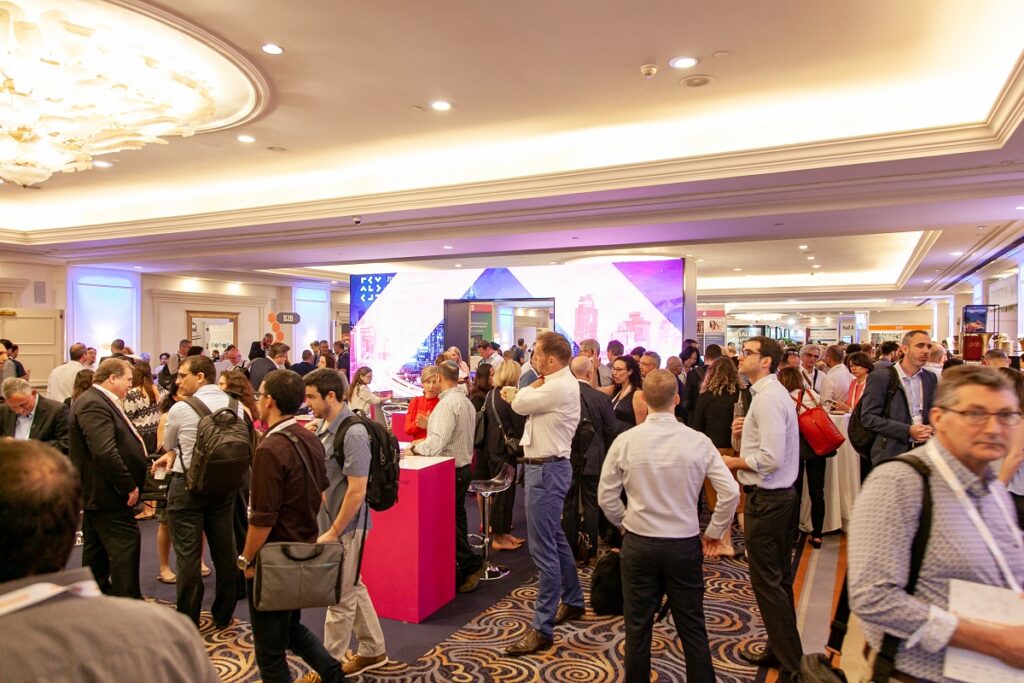 The second challenge is access to data. There's a huge amount of private data out there, Benita says, and pharma is willing to provide access to it under certain conditions. "But it's definitely not easy," he adds, noting that there's the challenge of validating the technology. "How do you validate an algorithm? Validation occurs in the biological space or the chemical space," Benita says, "And that's very challenging for any technology company."
What has been happening in recent years is that massive amounts of data are being generated across the drug discovery pipeline, thanks to AI and machine learning tech, Benita says, describing how it can be broken down into four different components.
Sign up for our free weekly newsletter
Subscribe
"The first one is the disease biology. We now have a huge amount of data from humans, we collect data from hospitals, and HMOs, on people. In clinical trials, we have biopsies from which we that generate a lot of data, there's a lot of data being generated on specific patients. And as you can imagine, as you look across the board, you can generate much better hypotheses that we don't generally have ever been able to do before I mean, if you're going back even 10 to 15 years, we were studying mice and animal models and not studying humans. Pharma scientists were reading papers to come up with theories, instead of looking at the data. Now we're in a different position where we have all this data, and we need to come up with better hypotheses to test in the clinic. But the advantage is that the data is coming from humans," Benita explains.
Another challenge is coming up with the right business model for a technology. "Many companies end up trying to develop a drug that makes sense for them but not for the drug company. And developing drugs takes too much money and too much time. So then their technology doesn't become accessible."
The last challenge for a pharma company is bringing in the right technology company rather than trying to create the technology by itself. According to Benita, pharmaceutical companies shouldn't make their own technology because "it's not something they know how to do. They're big organizations that are heavily regulated," he says. Therefore, it's not a challenge for them to tackle individually, but rather to develop it together with the technology company.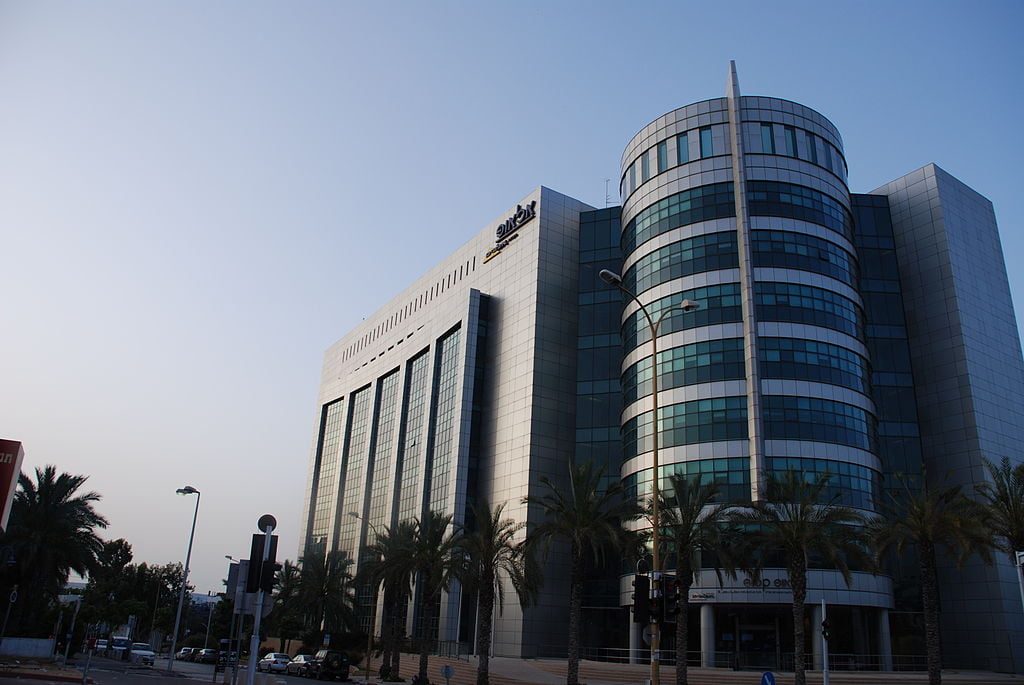 The last challenge is exactly why a company like AION Labs was created, Benita tells NoCamels. The innovation lab was established from the alliance of four leading pharmaceutical companies – AstraZeneca, Merck, Pfizer and Teva – and two leaders in the hi-tech and biotech investment sphere , respectively – Amazon Web Services Inc. (AWS) and Israel Biotech Fund (IBF) – who came together to build a lab that will spearhead the adoption of AI technologies and computational sciences – while leveraging the cloud –
to discover new therapies. The launch of this consortium follows the winning of a government tender to establish an Innovation Lab in December 2020 after the Israel Innovation Authority identified life sciences as a vital area for growth potential and investment.
"These six partners came together to basically build companies in the pharma AI space," he says, "As you can imagine, it's not so trivial for for pharma companies to start working together share data-built companies. It's really difficult to start technology companies for pharma, which their main business is basically making drugs and, and testing them on humans. It's something different. These challenges are very big and it doesn't make sense for any single pharma to solve them independently. So for that reason, it made more sense to collaborate," says Benita.
Benita says AION Labs plans to create 20 to 25 new companies in the pharma AI space within the next five years, which is how long the government tender currently exists.
The pharma industry may not be like the automotive industry, but it can certainly learn a thing or two from the sector about working together to create the perfect synergy between tech and pharma.
Related posts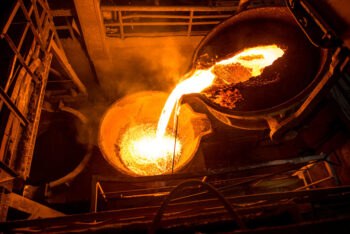 Green Steel: Startup Cuts Carbon Emissions With Sodium Substitute
December 06, 2023