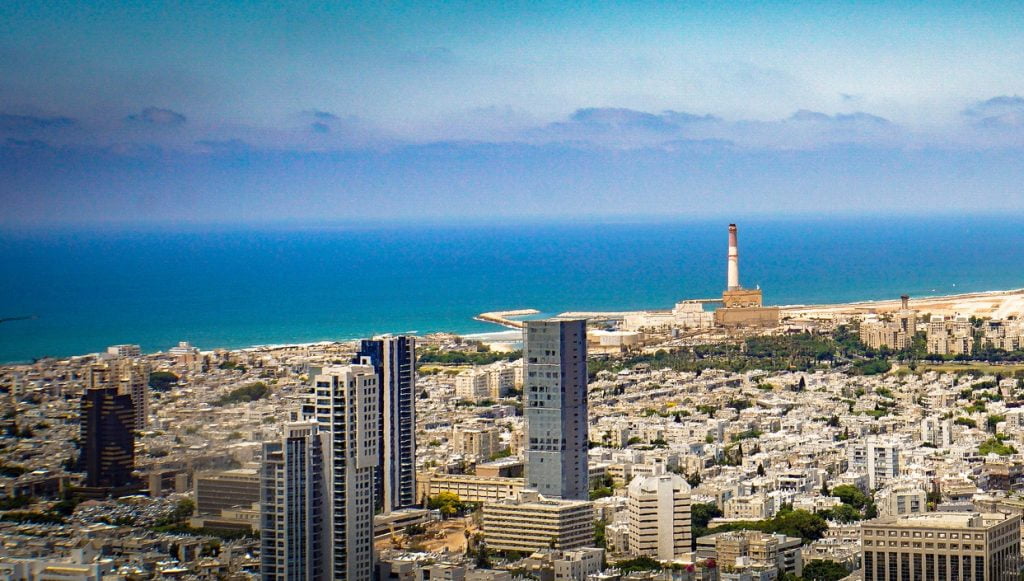 European multinational SAP SE is opening an accelerator program in Tel Aviv designed to support early-stage startups building innovative software, the software corporation said in a statement.
The 12-week program, dubbed SAP.iO Foundry, will start in July 2019 and will work with 10 startups "focused on deep technology and the intelligent enterprise to deliver incremental value to SAP's customers," the company said.
"The SAP.iO Foundry Tel Aviv represents the next phase of SAP's commitment to Israel's dynamic startup ecosystem," said Ram Jambunathan, Managing Director of SAP.iO at the OurCrowd Summit in Jerusalem on Thursday. "We are excited to work with and help Israeli startups scale with our value proposition of curated mentorship, exposure to SAP data and technologies, and opportunities to meet and collaborate with SAP unparalleled, global base of enterprise customers."
"Israel's one-of-a-kind vibrant ecosystem is home to thousands of unique startups, several of which will enjoy and benefit from SAP Israels R&D Center's professional tech expertise and the Foundry's business know-how. We look forward to creating new exciting solutions and opportunities for SAP customers," said Orna Kleinmann, MD of SAP Israel R&D Center & SVP Technology & Innovation Cloud Experience.
SAP also has accelerators in 6 strategic startup hubs, including Paris,
Berlin, Munich, New York City, San Francisco, and Tokyo. SAP says that since the SAP.iO Foundries were formally launched in early 2017, they have accelerated the growth of over 100 startups.
SAP first established its R&D center in Israel in 1998. The center leads SAP Cloud Platform development for the company, while also specializing in machine learning and user identity management. The center also leads strategic partnerships, startup acquisitions, and internal innovation initiatives.
Related posts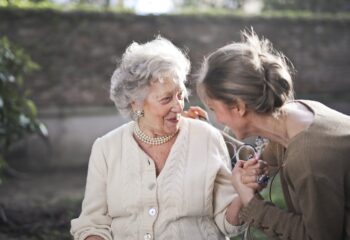 New Israeli Breakthrough In Understanding Onset Of Alzheimer's
October 03, 2023