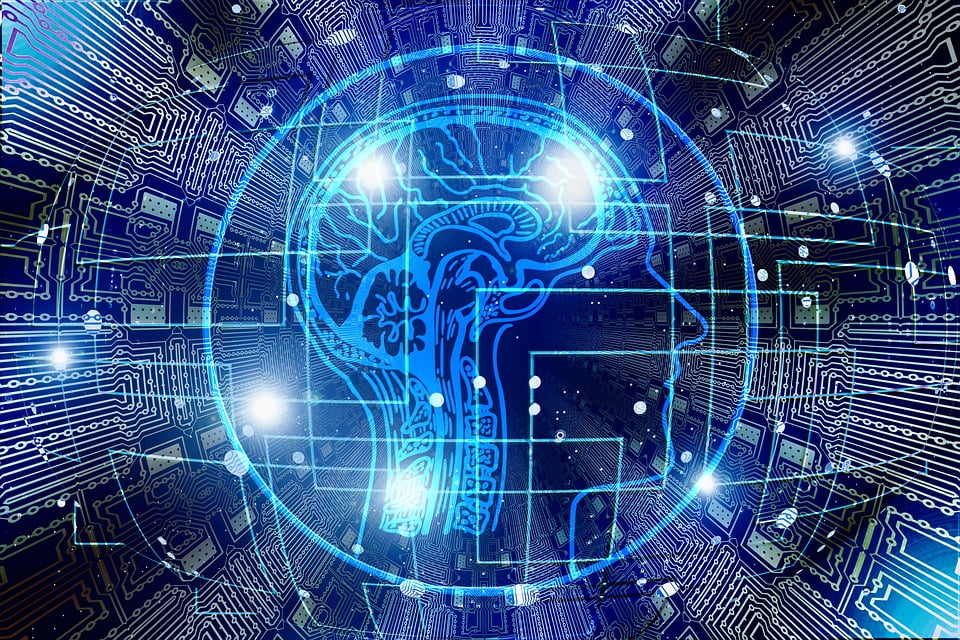 US multinational Intel has acquired Israeli AI firm Cnvrg.io, the developer of a platform for data scientists to build and run machine learning models, according to US tech news website TechCrunch.
"We can confirm that we have acquired Cnvrg," an Intel spokesperson confirmed to TechCrunch, "Cnvrg will be an independent Intel company and will continue to serve its existing and future customers."
Those customers include Jerusalem-based app developer Lightricks, Asia-Pacific edtech company ST Unitas and Herzliya-based gaming firm Playtika.
Financial details of the acquisition were not disclosed.
Founded in 2016 by Yochay Ettun, current CEO, and Leah Forkosh Kolben, Cnvrg.io has raised $8 million from investors like Hanaco Venture Capital and Jerusalem Venture Partners (JVP.)
The acquisition is part of Intel's effort to develop its AI and machine learning capabilities. Last week, Intel acquired SigOpt, a US-based company that has developed an optimization platform to run machine learning modeling and simulations.
Cnvrg joins what TechCrunch calls "an extensive footprint that Intel has built in the country" in the area of artificial intelligence research and development.
In 2017, the chip giant acquired Mobileye for more than $15 billion in Israel's biggest exit to date. Intel also acquired Israeli AI chipmaker Habana Labs for $2 billion at the end of 2019, and mobility company Moovit for $900 million earlier this year.
Related posts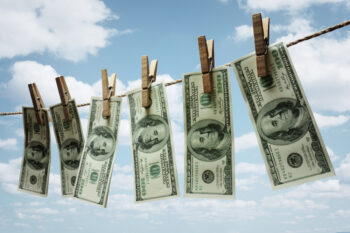 AI Money Laundering Watchdog That 'Senses' A Financial Crime 
September 24, 2023