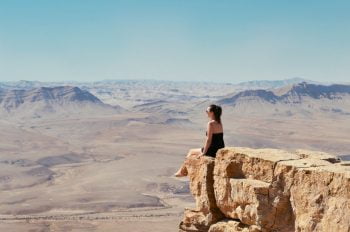 Destination Israel: Travelers May Soon Be Planning Their 1st Post-Pandemic Trip
After a year of COVID, travelers are looking – and booking – trips they hope to make in the coming months, and Israel is one of the top global destinations.
March 25, 2021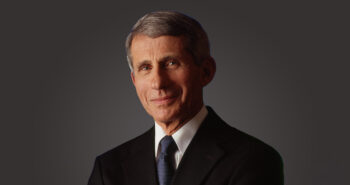 Dr. Anthony Fauci Wins $1M Israeli Dan David Prize 2021 For Public Health Leadership
Dr. Fauci, director of the National Institute of Allergy and Infectious Diseases, was named among 7 recipients of the prestigious prize.
February 15, 2021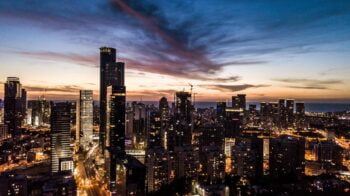 Israeli Tech Deals Increase 55% In 2020, Despite Devastating Pandemic
Although there were far fewer total exit deals in 2020, the value of these deals soared to a whopping $15.4 billion.
December 22, 2020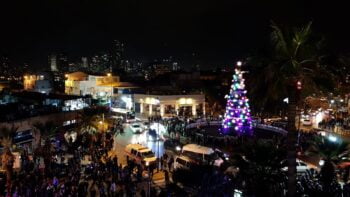 Tel Aviv-Jaffa Kicks Off Winter Holiday Season With Lighting Events, Tours
The city launched a more muted month of winter festivities with Hanukkah and Christmas events that are in line with virus restrictions.
December 07, 2020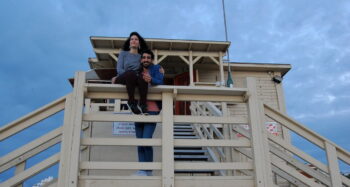 Tel Aviv Unveils COVID-Friendly Date Spots With Stunning Views
Tel Aviv has couples enjoying the city's captivating beach views, while properly keeping their distance from others.
November 23, 2020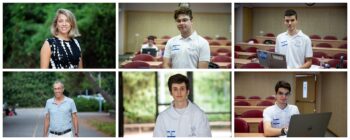 Israeli Students Win Big At International Chemistry Olympiad
Israeli students won a gold medal, two silver medals, and a bronze medal at the International Chemistry Olympiad.
August 10, 2020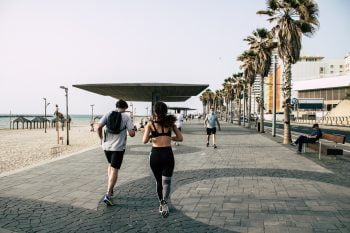 Israelis Adjust To New Normal With Creativity, Digitization, And Cautious Optimism
In Israel, one of the first countries to lock down and then reopen, there is a common desire for a familiar routine.
May 13, 2020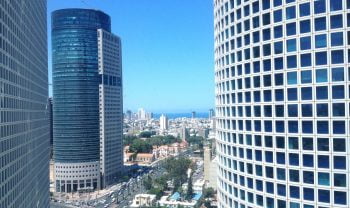 Israel Approves $180M Grant Package To Support Local Tech Industry
The Israel Innovation Authority will give $14 million to companies helping to fight the coronavirus and $166 million to companies that applied since the beginning of the year.
April 02, 2020
Alibaba, Jack Ma Foundations Donate Medical Supplies To Israel To Tackle COVID-19 Spread
The two philanthropic organizations established by Alibaba founder Jack Ma have sent face masks, test kits, and protective gear to countries around the world.
March 29, 2020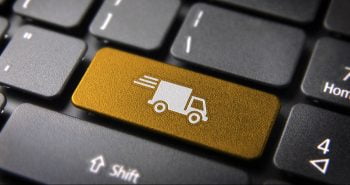 Bringg Launches Free Delivery Logistics For Small Businesses Struggling In Pandemic
The Israeli logistics management company released a new service aimed at helping SMBs launch and scale delivery operations.
March 26, 2020