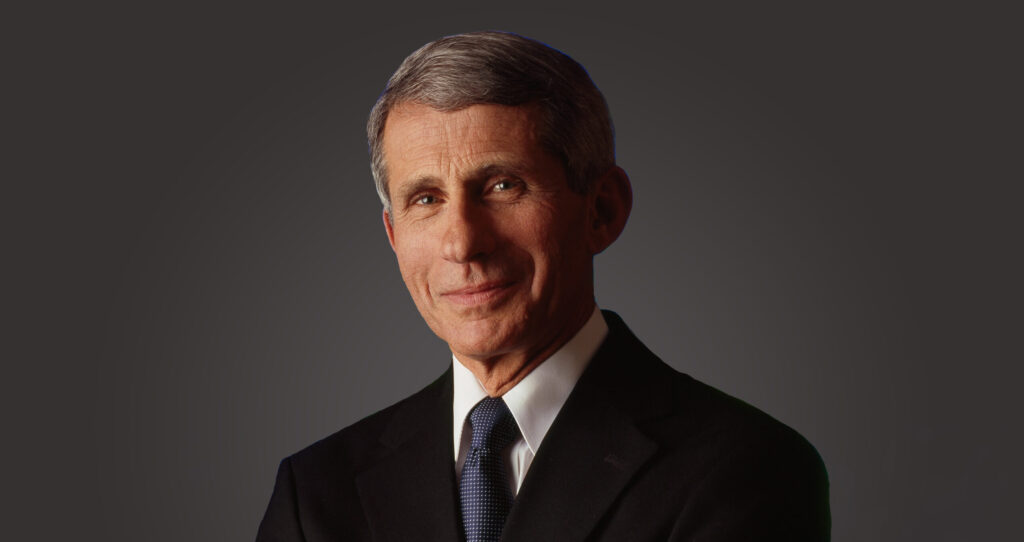 America's most prominent infectious disease official Dr. Anthony Fauci was awarded the $1 million Dan David Prize 2021 alongside six other recipients in public health and medicine, with the prestigious award reflecting the global focus on the COVID-19 crisis and the efforts of the scientific community to advance public health.
The annual Dan David Prize, headquartered at Tel Aviv University, honors outstanding contributions that expand knowledge in three categories – past, present, and future – and awards three prizes of $1 million each to inspiring individuals and organizations. This year's fields were History of Health and Medicine for the past category, Public Health for the present category, and Molecular Medicine for the Future category.
The total purse of $3 million makes the Dan David Prize one of the highest-valued awards internationally. The laureates donate 10 percent of their award money to scholarships for graduate or post-graduate researchers in their respective fields.
Dr. Fauci, 80, was the sole recipient in the "present" category for the $1 million prize in public health. He has served as the director of the US National Institute of Allergy and Infectious Diseases (NIAID) since 1984 under seven presidents.
Dr. Fauci rose to international fame over the past year as a trusted authority on infectious diseases, who advocated for preventative measures such as mask-wearing and social distancing against COVID-19 during televised presidential briefings. His positions were said to have angered former president Donald Trump who often downplayed the pandemic and eventually blocked Dr. Fauci from TV briefings. Trump had gone as far as threatening to fire Fauci, calling him a "disaster," and saying Americans were tired of hearing from "these idiots," according to reports of a call between Trump and his campaign staff.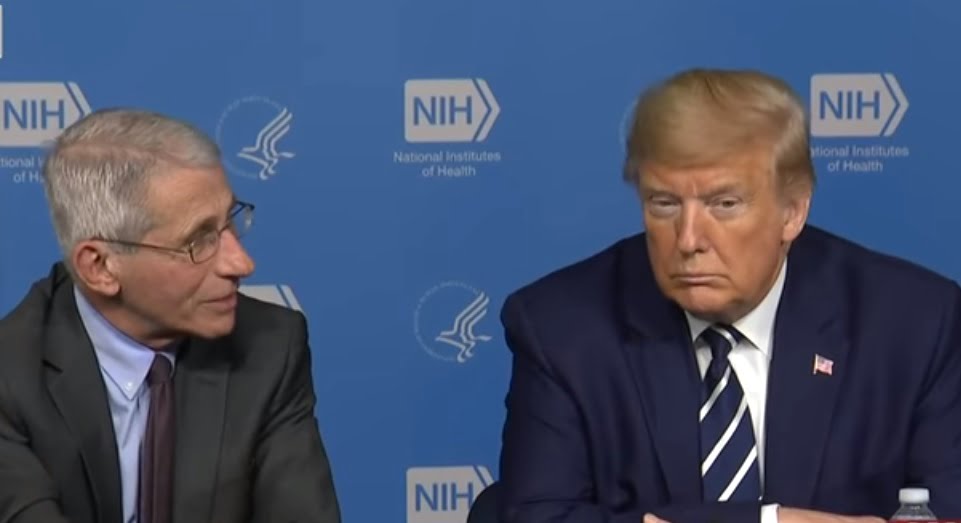 The Dan David Prize committee praised Dr. Fauci for being a "consummate model of leadership… in public health," for "his efforts to develop novel diagnostics, therapeutics, and vaccines against COVID-19," and for "his courage in speaking truth to power in a highly charged political environment."
"As the COVID-19 pandemic unraveled, [Dr. Fauci] leveraged his considerable communication skills to address people gripped by fear and anxiety and worked relentlessly to inform individuals in the United States and elsewhere about the public health measures essential for containing the pandemic's spread. He was one of the principal architects of the President's Emergency Plan for AIDS Relief (PEPFAR), which has saved millions of lives throughout the developing world," the committee said.
Dr. Fauci said Joe Biden's election victory heralded a "hallelujah" moment for him when the president made clear the science would come first.
Sign up for our free weekly newsletter
Subscribe
"That's a very liberating feeling, where people don't have to be worried about when you're saying something that you're going to get pushback from your own team," he told NPR. "There never will be pushback on scientific data. The president himself has told us that he wants nothing but the truth based on science and good evidence."
The Dan David Prize was established in 2002 by the late Dan David, an international businessman and philanthropist. Over the years, laureates of the prize have included Yo-Yo Ma (2006), former US VP Al Gore (2008), novelist Margaret Atwood (2010), filmmakers Ethan and Joel Coen (2011), Wikipedia founder Jimmy Wales (2015), and AI researcher, neuroscientist, and entrepreneur Dr. Demis Hassabis (2020).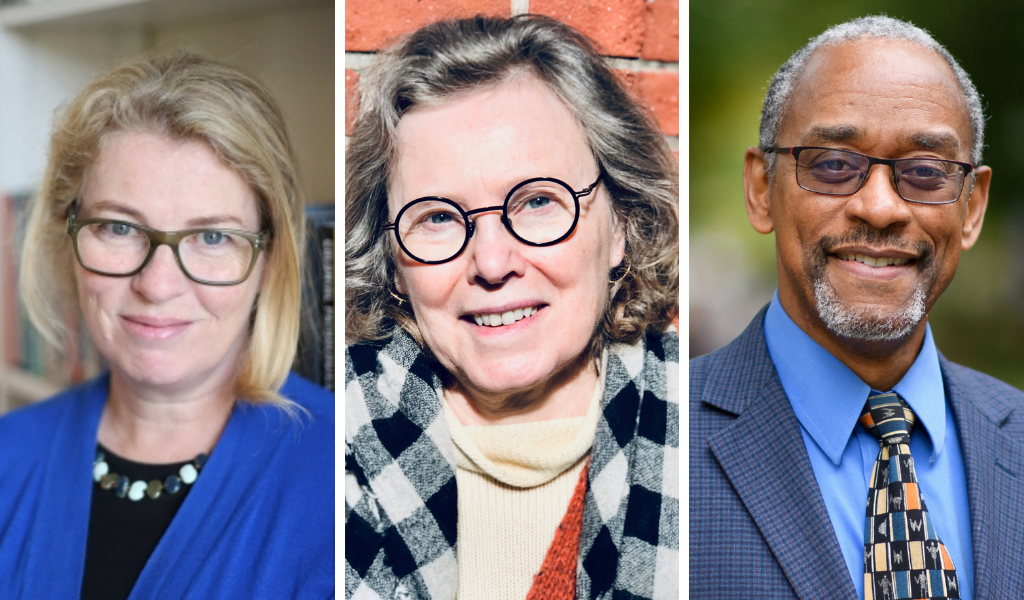 In addition to Dr. Fauci, laureates for the 2021 prize are health and medicine historians Professor Alison Bashford of the University of New South Wales in Sydney, Professor Katharine Park of Harvard University, and Professor Keith Wailoo of Princeton University, in the "past" category, and the pioneers of an anti-cancer immunotherapy, Professor Zelig Eshhar of Israel's Weizmann Institute of Science, Professor Carl June of the University of Pennsylvania, and Dr. Steven Rosenberg of the National Cancer Institute, in the "future" category. They will share two $1 million prizes.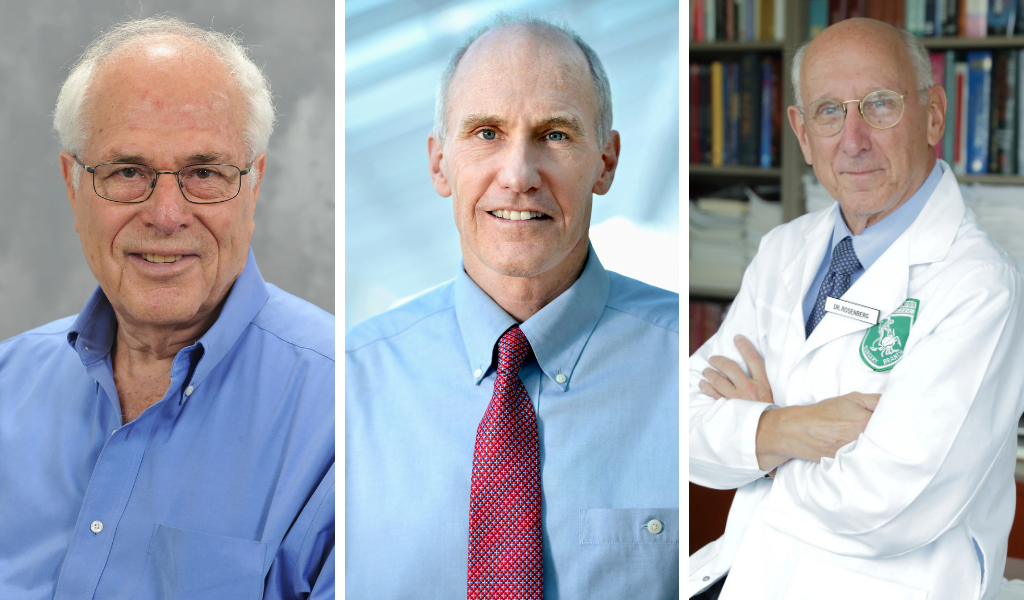 "During the past year, we sought to address the challenges brought on by the COVID-19 pandemic," said Ariel David, director of the Dan David Foundation and son of the prize founder. "We chose to do so while staying true to the broad and diverse approach that distinguishes the Prize, recognizing achievements in a wide variety of fields that deal with issues of health, medicine and epidemiology."
"Our laureates for this year have probed how humanity has dealt with sickness and pandemics throughout history; they have provided relief, guidance and leadership in dealing with current outbreaks – from AIDS to Ebola and the novel coronavirus – and they are at the forefront of discovering new treatments that give us hope for the future in the ongoing battle against cancer and other diseases. I feel fortunate that we have the opportunity to celebrate their achievements and to remind ourselves that it is only by marshaling all the resources of the human intellect that we can trace a path through the darkest of crises," he added.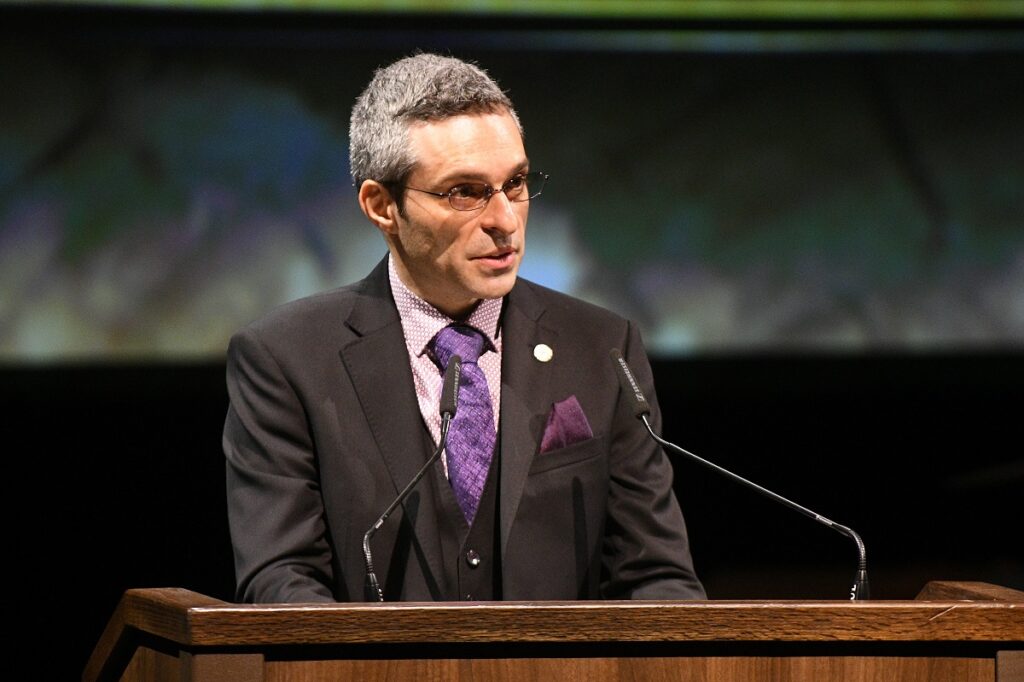 The seven laureates will be honored at the 2021 Dan David Prize Award Ceremony to be held in a special online event in May.
Related posts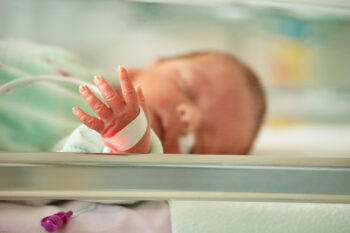 Insulin-Based Drug Gives Preemies A Fighting Chance
September 12, 2023