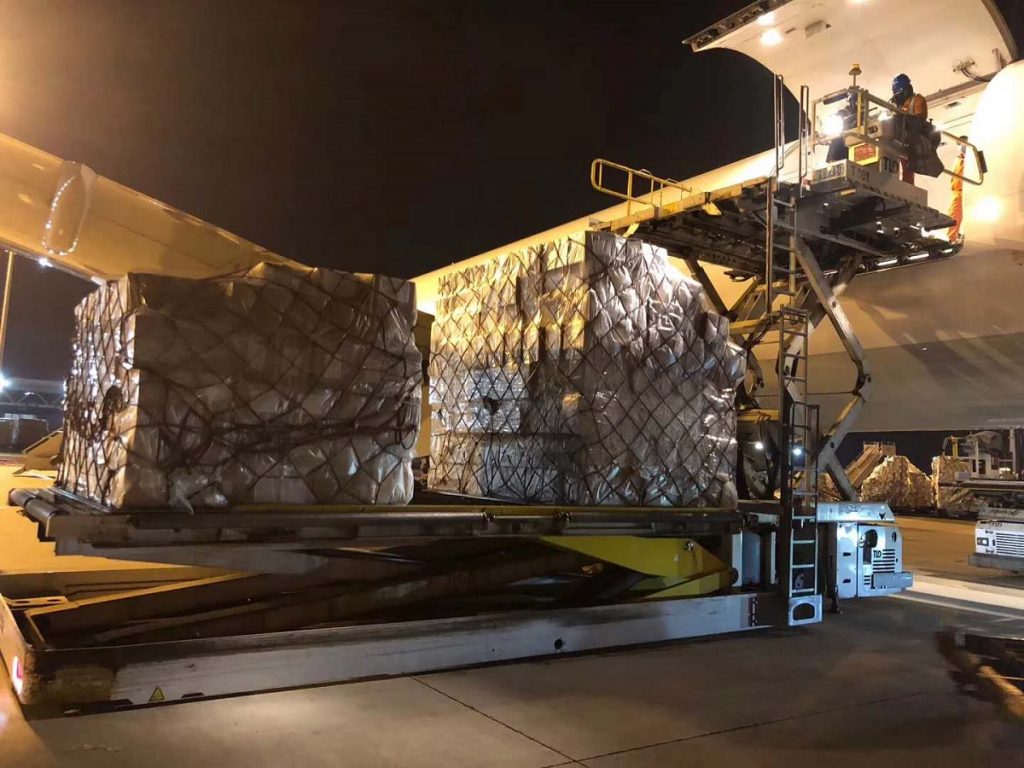 The Alibaba Foundation and Jack Ma Foundation, the philanthropic organizations established by Alibaba Group Holdings Ltd founder Jack Ma, announced Sunday that they had donated face masks, test kits, face shields and protective gear to Israel to support its efforts against the coronavirus spread.
Two cargo flights carrying medical supplies arrived in Tel Aviv from the Chinese city of Shanghai, the companies said in a statement.
As the number of COVID-19 cases around the world increase, both foundations said they have committed to providing support to help nations across the globe, donating supplies to countries such as Azerbaijan, Bhutan, India, Kazakhstan, Kyrgyzstan, Uzbekistan, Vietnam, the Philippines, Italy, Spain, Belgium, the US, and now Israel.
In his first-ever tweet, Jack Ma, who only joined the social media platform earlier this month, included photos of a China Eastern Airlines plane with boxes of coronavirus test kits and face masks slated to be shipped to the US from Shanghai, Bloomberg reported.
The foundations also said they are funding R&D of COVID-19 virus treatment options in China, at the Peter Doherty Institute for Infection and Immunity in Australia, and Columbia University in the US. Further donations are expected to be announced over the coming days, they indicated.
The Jack Ma Foundation and Alibaba Foundation have also published and distributed a handbook detailing learnings and best practices from the First Affiliated Hospital, Zhejiang University School of Medicine, for treating COVID-19 patients.
Founded in 2014, the Jack Ma Foundation focuses on education, entrepreneurship, female leadership, and the environment. The Alibaba Foundation, founded in 2011, aims to make philanthropy sustainable. Key funding aspects of the organization include water protection and environmental awareness.
Related posts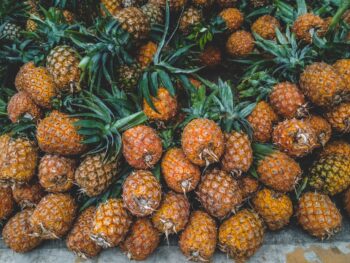 Israeli Pineapple-Based Burn Therapy Treating Injured US Troops
October 02, 2023