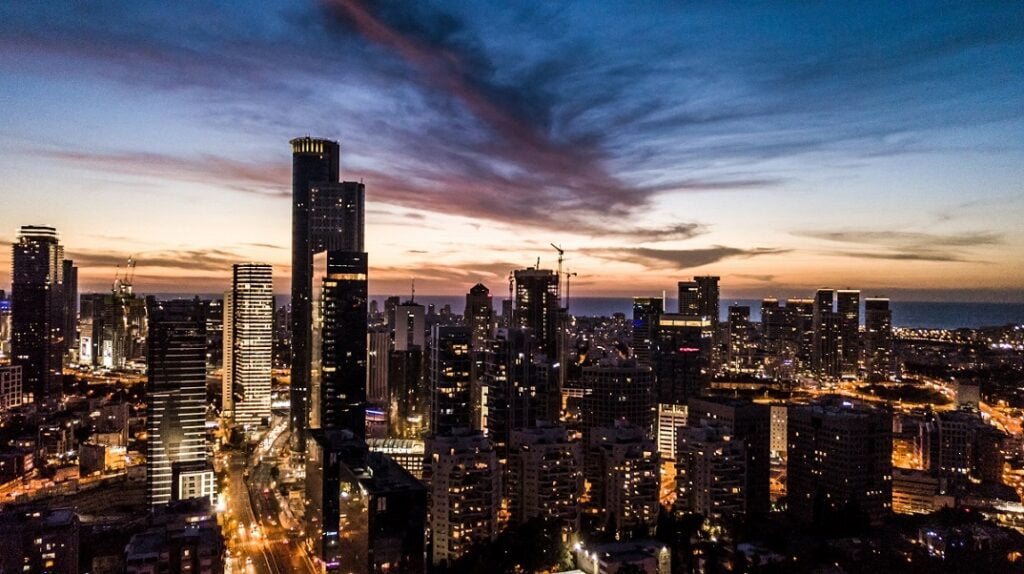 The COVID-19 pandemic brought wild swings in the world economy and morale in 2020. The local tech market, meanwhile, remained resilient amid an accelerated demand for technology that supported cloud, cybersecurity, and working from home, according to a new report by PwC Israel.
Although this year had far fewer IPOs and merger and acquisition deals — 60 versus 80 in 2019 — their cumulative value soared to a whopping $15.4 billion, a 55 percent jump from $9.9 billion in 2019.
"Lockdowns prompting people to work from home, learn from home, shop online and binge-watch TV have spurred demand for Big Tech products and underlying cloud services infrastructure," says Barak Rabinowitz, founding partner at local VC firm F2 Capital (and in the interest of full disclosure, husband of NoCamels co-founder Anouk Lorie.)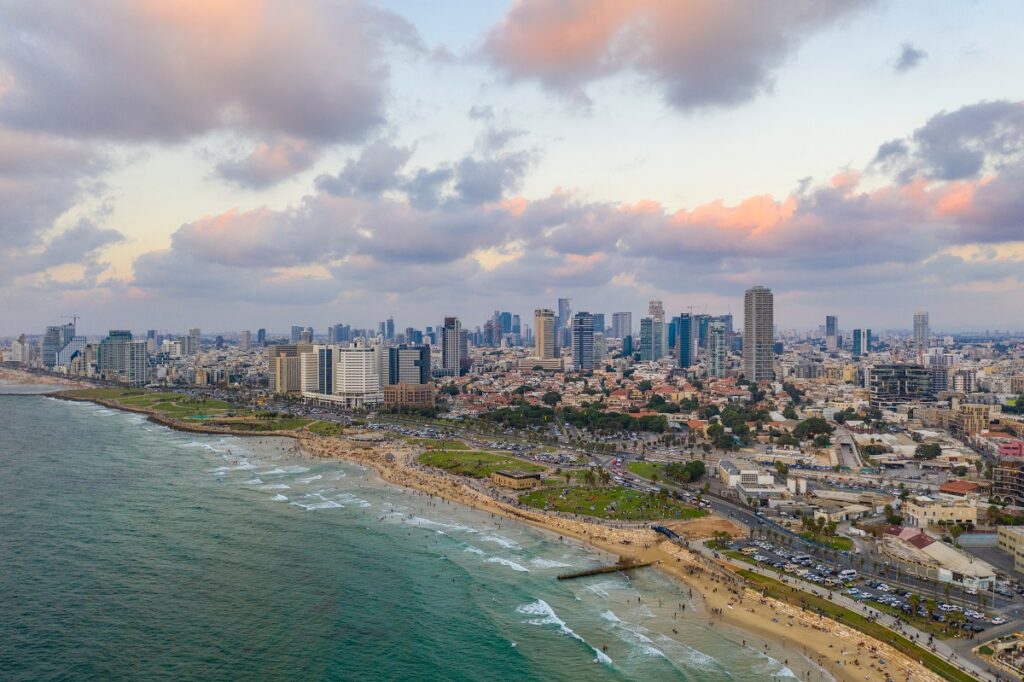 The average deal size also increased in 2020 to $257 million, a 207 percent surge compared to 2019. While the number of deals larger than $10 million fell 25 percent, the number of deals over $100 million stayed the same as last year at 24, though the average value per deal rose from $124 million to the current average deal size.
While deals over $100 million made the cumulative value of deals jump to over $15 billion, this did not include follow-on transactions, where companies who already had an exit had a second sale. When follow-on transactions became part of the final number, the value of the total amount of deals (IPOs and M&As) was not as high, coming in at $17.1 billion, compared to $23 billion in 2019. The data does show that it was still higher than the total amount of deals in 2018, which came in at $13.5 billion.
The share of large deals continued to remain high in 2020, the report said. There were six deals larger than $500 million with had a total value of $9.4 billion. These were up from four of the same kind of deals in 2019 at a total value of $3.7 billion.
SEE ALSO: Israeli Companies Raise Record-Smashing $9.5 Billion So Far In 2020, Despite COVID
"This period reminds us of Silicon Valley 10 years ago when so many foundational SaaS companies were born. Now the cloud ecosystem and customer adoption is growing much faster than anyone could have anticipated," Rabinowitz tell NoCamels. "A clear example is eCommerce where online penetration grew more in the last few months, than in the last ten years, combined."
The year of the IPO
The biggest story of the year is the "comeback" of tech companies in the stock market, said Yaron Weizenbluth, partner and head of hi-tech cluster at PwC Israel, noting that the end of 2020 would probably have been very different without the surge in the number and value of IPOs (initial public offerings) by Israeli tech companies in the US and Israel.
Sign up for our free weekly newsletter
Subscribe
Nineteen IPOs took place this year, up from 13 in 2019. The share of IPOs in the total value of deals surged to $9.3 billion, or 60 percent of the total deal value, up from $2.2 billion in 2019, or 22 percent of the total deal value.
"While we were used in recent years to see a diverse mix of multiple verticals seeking to acquire Israeli technology companies, most went to the sidelines in 2020, again leaving the field for tech giants," said Weizenbluth, "The testing times underscored the need for deeper and more advanced technologies and solutions, and combined with more seasoned entrepreneurs and management teams, the eventual outcome was impressive by any standard."
The average value per deal skyrocketed to $489 million in 2020, up from $169 million in 2019, the data shows. The average value went up because of companies like software company JFrog, which exceeded its expected range with a $3.9 billion IPO valuation, Israeli-founded insurance technology firm Lemonade, which had a $1.6 billion IPO valuation and medical imaging startup Nanox, which raised $165 million in its initial public offering. Companies like Israel's Ecoppia, which offers robotic solutions for managing solar plants, and Israeli internal combustion engine developer Aquarius Engines also succeded in their IPOs.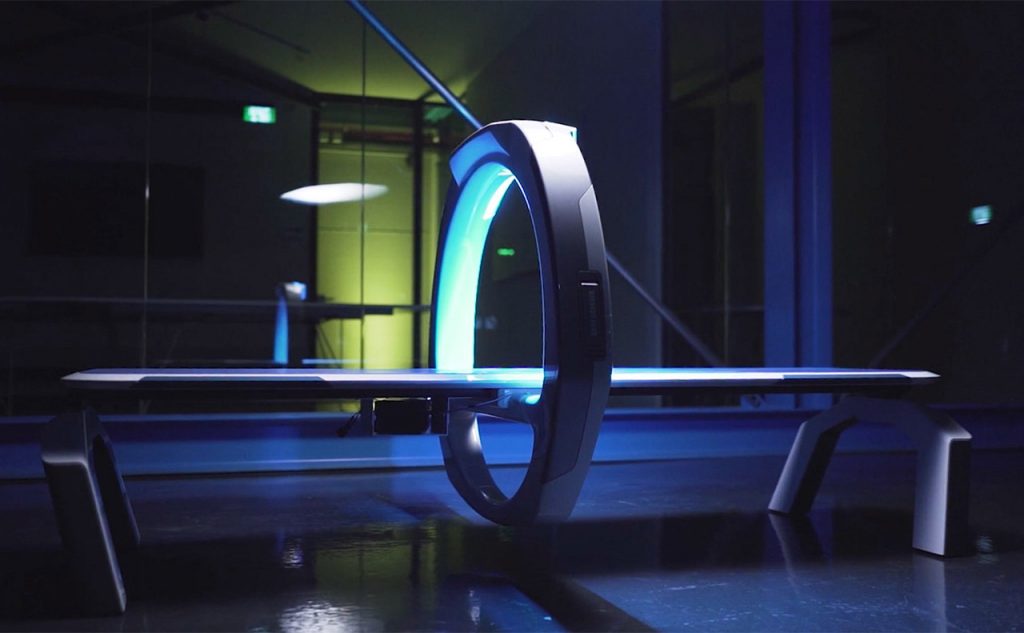 A revival of the Tel Aviv Stock Exchange – as more Israeli companies raise capital from the public in their local market – as well as major expected IPOs by Israeli companies in the US in 2021, and increased use of special purpose acquisition companies (SPACs), will showcase a new and important developmental phase for the local ecosystem, Weizenbluth said. He predicts this will continue to drive great performance in the coming year.
Resurgence of tech companies
There are several reasons for the resurgence of tech companies in the stock market, according to Weizenbluth. Factors include low-interest rates, a larger monetary base, more government incentives and other capital directed to tech companies, as well as a psychological shift in the Israeli capital market that makes investors gravitate more towards tech, Weizenbluth said.
"Clearly, Israeli entrepreneurs did not miss out on that opportunity. The great results that stemmed from all of the above probably accelerated processes that in normal times would have taken a far longer period to mature," he added.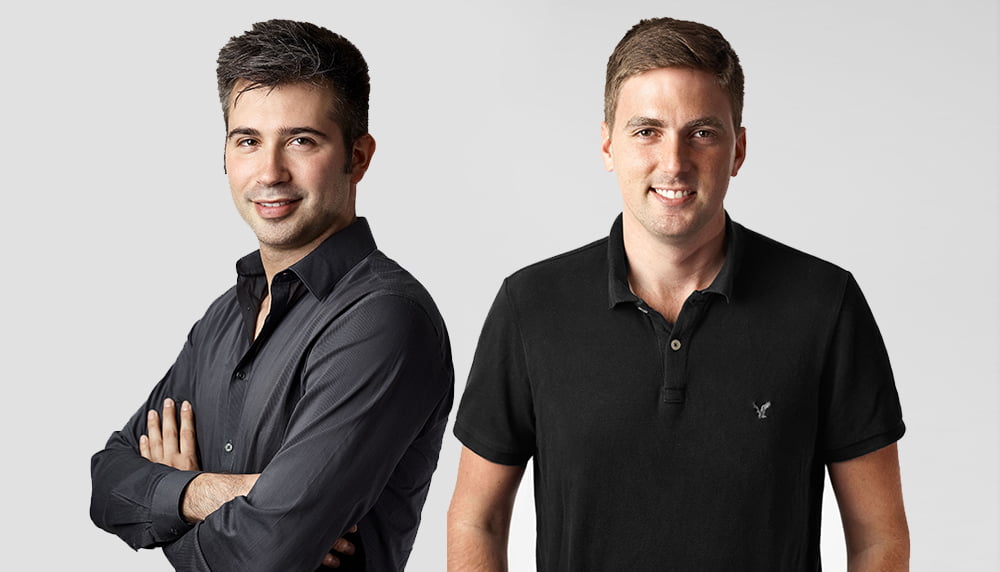 Several notable companies have been added to the growing list of Israeli unicorns, startup companies valued over $1 billion. They include Armis Security, the Israeli agentless IoT security solution acquired by Insight Partners, and Ramat Gan-based software security company Checkmarx, acquired by global private equity firm Hellman & Friedman, each valued at about $1.1 billion
"It is too early to talk about the end of the crisis and many tech companies are actually experiencing challenges, but it may be possible to start doing so, with due caution, hoping Covid-19 might be soon behind us. The impact of the pandemic is likely to linger for quite a few years, and some changes are here to stay and be a new normal," he said. "But whatever happens, one thing is beyond debate, and it is that technology and its different derivatives are vital and will only be enhanced."
Related posts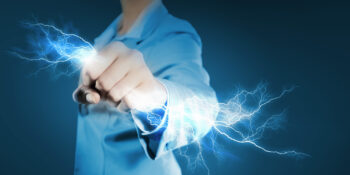 Thwarting Deadly Lung Disease By Electrifying Water Reserves
September 27, 2023