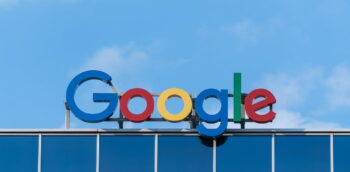 Israel Signs Deal With For Cloud Services With Google, Amazon
Contracts ensure continuity of service even if tech giants may come under pressure to boycott Israel, Finance Ministry officials say.
June 06, 2021
Next Insurance Partners With Amazon To Offer Small Business Insurance
The partnership between Next Insurance and Amazon will allow Business Prime members to purchase a number of insurance offerings.
March 18, 2021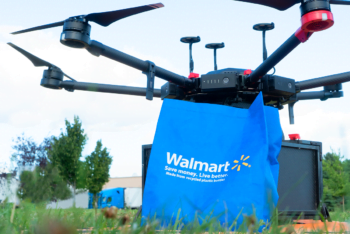 Walmart Pilots On-Demand Drone Deliveries With Israel's Flytrex
Through the Flytrex drone delivery service, Walmart says it hopes to boost its delivery business also in post-pandemic days.
September 21, 2020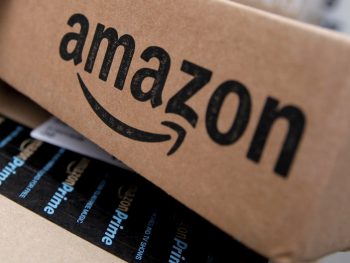 Amazon Launches Hebrew Site, Offers Free Shipping To Israel
The launch came alongside a promotion offering customers free international shipping to Israel on international purchases of over $49.
November 11, 2019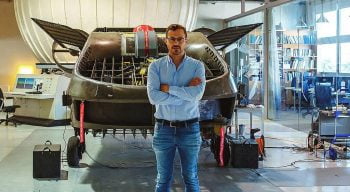 Amazon Launches Series On High-Tech, With Focus On Israel's Startup Nation
'TechTalk' gives inside look at over 50 startups across the Jewish state, and is hosted by Anglo-Israelis Jonny Caplan and Jessy Katz of Israel's 'The Voice.
October 20, 2019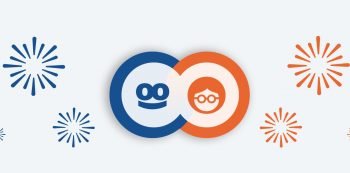 Israel's Taboola, Outbrain To Merge In Bid To Challenge Google, Facebook Ad 'Duopoly'
Adam Singolda, founder of Taboola, will serve as the CEO of the merged company which will employ over 2,000 people in 23 offices globally.
October 03, 2019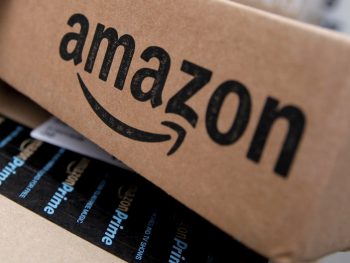 Amazon's Israel Site Won't Spell Doom For Malls…Yet, Analysts Say
The e-commerce giant's dedicated site for Israel activates 'ships locally button' and includes Israeli stores like Crazy Line, Newpan.
September 30, 2019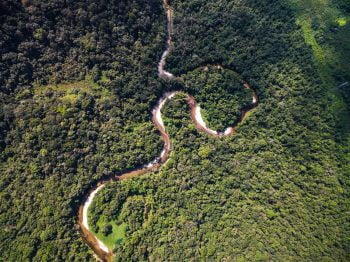 Israel's VeganNation Leases 15,000 Acres In Brazil's Amazon Rainforest To Protect It
The Israeli startup says it is handing the land over preservation groups and activist organizations, and partnering with local soccer teams for climate change and environmental awareness.
September 16, 2019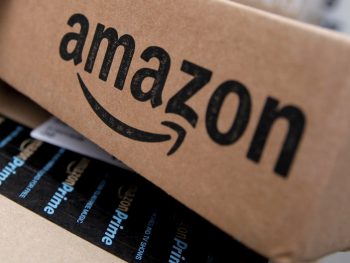 Amazon Launches Website Dedicated To Israeli Buyers And Sellers
The e-commerce giant has taken a significant step towards the official launch of operations in Israel.
August 22, 2019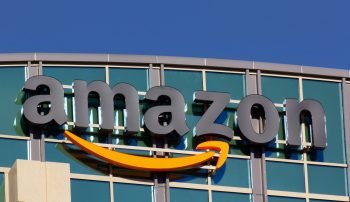 Is Amazon Finally Setting Up Shop In Israel?
Local reports say Israeli merchants received an invitation to begin selling on Amazon.com to local consumers.
April 30, 2019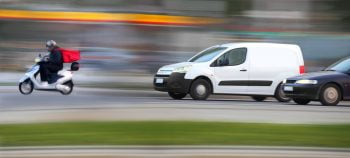 With Amazon Effect In Full Swing, Israeli Startup Bringg Looks To Level The Playing Field
Founded in 2013, Bringg developed a powerful platform that allows businesses and companies to control their own delivery and logistics services.
April 25, 2019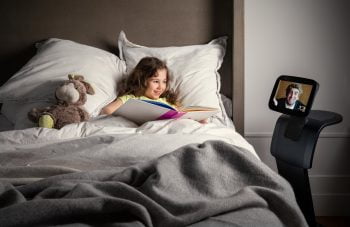 Personal AI Robot Startup Temi Teams Up With Amazon's Alexa To Get Rolling – Literally
Fresh from a $21 million funding round, Temi has big plans for the personal robotics industry.
January 21, 2019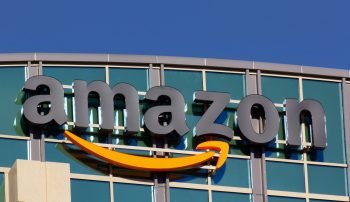 Amazon Buys Israeli Disaster Recovery Cyber Firm CloudEndure
Founded in 2012, the Ramat Gan-based CloudEndure provides a disaster recovery services, continuous backup services, and cloud migration.
January 09, 2019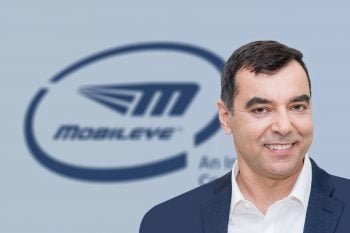 Mobileye Picks Amazon's AWS For Autonomous Vehicle Cloud Data Computing, Storage
The Jerusalem-based company, acquired last year by Intel, will use Amazon's comprehensive cloud platform to process and analyze mounds of data from its autonomous car development operations.
November 27, 2018
Amazon Executives Reportedly Expected In Israel For Logistics Talks, Meetings
A delegation of senior management from Europe will arrive in Israel for a short visit with reported plans to launch a Hebrew-language localized website.
October 17, 2018