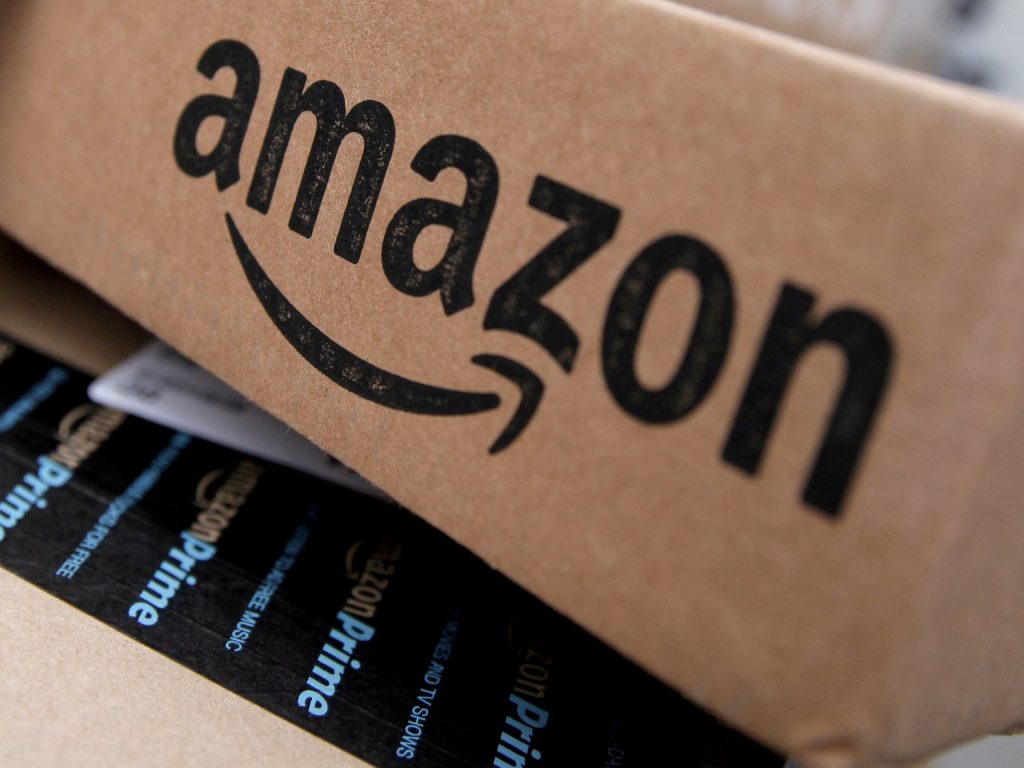 This article was first published by The Times of Israel and is re-posted with permission.
Amazon [this month] launched its retail operations in Israel, a move that will make online ordering easier for Israelis. Analysts say they do not expect a huge immediate impact on Israeli shopping patterns.
SEE ALSO: With Amazon Effect In Full Swing, Israeli Startup Bringg Looks To Level The Playing Field
The dedicated website, albeit still in English, will enable Israeli retailers to sell directly to customers in Israel using its online platform. Amazon itself has stayed officially mum about its plans, just saying in an email that the firm is "currently working with sellers in Israel to help them sell worldwide with Amazon Global Selling."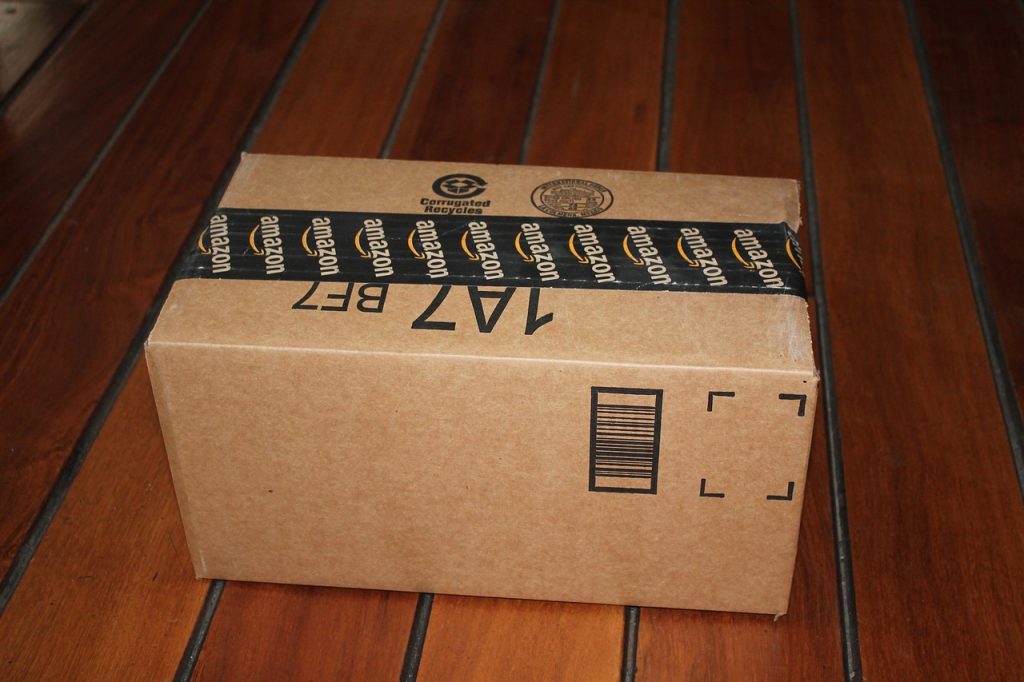 On the website, under the deliver to Israel tag, the Israeli companies listed include Electra, Newpan, Brimag and Dynamica, while clothes retailers included Israeli stores such as Adika, Crazy Line, and Style River.
To read the full article, click here.
Related posts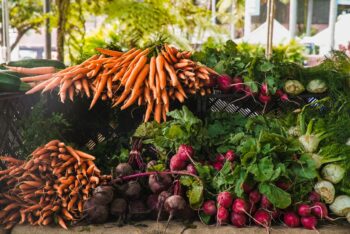 A Cybersecurity Approach To Cutting Food Waste
September 28, 2023