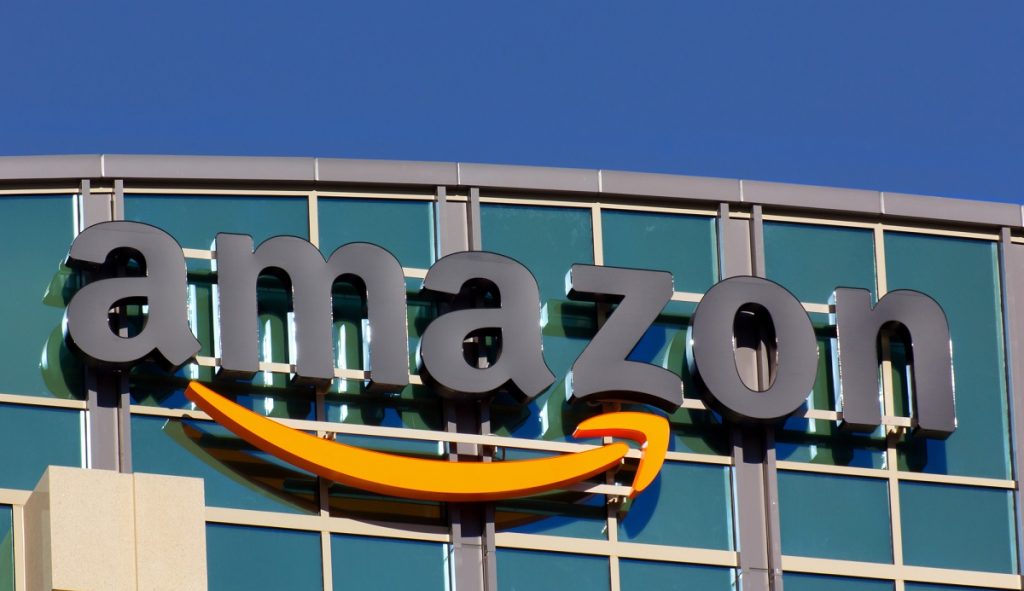 Note: This article was updated on Thursday, January 10, 2019 to reflect that CloudEndure confirmed the acquisition.
Israeli cybersecurity firm CloudEndure, a provider of cloud-based disaster recovery services, confirmed on Thursday that it was acquired by Amazon subsidiary AWS (Amazon Web Services).
The startup wrote on Twitter that "CloudEndure is now an AWS company," and that the acquisition "expands our ability to deliver innovative and flexible migration, disaster recovery, and backup solutions."
No financial details were disclosed but earlier this week, Israeli business daily Globes reported that the deal stands at an estimated $250 million.
Founded in 2012 and led by co-founder and CEO Ofer Gadish, the Ramat Gan-based CloudEndure provides a cost-effective and easy form of disaster recovery in the cloud that works regardless of whether the infrastructure is on-premise, in the cloud or a mix of the two. It also provides continuous backup services and cloud migration. Since its founding, it has raised some $20 million from investors such as Dell, Magma Venture Partners, and India's InfoSys.
Last month, Infosys divested its shares in CloudEndure for a total consideration of around $15.3 million.
In July 2018, CloudEndure released its IT Resilience for the Hybrid Cloud, a suite of "multi-tier Disaster Recovery, Continuous Backup, and Live Migration solutions that support all physical, virtual, and cloud-based infrastructure."
At the time, Gadish said CloudEndure's "first goal was to provide companies with a reliable and cost-effective disaster recovery solution that enabled sub-second RPOs (Recovery Point Objectives), and RTOs (Recovery Time Objectives) of minutes for mission-critical workloads, no matter what applications or databases were involved."
"Now that we have achieved this goal, we've expanded our offering to meet the needs of a wider range of workloads, including those that don't require near-zero recovery objectives. And, as usual, we're doing this while supporting all infrastructure types and all leading public clouds," he explained.
Sign up for our free weekly newsletter
Subscribe
Amazon's AWS subsidiary is the world's biggest cloud computing platform for individuals, enterprises, and governments, CloudEndure has been an AWS Advanced Technology Partner since 2016.
"CloudEndure has long joined forces with AWS to help customers future-proof their businesses," the company has said. The startup has also worked extensively with Google Cloud Platform, Microsoft Azure, and VMware.
As the world has grappled with large-scale hacking and ransomware attacks, like "WannaCry," "Petya" and "NotPetya," which stole and locked away information often without the option to recover, many governments and businesses have looked for creative solutions, including in Israel.
"If Amazon added this kind of disaster-resilience service to AWS, it could help attract clients with a particular focus on security or those who were particularly spooked by these high-profile ransomware attacks," CNBC reported this week.
CloudEndure has said that its commitment to providing technology that functions across all infrastructure "has become one of its most significant advantages given the massive, industry-wide shift toward hybrid infrastructure," citing a 2017 Gartner report that suggested that "by 2020, 90 percent of organizations will adopt hybrid infrastructure management capabilities."
Previous purchase
Amazon previously bought Israeli-founded chipmaker Annapurna Labs for an estimated $370 million in 2015. The company – named after one of the highest peaks of the Himalayas – develops chips that make server farms work more efficiently and cost-effectively. Amazon purchased Annapurna for Amazon Web Services.
Annapurna was founded in 2011 by Avigdor Willenz, who also sold another chipmaker in late 2000, 'Galileo', for $1.7 billion to Marvell Technology Group.
Related posts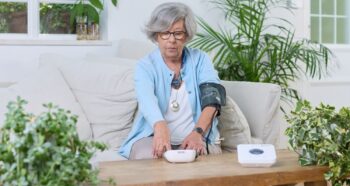 Smart Healthcare System Keeps Elderly At Home, Not In Hospital
November 29, 2023