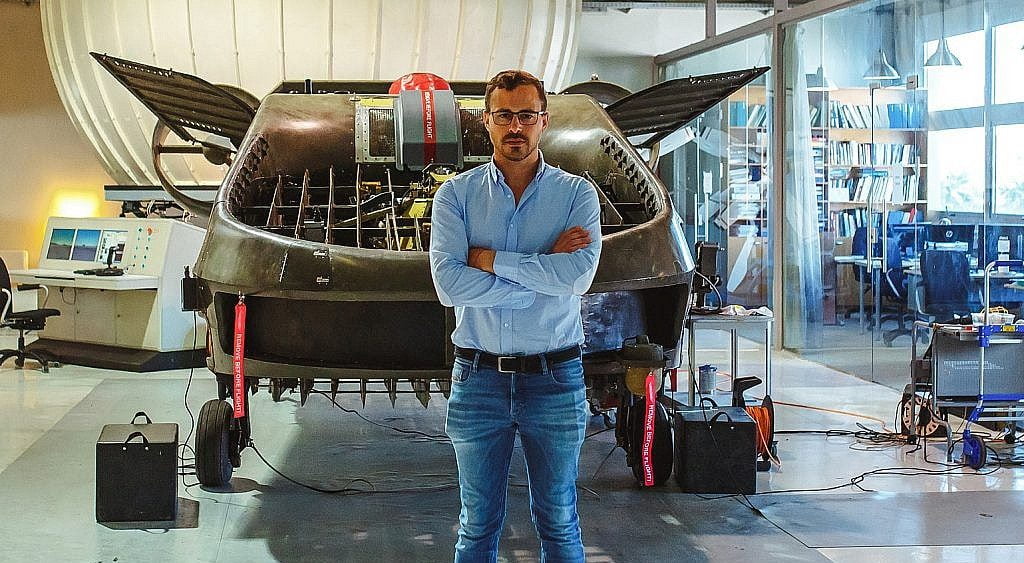 This article was first published by The Times of Israel and is re-posted with permission.
Over 50 cutting-edge Israeli tech companies are featured in the first season of a new series released on Amazon Prime Video on October 18 called "TechTalk." Season two features startups in New York, and season three hits Los Angeles.
The show's creator is co-founder of Tech Talk Media, Jonny Caplan. He's a British-born entrepreneur who moved from England to Israel in 2013 to explore the Startup Nation's "multipotential" tech scene.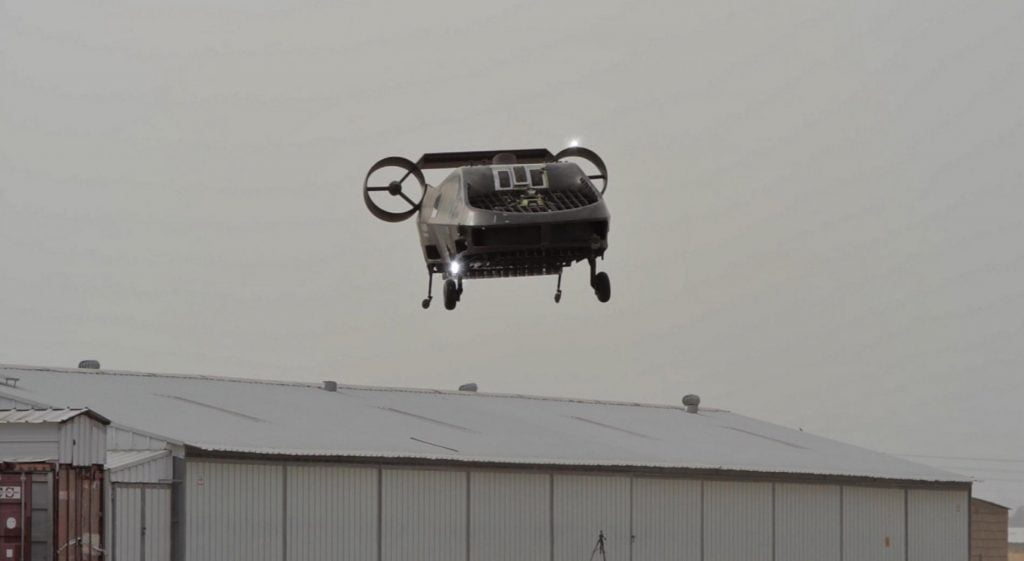 Caplan believes that multipotentiality — a concept first coined by Emilie Wapnick, TED speaker and author of "How to Be Everything" — is the driving force behind the burgeoning success of the startup industry. According to Wapnick, "Instead of picking one thing and denying all of our other interests, we can find ways to integrate our many passions into our lives."
To read the full article, click here.
Related posts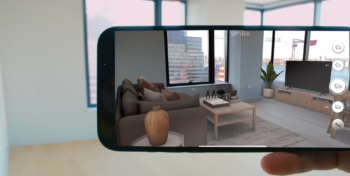 Augmented Reality App Makes Empty House Into Potential Home
October 02, 2023