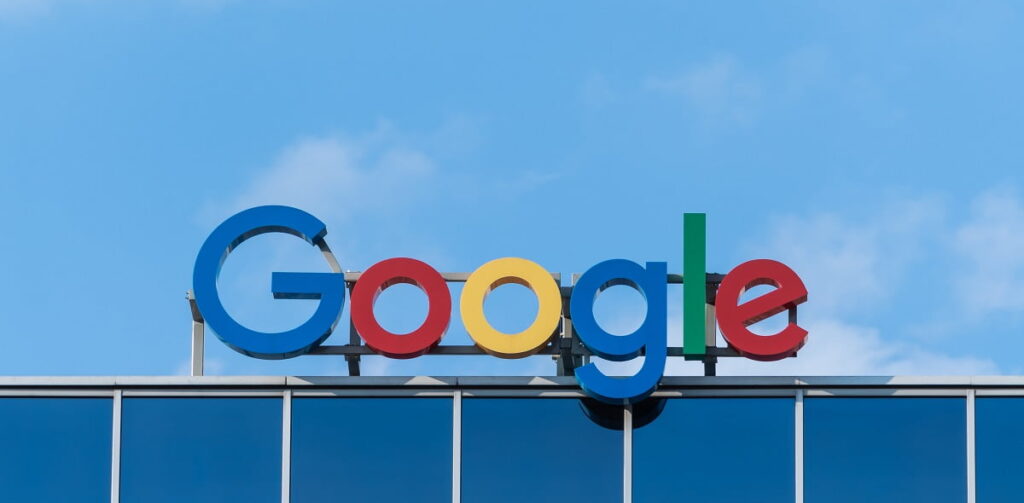 This article was first published by The Times of Israel and is re-posted with permission.
Israel on Monday officially announced its signing of a deal with Google and with Amazon Web Services to set up regional data centers in Israel, which, according to Finance Ministry officials, will ensure continuity of service even if the tech giants come under pressure to boycott the country.
The two tech firms were selected as the winners of the NIS 4 billion tender to build and provide cloud-based regional data centers and services to the nation. The nation signed the contracts a few days ago and ministries and other entities will be able to start moving their data onto the cloud in two months, the officials said.
The announcement comes as Google employees asked management to review the company's contracts and corporate donations with "institutions that support Israeli violations of Palestinian rights," citing the Israel Defense Forces as an example of such an institution.
To read the full article, click here.
SEE ALSO: 12 Israeli-Founded Companies Named To Forbes' Cloud 100 List
Related posts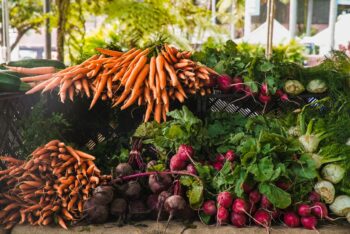 A Cybersecurity Approach To Cutting Food Waste
September 28, 2023