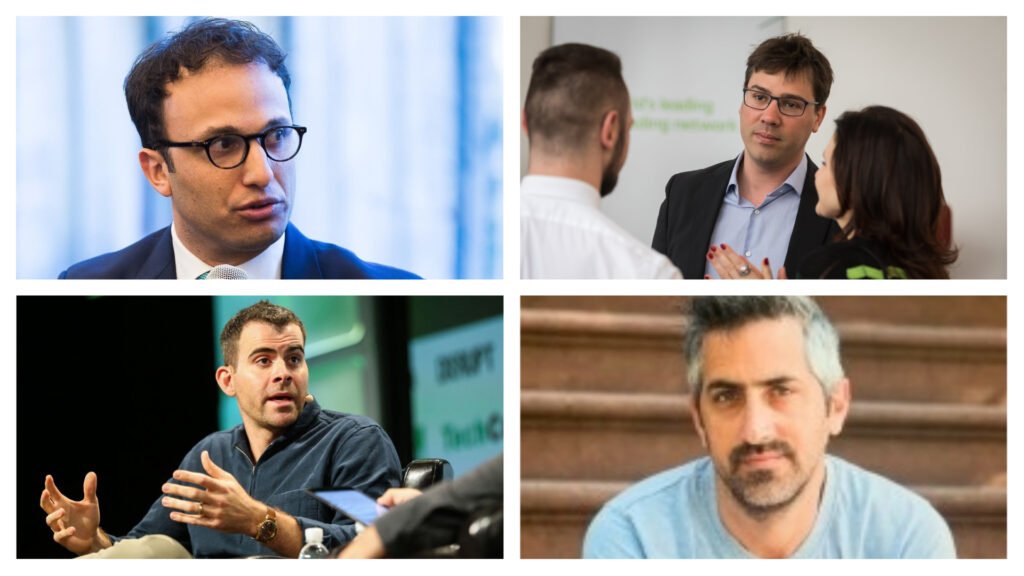 Four Israelis were named to the 2020 "40 under 40 list" put together by American multinational business magazine Fortune over the weekend. The list is an annual ranking of the "most influential young people in business" and include entrepreneurs, entertainers, innovators, journalists, and political activists.
Fortune decided to expand the list this year, highlighting 40 influential people in five categories: finance, technology, healthcare, government and politics, and media and entertainment, for a total of 200 people. It includes famous names like Beyonce Knowles, Issa Rae, and Trevor Noah in the latter category. The politics section also has easily recognizable names from across the Us political spectrum such as Joe Kennedy III, Kayleigh McEnany, Trump's current press secretary, Sarah Huckabee Sanders, his former press secretary, Matt Gaetz, and Dan Crenshaw.
"It's been a year of monumental challenges and change, and just one list of 40 emerging leaders wouldn't be enough," Fortune editors wrote.
SEE ALSO: Healthy.io, Lemonade, SentinelOne Named To CNBC's Disruptor 50 List
"From CEOs to journalists to politicians, this year's class of Fortune's 40 Under 40 is an incredible group of innovators who refuse to rest on their laurels," wrote Associate Editor Katherine Dunn.
Yonatan Adiri, the founder and CEO of Healthy.io, was listed in the Health category. Healthy.io developed a smartphone-based urine albumin test which aids in the diagnosis of chronic kidney disease and already has FDA clearance and a CE mark.
Adiri, 38, is a former chief tech officer for the late president Shimon Peres, According to Fortune, he "envisioned a way to use the camera in phones to expand at-home access to healthcare, starting with urine tests, for purposes including monitoring kidney functions, catching UTIs (urinary tract infections,) and managing prenatal care."
The technology is said to reduce clinic visits and offer cost savings, as well as catch and monitor conditions earlier and more frequently.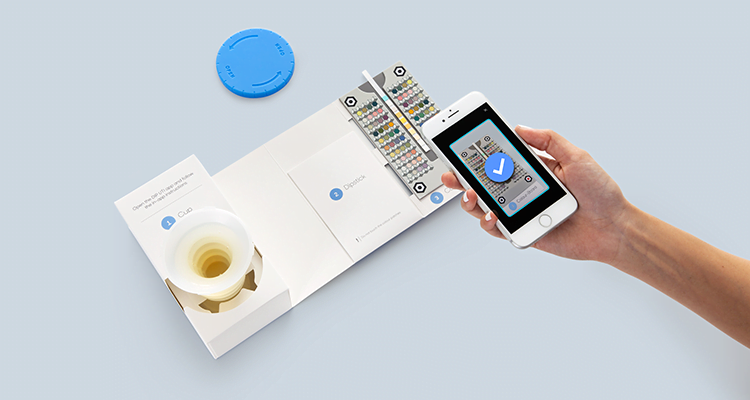 In June, Healthy.io acquired its competitor Inui Health for $9 million.
The UK's National Health Service has been running projects using Healthy.io's data, and in February, Healthy.io announced that its digital urinalysis kits for identifying UTIs were available at hundreds of pharmacies across the UK. Earlier this year, the Tel Aviv-based company expanded its tools include digital wound management.
Adiri told Fortune that it has been "a major challenge" to remain focused without pivoting to address the virus, but admits that this is the right time to "double down" on what Healthy.io does best.
Sign up for our free weekly newsletter
Subscribe
The finance category in Fortune's list included Yoni Assia, the co-founder and CEO of eToro, a social trading company based in Israel. Fortune said that a generation has learned to buy a share of stock via mobile phones and Assia is "a big reason why." The company offers one of the world's most popular stock-buying apps with more than 13 million users in over 100 countries.
eToro has proved to be a "pioneer" in recent stock market innovations and is considered an Israeli unicorn, a private company valued at $1 billion or more.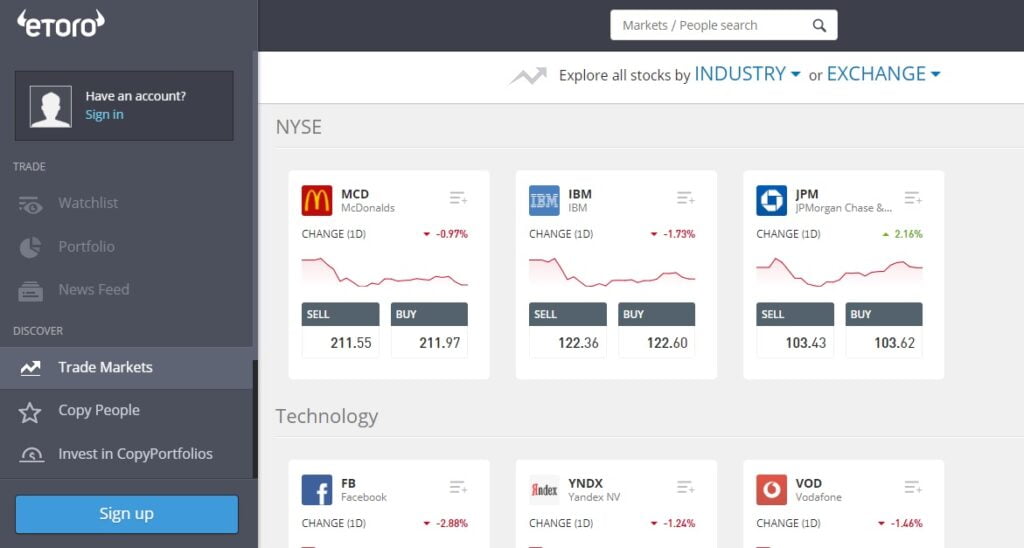 As CEO, the 39-year old Assia has "championed causes like sustainability and universal basic income, while also becoming influential in the emerging cryptocurrency industry." With Assia at its helm, eToro plans to move into banking services, issuing debit cards and other products.
Also listed in the finance category is 38-year-old Nir Bar Dea, co-head of Bridgewater Associates, a hedge fund with $138 billion in assets, which is "by far the largest in the world," Fortune said.
Bar Dea served in the Israeli special forces and joined Bridgewater just over five years ago. He began as a management associate in the research department and then "quickly ascended through the ranks" until he oversaw a team of over 500 people. Fortune said Bar Dea connected the firm's "exhaustive quant research technology to plug into the algorithms that underpin Bridgewater's trading."
The pandemic forced Bar Dea and his team to "think more outside the box" and they rebuilt the Bridgewater investment engine office outdoors in Connecticut "virtually overnight" so that he and his staff could safely collaborate in person, according to Fortune.
Adam Mosseri, a former Facebook executive with an Israeli father, was listed in the technology category of Fortune's list. Mosseri was named CEO of Instagram in 2018 after the resignation of Instagram's founders Kevin Systrom and Mike Krieger.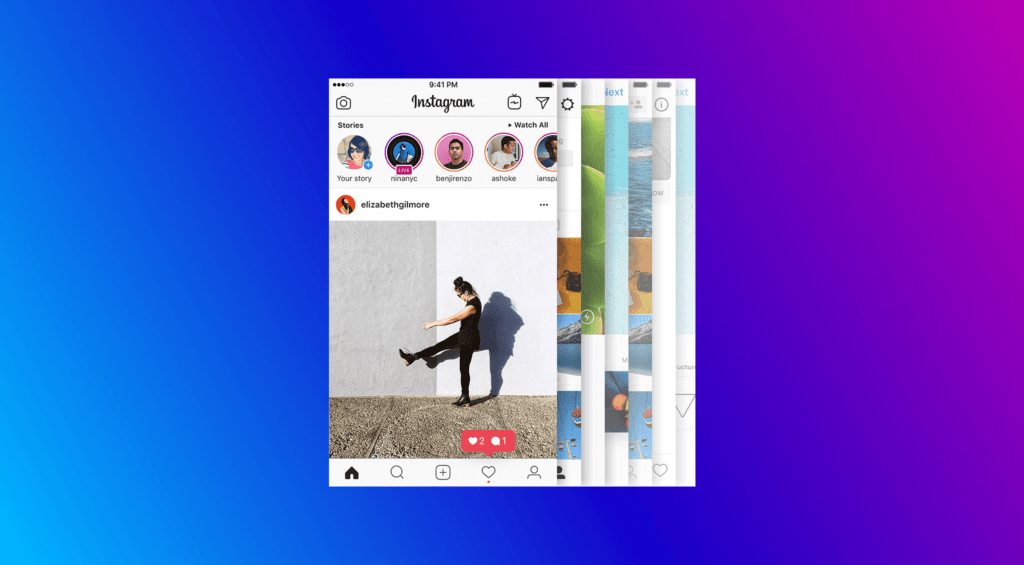 The 37-year old has since "tackled" bullying and harassment on Instagram by releasing new features giving users control over how they interact with others on the service, Fortune described. He has also overseen big Instagram product rollouts like Reels, a rival to TikTok, and boosted shopping capabilities to draw more brand to the app.
Previously, Mosseri was VP of Product at the company and he also spent 10 years at Facebook as head of the company's News Feed team.
Israelis on past "40 Under 40 lists include Adam Neumann, who co-founded WeWork in 2010 with Miguel McKelvey. The Israeli-born entrepreneur, who stepped down as CEO a year ago amidst allegations of misbehaviors ahead of the company's expected IPO (initial public offering.) was recognized on Fortune's lists in the years 2018, 2017, and 2015.
Related posts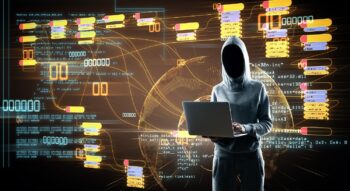 Game Of Cat & Mouse: How The World Is Fighting New AI Threats
December 03, 2023