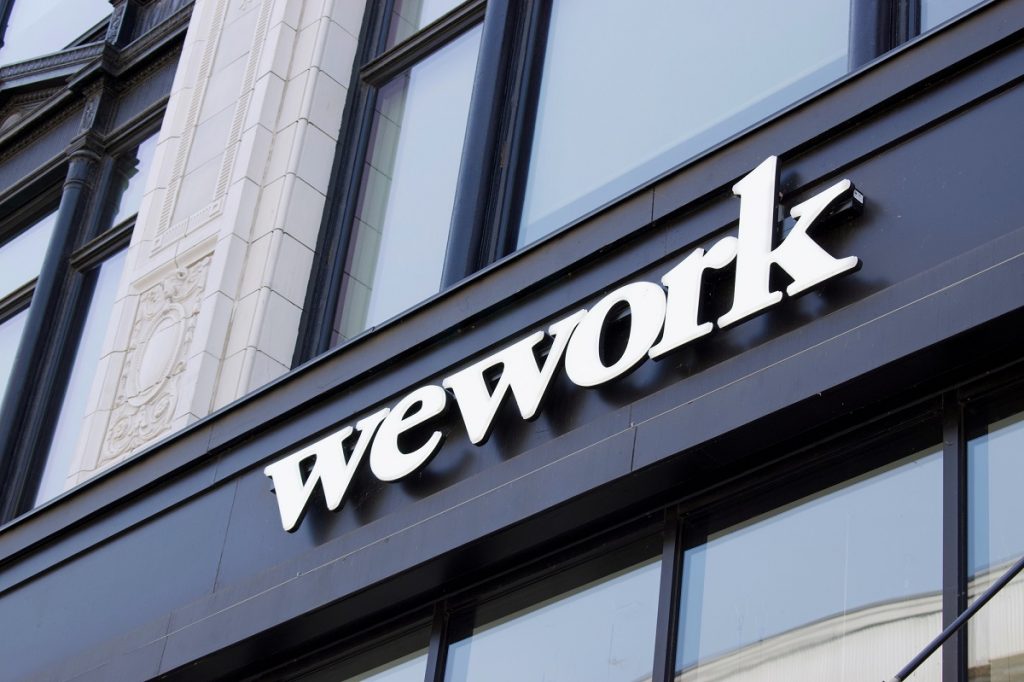 Japanese holding company Softbank has announced a deal to buy some 80 percent of the ailing shared office space startup WeWork, confirming reports that the Japanese financial giant would essentially be taking control of the firm, TechCrunch reported.
The new deal, according to TechCrunch, includes a commitment of $5 billion in funding and a tender offer for another $3 billion for existing shareholders outside of Softbank.
Softbank says it has already pledged $1.5 billion to "accelerate an existing commitment" from April 2020 which is expected to come in about a week after the deal is signed, pending approval.
Marcelo Claure, the former CEO of US telecommunications company Sprint, acquired by Softbank in 2012 and currently chief operating officer at SoftBank Group, will be the new executive chairman of the board of directors of WeWork, effective as soon as the company receives the $1.5 billion infusion from Softbank.
As part of the deal, the company confirmed that Israeli-born co-founder Adam Neumann would become a board observer. The Wall Street Journal reported that Neumann will be paid nearly $1.7 billion to cut ties with the company he co-founded in New York with Miguel McKelvey in 2010. He will have no voting power.
"WeWork is redefining the nature of work by creating meaningful experiences through integrating design, technology and community," Claure said in a statement cited TechCrunch, "The new capital SoftBank is providing will restore momentum to the company and I am committed to delivering profitability and positive free cash flow."
"As important as the financial implications, this investment demonstrates our confidence in WeWork and its ability to continue to lead in disrupting the commercial real estate market by delivering flexible, collaborative and productive work environments to our customers," he explained.
Last month, the charismatic co-founder of the co-working space company WeWork, rebranded as We Company earlier this year, stepped down as the company's CEO amid allegations of misbehaviors, including self-dealings, ahead of an expected IPO (initial public offering.)
The news came less than a week after the Wall Street Journal published a report that detailed alleged strange behaviors on Neumann's part and speculations that Softbank, the company's biggest investor, wanted to move him out of his leadership position. Investors also questioned WeWork's governance, business model, and ability to be profitable.
They were also "dismayed" by the potential "conflicts of interest" disclosed in the IPO prospectus, according to WSJ.
The company, which was once valued at a whopping $47 billion, quickly tumbled in value, losing $30 billion in projected shareholder value, and is now wavering at a more modest $8 billion valuation.
Related posts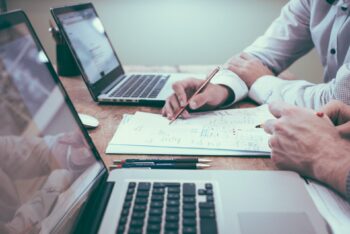 Israel Bolstering Young Startups With Angel Investor Fund
November 30, 2023