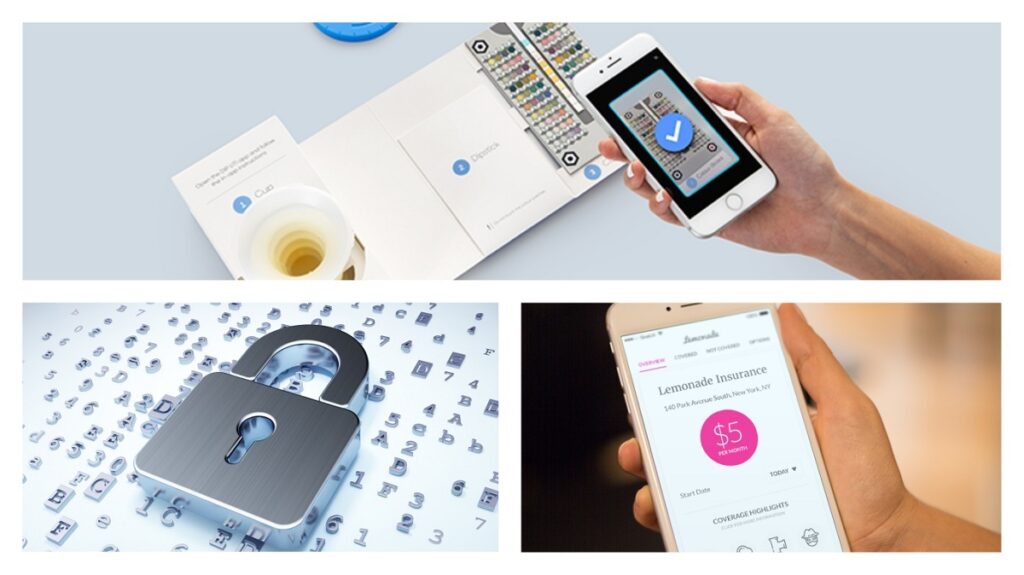 Five Israeli-founded companies were among 50 startups selected for the eighth annual Disruptor 50 list by business TV news channel CNBC. 
For the first time, the Disruptor 50 added an extra step to its selection process, noting how companies were impacted by the COVID-19 pandemic. 
The diverse group of companies "poised to emerge from the coronavirus pandemic with tech platform that the power to dominate" is "at the epicenter of a world changing in previously unimaginable ways," with innovations in sectors such as cybersecurity, education, health IT, logistics/delivery, fintech, and agriculture, CNBC said.  
Thirty-six disruptors on the list this year are unicorns, meaning they have already reached or passed the $1 billion valuation mark, according to CNBC. Thirty-seven companies have hired new employees since the coronavirus pandemic began and 19 of the companies have pivoted their products or launched new ones to meet the challenges of the ongoing health crisis. 
The four Israeli companies on the list include Neteera (9th), the Jerusalem-based remote sensing technology firm that can monitor human vital signs, founded in 2015 by Isaac Litman, a former Mobileye executive; Lemonade (17th), the online insurance tech firm founded in 2015 by Shai Wininger and Daniel Schreiber that just filed a registration statement for its upcoming IPO (initial public offering) at the New York Stock Exchange (NYSE); Healthy.io (19th), a medtech startup founded in 2013 that developed a system to turn smartphones into sophisticated diagnostics devices capable of analyzing urine samples; SentinelOne (31st), the cybersecurity company founded by Israelis Tomer Weingarten and Almog Cohen in 2013 that develops AI-powered tech for identifying abnormal behavior in enterprise networks; and K Health (35th), the telemedicine firm that delivers primary care and checks symptoms via smartphone app. 
More than 1,350 companies were nominated for 50 spots on the Disruptor list
Related posts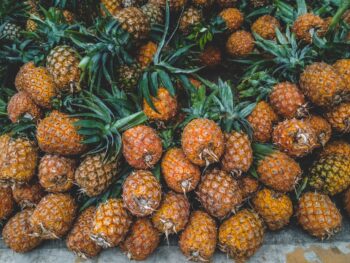 Israeli Pineapple-Based Burn Therapy Treating Injured US Troops
October 02, 2023