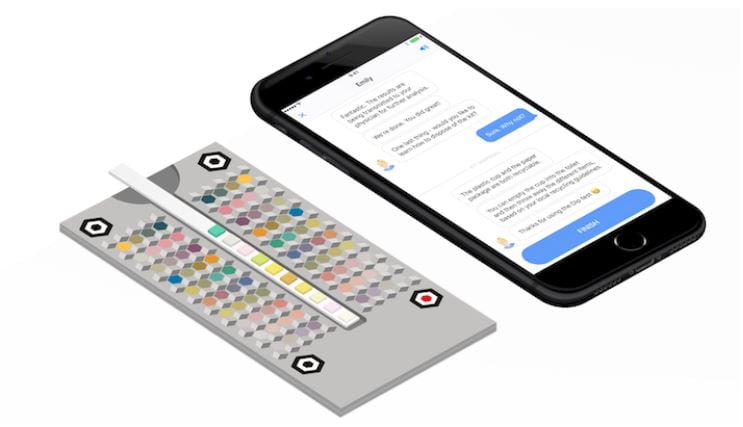 UPDATE: Healthy.io confirmed the acquisition.
Israeli medical tech startup Healthy.io will buy its longtime US competitor Inui Health for $9 million, consumer news and business channel CNBC reported on Friday.
Healthy.io developed a smartphone-based urine albumin test which aids in the diagnosis of chronic kidney disease and already has FDA clearance and a CE mark. Its Dip UTI kit includes a urine cup, dipstick, and a color board after which a connected app scans the stick for analysis.
Healthy.io told CNBC it's an all-cash deal based on Inui Health meeting certain milestones. Inui Health CEO Dr. Jaime Tenedorio will also join the Healthy.io team in the acquisition, though he will remain on the West Coast.
Healthy.io said the acquisition will help it move more quickly into the US market.
Inui Health, formerly known as Scanadu, received its own FDA clearance in 2018 for a smartphone-based at-home urine test. At that time, only three companies had received a "green light" from regulators, CNBC said.
"Ultimately, our board decided unanimously in favor of doubling down and finalizing the acquisition, as we see many of the core assets Inui developed as key to our short-term scale in the US," said Healthy.io founder and CEO Yonatan Adiri.
Health.io was founded in 2013 by Adiri and has raised over $90 million to date, including $60 million in a Series C round in September 2019.
The company was named to CNBC's 2020 Disruptor 50 list this month.
Related posts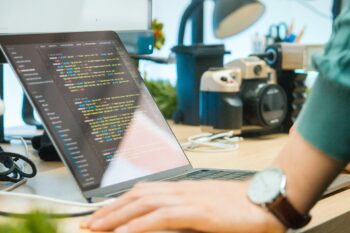 Israel Invests Millions To Help AI Comprehend Hebrew, Arabic
September 21, 2023