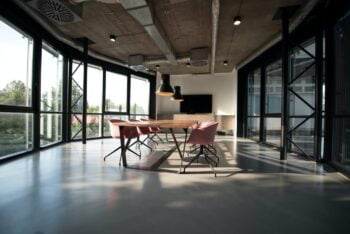 Ex-WeWork, Mindspace Execs Set Up New Flexible Workspace, Raise Over $1M
The Amsterdam-based infinitSpace was founded by Elad Hod, ex-director of real estate at Mindspace, CEO Wybo Wijnbergen and Wilco Wijnbergen.
May 10, 2021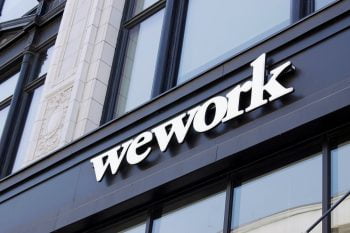 WeWork To Go Public Via SPAC At $9 Billion Valuation
WeWork to receive approximately $1.3 billion in cash, including $800 million in private placement investment with key investors.
March 29, 2021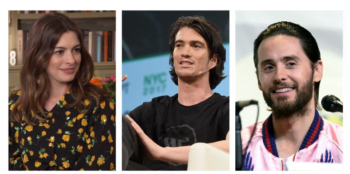 Jared Leto, Anne Hathaway To Star In AppleTV+ WeWork Series
The eight-episode series is based on the rise and fall of the shared workspace giant co-founded by US-Israeli entrepreneur Adam Neumann.
February 02, 2021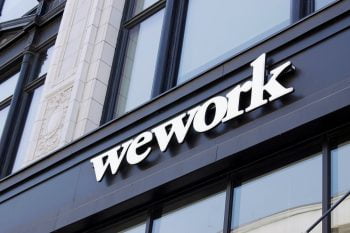 We Company Restores WeWork Name; Israeli Co-Founder Invests In New Property Startup
The company formerly known as WeWork is going back to its original name in an effort to return to its office-sharing roots.
October 18, 2020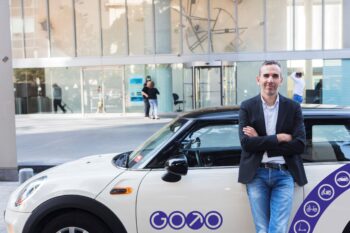 Israeli Mobility Tech Firm GoTo Global Raises $19M In Round Led By Adam Neumann
GoTo Global offers shared mobility-as-a-service and operates in 13 cities worldwide, allowing users to book shared cars, e-scooters, bicycles, and mopeds.
July 16, 2020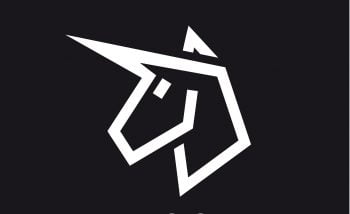 Billion-Dollar Ideas: Of 30 Israeli-Founded Unicorns, 12 Joined The Club In 2019
Companies founded by Israelis and valued at $1 billion or over nearly doubled this year.
December 25, 2019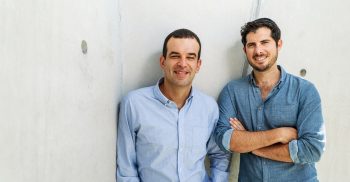 WeWork, JLL Invest In Israeli-Founded Property Tech Startup Jones
Jones aims to accelerate the adoption of its compliance network for commercial real estate owners, managers and developers.
October 10, 2019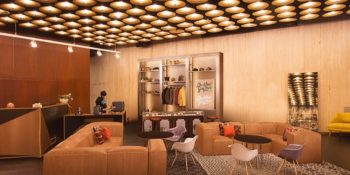 WeWork Israel Said To Put Co-Living Project 'WeLive' On Hold
WeWork has delayed plans to open shared living spaces in Tel Aviv and Jerusalem after its initial public offering collapsed last month.
October 08, 2019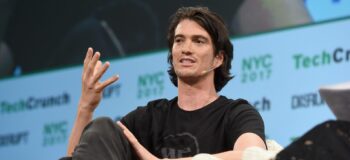 Adam Neumann Steps Down As WeWork CEO Amid IPO Troubles
The charismatic, Israeli-born co-founder of WeWork is stepping aside as the company's leader as criticism over misbehaviors mounts.
September 25, 2019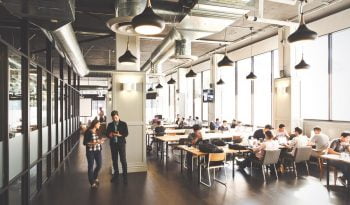 WeWork Launches Entertainment-Focused Space Fit For Hollywood
The shared workspace company opened a new location in Los Angeles to provide high-end facilities and services to the entertainment industry.
May 06, 2019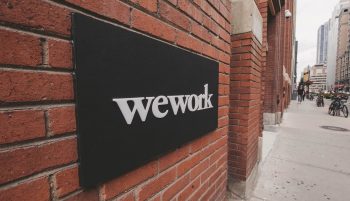 We World: WeWork Rebrands As 'We Company' At $47B Valuation, Hints At More 'We' Services
With a new name and message, the company formerly known as WeWork plans to break into new sectors.
January 09, 2019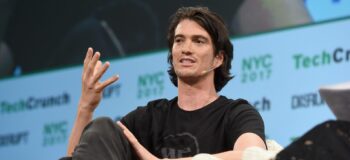 WeWork's Adam Neumann Joins $5M Investment In Cannabis Firm InterCure
The financing round was led by billionaire Gary Fegel, a close associate of ex-Israeli prime minister Ehud Barak who serves as board chairman.
November 28, 2018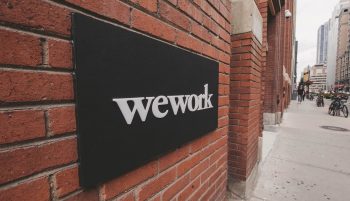 WeWork Now Valued At $42B After Raising Another $3B From SoftBank
The investment brings SoftBank's total funding on WeWork to $6.4 billion, the biggest investor in the shared offices company.
November 18, 2018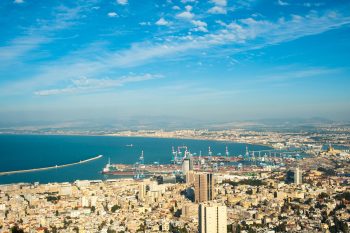 WeWork To Launch Early Stage Startup Accelerator In Haifa – Report
The Haifa space will be launched as part of the global WeWork Labs accelerator network.
November 08, 2018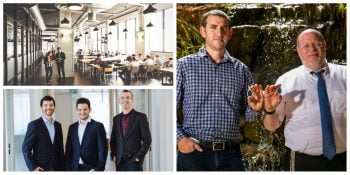 Three Israeli Firms Among TIME Magazine's 50 'Genius Companies' For 2018
Workspace giant WeWork, water testing company Lishtot, and AI radiology startup Aidoc were selected by the esteemed American magazine among global giants such as Nike, Amazon, Apple, and Disney.
October 09, 2018