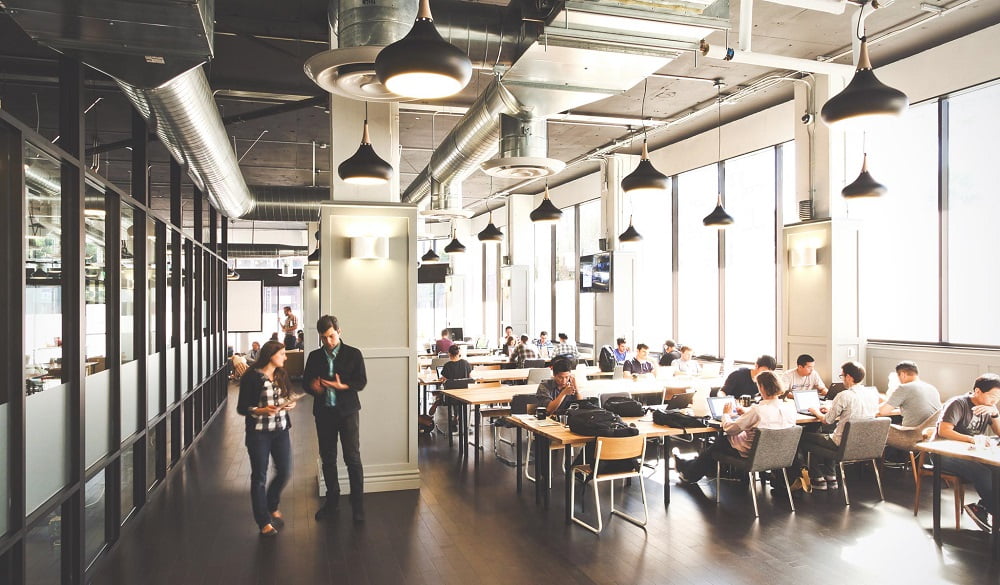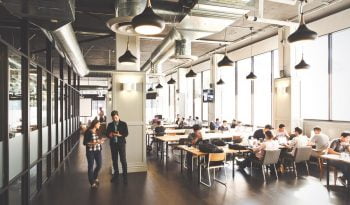 WeWork, the shared workspace company now valued at over $40 billion, is launching a new 45,000-square-foot space fit for Hollywood.
A new location in Los Angeles, opened May 1, will seek to "democratize access to truly professional, high-end media and entertainment facilities for all creators," said WeWork Southern California GM Kley Sippel, according to The Hollywood Reporter.
The space includes recording and editing rooms, styling suites, casting rooms, and other high-end services as WeWork looks to tap into "a powerful yet unmet need to service a creative class left outside the big-name studios and instead stuck in their homes or less-than-inspiring places," Sippel said.
"We're not only providing the technical spaces and amenities necessary for this creative community, but we're also providing a space where they can all come together and connect in ways that are too often out of reach in LA," he added.
SEE ALSO: We World: WeWork Rebrands As 'We Company' At $47B Valuation, Hints At More 'We' Services
Related posts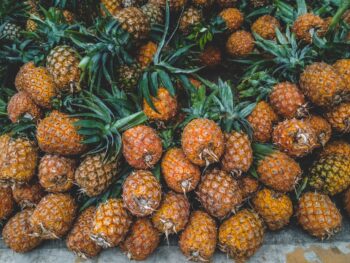 Israeli Pineapple-Based Burn Therapy Treating Injured US Troops
October 02, 2023